Fresh Content Ideas To Fuel Your Marketing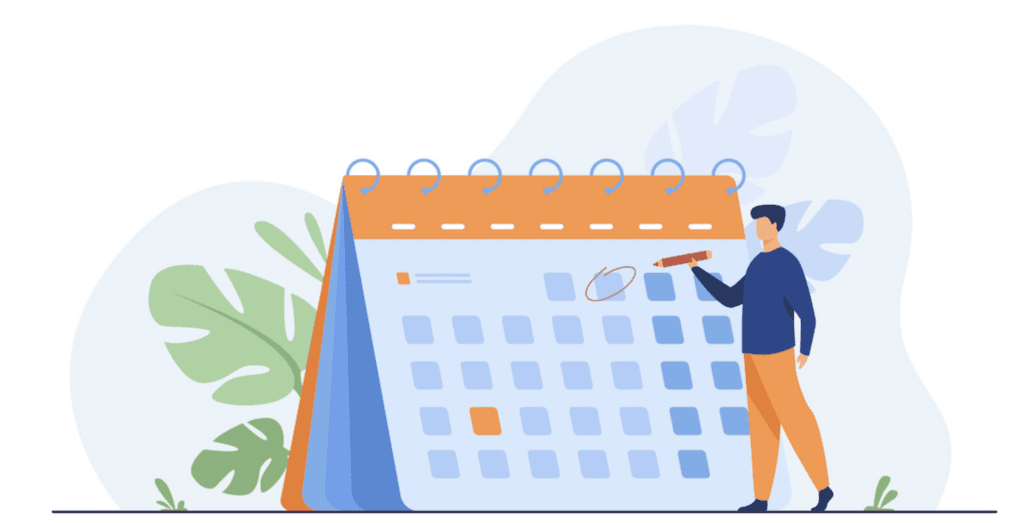 What's on This Week
It's a doubleheader Monday this week, closely followed by the opening of the first advent calendar door on Tuesday.
Let's dive into this week's ideas.

Mon 30th Nov – Cyber Monday
Black Friday's lesser-known sibling is an extension of the sales event that kicks off Christmas shopping season. Use it to keep the momentum up your Black Friday promotions or as a chance to switch things up a bit with a variation of last week's offer.
Mon 30th Nov – St Andrews Day
Scotland's National Day and a chance to celebrate all things Scottish. When it comes to food and drink there is a myriad of choices: Haggis, whisky, smoked salmon, Stornoway black pudding, stovies, tablet and we only deep fry two of those…

If Cyber Monday isn't for your brand, some visual content about the diverse Scottish larder will go down well today on social media. 
Tues 1st December
The start of December is the start of Christmas for many. Use it as a chance to remind customers and fans of Christmas offers and booking availability, or implement a Christmas social media theme such as an advent calendar or 12 days of Christmas with topics relevant to your business.
Fri 4th Dec – Bartender Appreciation Day
Falling on the first Friday of December, this a day to say thanks to all the bartenders out there. Thanks for all the extra tasks they've undoubtedly taken on this year, all the time and effort they've taken to keep customers safe and happy in a difficult working environment. 

Grab a picture of your bar team, or dig one out of the archive for social media this Friday, giving your fans a chance to say thanks or share stories of great experiences they've had thanks to the bartending team.
That's all for this week, time for a Tunnocks Tea Cake and a glass of Irn-Bru.

If you need any help with setting up Christmas promotions and campaigns, please get in touch with one of our team.