For Those About to Rock: Stampede at Reading Festival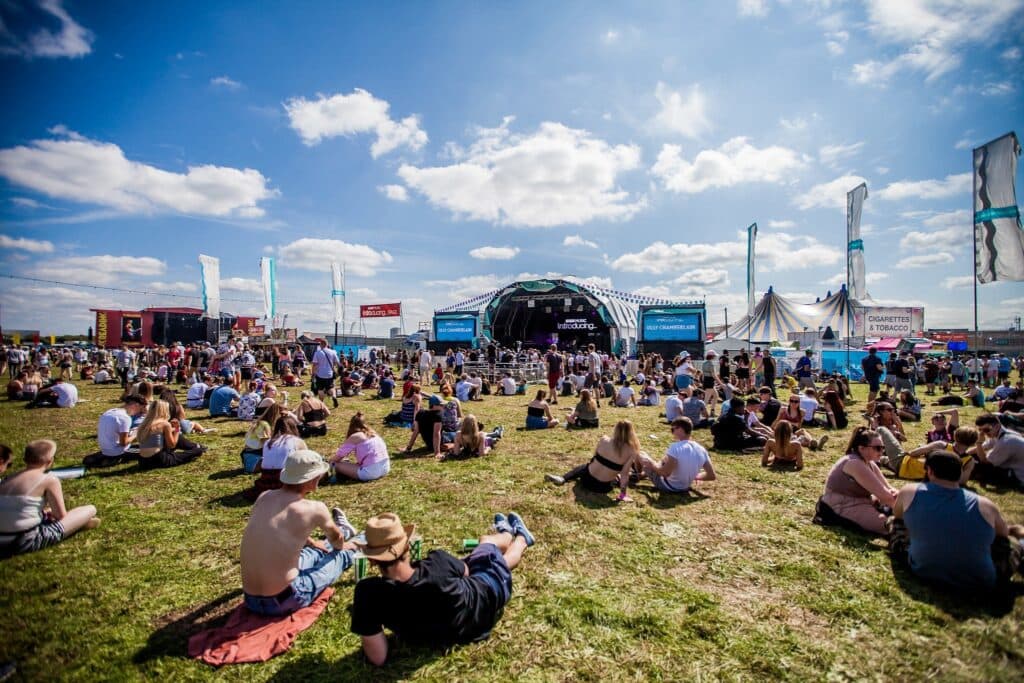 Liam Gallagher, Two Door Cinema Club, and Kasabian are just a few of the big names that will be taking the stage at this weekends Reading Festival in – where else, Reading.
And if you're in Reading this weekend and availing yourself of the free festival WiFi, you'll be logging into another big name – none other than Stampede.
That's because we've partnered with our friends at Live Nation and Indigo to supply awesome WiFi to one of the UK – and the world's – biggest music festivals. So, if you're headed to Reading this weekend, be sure to charge up your mobile devices, so you can get ready for epic and awesome WiFi experience.
"Working with Livenation and Indigo IT we've been able to get Stampede up and running in no time at all," says Patrick Clover, founder and CEO of Stampede, "As all our cloud infrastructure is auto scaling we can support an infinite number of event goers."
Eduardo Hotta, Head of Marketing at Stampede adds, "Let's not forget that awesome WiFi is now a must have to any major event, including festivals. Everyone is looking to share their experience and keep them as online memories." Hotta has special praise for Stampede partners Indigo and Live Nation, "The WiFi sponsors, are not only doing a great thing by providing free quality WiFi for festival goers, but they're also making their brand stickier and gaining valuable insights from their audience."
But just don't take our word for it – here's a sneak peek at what you'll be seeing this weekend.
But if you're a small business owner, don't think that Stampede can't do anything for you. From cafes to pubs to education – Stampede has a WiFi solution that will meet your needs.
So when you're taking a break from the music, why not drop us a line to see how we can help?