Drive More Sales With E-Commerce Integrations and Data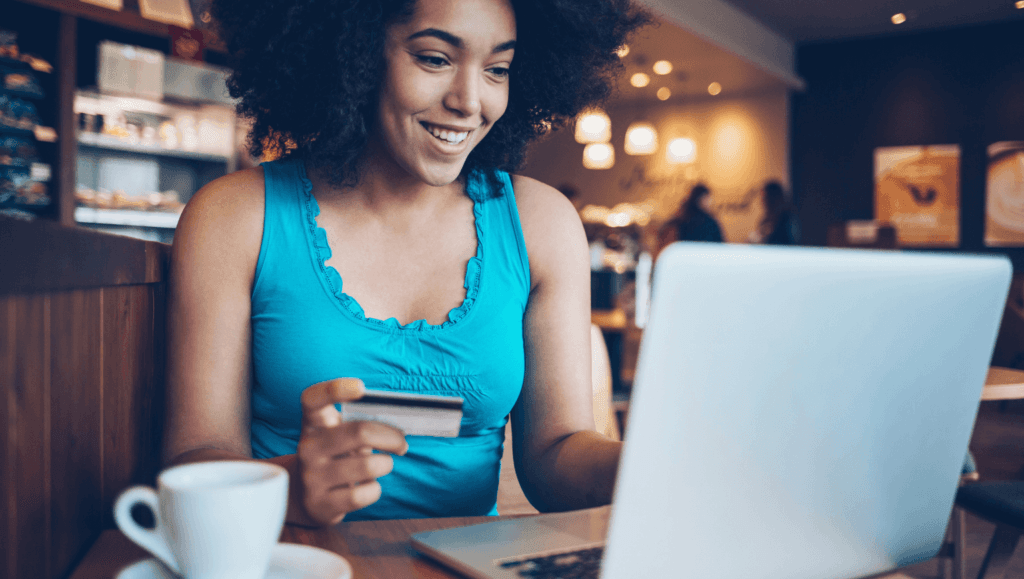 Did you know that Stampede integrates with over 200 e-commerce platforms? By connecting your e-commerce system with Stampede you will be able to access even more customer data insights, allowing you to create enticing marketing campaigns to bring customers back.
---
Here's the full list of all 202 e-commerce apps, including Shopify, Square and WooCommerce.
How to use transactional e-commerce data
By adding more customer data sources together you'll get a better view of the customer journey and their relationship with your brand. Those insights can then be used to create more personalised and targeted offers.
And that's the key to getting great conversion rates.
Having all your data sources available in one place makes this easy and effective for you as well. Simply mix and match your data sources to create unique customer segments for your next email and SMS campaigns.
To get you started, we've put together some clever segment combination ideas and campaigns to go with them for inspiration. 
8 clever segmentation & campaign ideas for your e-commerce data
1. Customer has purchased online but has not been at venue:
We'd love to meet you! Why not come by and say hello? Get % off for your first visit.
Like our [product] and want to explore our full range? Come by our venue and get [freebie] for your first visit. 
2. Regular in-venue customer but no online purchases:
Want to enjoy some of your most favourite items at home? Check out our online store and get % off your first order.
Did you know that we also sell gift cards and meal-kits? They will make a great gift for [e.g. Mother's Day]. Special offer only valid until …
3. Customer has purchased the same item several times (automated message):
Looks like you're a fan of our [product]. What about getting it to your doorstep every month without having to remember to re-order it?
We've seen you like [product] and thought you might as well like this [product].
A fan of [product]? We've got a much wider range available in our venue. Come by and get [freebie].
4. Customer has made several online orders and are a regular customer (loyal):
Thanks for sticking with us! Here's a sneak peak of our new [product] and an exclusive early bird offer for you.
Here's a little treat for you. Simply show your voucher code the next time you come to visit us to get [freebie]. 
5. Abandoned cart (automated message):
We've noticed you left something in your cart. Do you want to proceed? Get additional % off if you order within the next …
Here's a free shipping to what is left in your cart. Order now.
6. No online order or in-venue visit in the past 30 days (cold):
Here's % off to say we miss you! Visit us or buy online. 
Just checking in, as we haven't seen you in a while. Get % off your next visit/order.
7. Big online spenders and high review scores (advocate):
Looks like you're enjoying [product]. Why not tell your friends and get % off your next order. 
We want to say thank you and have [freebie] waiting for you at our venue.
8. Big online spenders and low online rating (win back):
We're sorry to hear that you're not happy with [product] and we would like to retry. Here's % off your next visit/order
Give us another chance, we want to make up. Your next order of [product] is on us.
Check out this useful article on our blog on how to set up a successful e-commerce page.
Ready to integrate your e-commerce platform to Stampede for more data insights? Get in touch and our team will be happy to assist.