Building Your Hospitality Brand with WiFi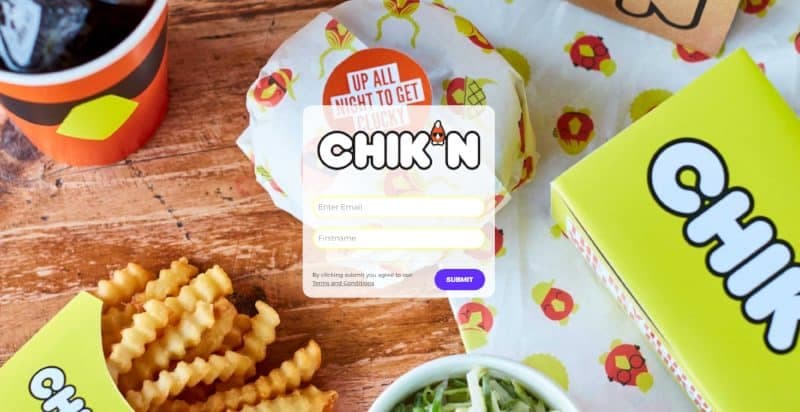 When starting out in the hospitality sector, building a unique brand that you and your customers are passionate about is one of the most important things. Some of the most successful chains in the world are built around a strong brand that customers admire and recognise. Did you know that you could use your Guest WiFi to build your hospitality brand and most important customer loyalty?
On most occasions, dining out tends to be a sociable experience that customers remember. This opens the door for restaurants to connect with the customer in subtle, memorable ways.
But what happens when, after leaving the restaurant, the customer then receives a follow-up email message asking about their customer experience that doesn't represent the brand at all? It's not engaging the same values as the 'in-house experience'.
So, just how do you maintain the brand you worked so hard to build in an online environment? 
Customise your online presence
The first step is to be familiar to your customer. Ideally, you want them to remember you. In most cases, third-party services are in no way branded for you. This instantly detaches the customer from your brand and exposes them to another.
With Stampede, your online splash page is fully customisable. Ask as much or as little about your customers as you want – there is no aspect which can't be tailored to your brand. Favourite drink? Where did they come from? Birthday? …
As well as this, fully customising email messages sent to customers on a transactional basis is another huge way to engage with clients and keep them coming back. Stay clear of dull emails and stand out in your customers' inbox.
Using Transactional Marketing
Additionally, engage with your customers on a personal basis with transactional marketing. In this type of marketing, you break down interactions with your customers according to software-controlled automated rules.
For example, two hours after the customers first visit, you could send a fully customised message asking for a review on TripAdvisor. Hereby timing is important, while the memory of the dining experience is still fresh in their mind.
Or how about sending a customer a message on their birthday offering them a special offer on the big day? The possibilities of transactional marketing are almost limitless. 
---
---
See Stampede Brand Building WiFi in Action 
But talk is cheap, right? See for yourself how Edinburgh based Tapa uses Stampede Guest WiFi to help build their brand. Also, increase customer awareness and garner those all-important reviews – every time a customer visits their restaurant. 
---
---
Ready to Build Your Hospitality Brand with WiFi? 
Stampede gives you all the tools you need to maintain and grow a strong brand in an online environment. Don't waste time creating a passionate brand for it to be tarnished online.
What are you waiting for?