Bring More Customers Back With A Loyalty Program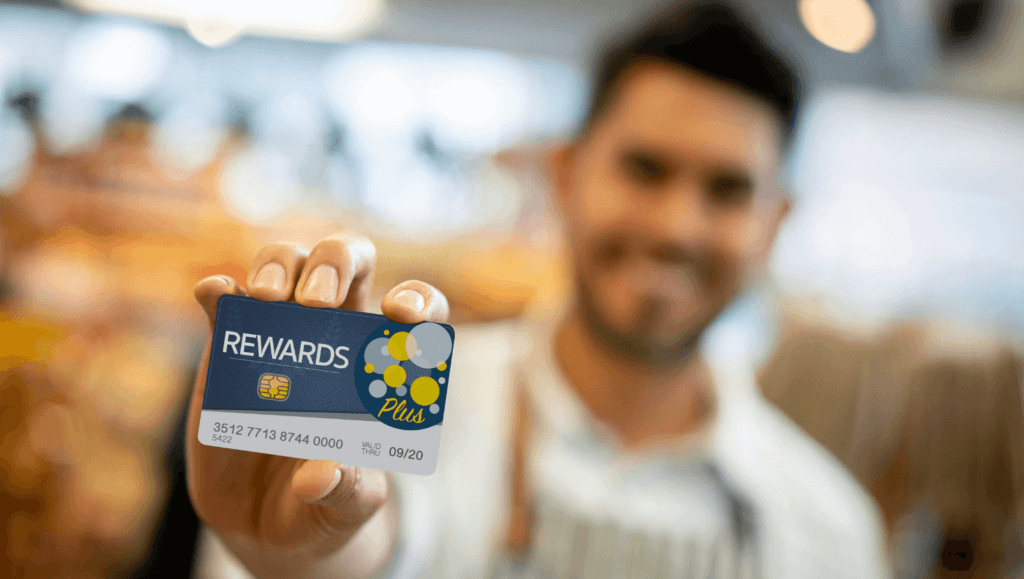 Loyal customers have helped many hospitality businesses to stay afloat during the past two years. Now is the time to nurture and reward your regular customers for their ongoing support. Use the quieter times to get your own loyalty program properly set-up and kick start your sign-ups with some promotions.
---
Make your loyalty program a success
There are a few things you should consider beforehand to make sure your customer loyalty program will succeed.
A quick checklist to get you started:
Choose a type of loyalty program – check out our quick guide to find the right one for your business
Set up your rewards structure based on number of visits or amount spent to make it achievable
Decide on a type of reward – cash discount or free meal/drink?
Customise it to your brand – incorporate your colours, logo and branding
Give it a name to make it more exclusive and engaging
Opt for a digital loyalty program
75% of customers engage more with a loyalty program if it's accessible through their phones. A digital stamp card, like ours, can not only increase customer spending but also contributes to an improved overall customer experience.
It's much more convenient for your customers as they can stamp their cards in 3 easy ways directly on their phone. So no more lost cards or missed stamps.
Businesses, on the other hand, get access to customer interaction data. This data can be used for personalised email and SMS campaigns to encourage revisits and spending. For example "Only 1 stamp left – come by today and get an extra …".
Loyalty program promotions
It is all about spreading the word about your new loyalty program. Make use of your digital channels and drum up some excitement prior to launching by posting sneak peeks.
Here are 10 easy ways to encourage sign-ups:
Email to your database to introduce your new loyalty program
Pop-up or banner on your website
Social posts with regular reminders and promotions
Incentivise sign-ups with special deals/offers
Add perks – give them early access to your events, birthday specials, etc..
'Refer a friend' scheme to spread the word
Automated sign-up email/text message for new customers after
they've left the venue
Digital in-venue promotions displayed on customers' phones
Host a bonus stamps/points event (and boost your quieter times at the same time)
Run contests/giveaways for loyal members only
Learn more about our Loyalty feature here. Or get in touch with one of our team who are happy to run you through it.