BLACKBX is renaming to…

The wait is over! Today is the big day!
We're changing our name to…
Stampede
As mentioned in the last blog post, this won't affect our customers and software users. Things will just start looking a bit different from now on.
Over the next couple of weeks, you'll notice a lot of changes in both our product and our communications. Oh, and you'll probably stumble across our new footprint logo around the place as well!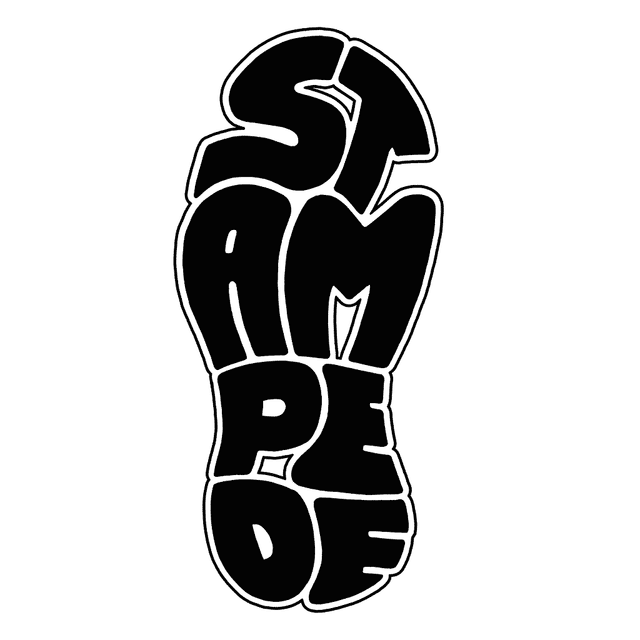 During the transition phase, you'll come across both BLACKBX and Stampede.
Bear with us and soon we will be fully transformed into Stampede!