Stampede Celebrating World WiFi day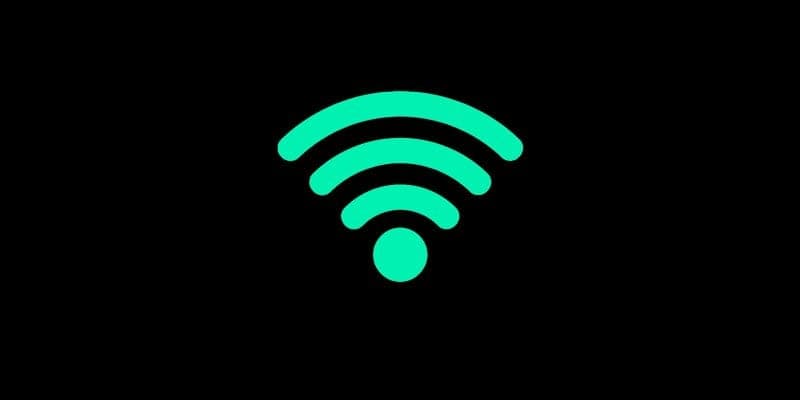 It's time to break out the Doritos and enable cookies, cause today is the day we celebrate the first thing you ask for when you go to a new friends house or when you arrive to a new hotel or a restaurant –  Yes, you guessed right, today is World WiFi Day!
Thank you WiFi, for connecting people, creating communities and giving us access to a wealth of information, more than any library could contain. Most of it is cat videos, but we still appreciate the resource.
Do we need WiFi?
But did you know that there are still more than 4 billion people throughout the world that don't have internet access? – That's 4 billion people that don't have immediate access to any important information like weather reports, world news, emergency services and even the things that aren't that important. Like an answer to the question 'can a bee sting another bee?' – Yes –  or 'How many people speak Klingon worldwide?' – est. 300,000.
But what's the purpose of World WiFi day?
World Wi-Fi Day is taking place today, on the 20th of June, and it aims to recognise the importance WiFi has on the modern world, and to "help bridge the digital divide". WiFi is playing a very significant role in cities and communities around the world, trying to 'connect the unconnected'  through innovative projects and diverse initiatives.
We know how important WiFi is to us, but it plays an even more crucial role in developing countries: Providing internet access means providing people with opportunities to upskill themselves, as well as improve social mobility and increase economic growth.
Start offering Guest WiFi in your business
So – Why not offer your customers or guests free WiFi?  Keep your customers connected with Stampede and take your business to next level in  just a few minutes.