Another 5 Step Recipe: How To Easily Win Back Lost Customers [Part 2/5]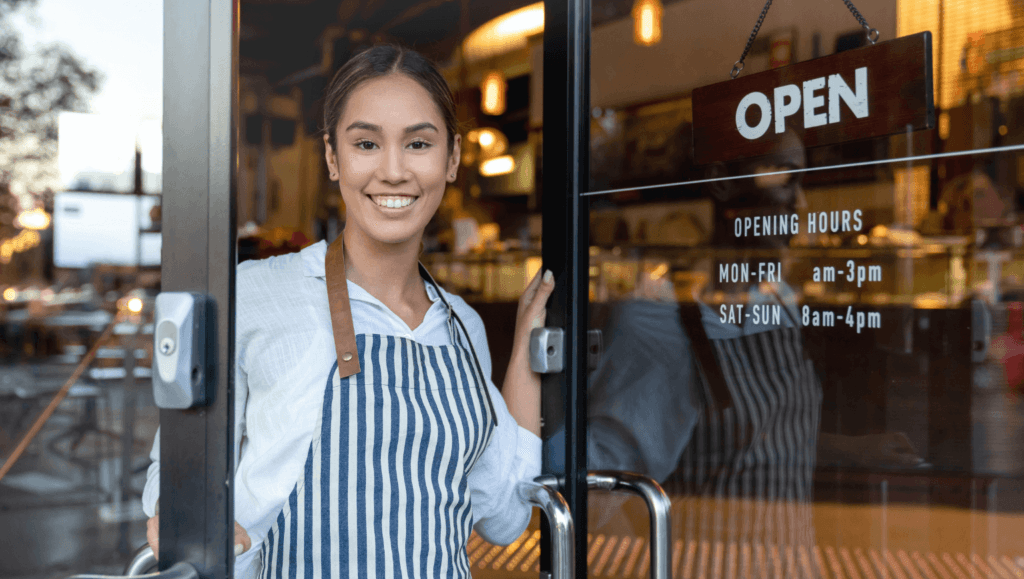 Out of sight, out of mind. How do you win back lost customers that haven't paid you a visit for a while? It's well known that retaining an existing customer is much cheaper than acquiring a new one. So, it's worth sending a little reminder from your side to win those customers back.
---
Your goal is to re-engage with those lost customers and make them aware that they're missing out by not coming by for some time.
This is especially valuable for customers who used to come by on a regular basis and seemed to have changed habit. But it's also very effective at enticing one-time customers back.
Let's take our 5 step recipe to set up a simple campaign to win back your customers.
1) The Data
For this scenario, you'll need to access your time-stamped visitor data, which can be obtained from various sources:
Last WiFi login from captive portal / guest WiFi
Last booking date from booking system
Last stamp / interaction from loyalty scheme
Last purchase from eCommerce system
2) The Trigger Event
In this case, the trigger is if the customer hasn't been at your venue for a certain period of time.
Choose a time interval that makes the most sense for your business and set it up as an automated trigger. Though, the longer you wait, the harder it gets to re-engage them.
You could even set up two triggers, a short time interval, e.g. three weeks and a long time interval, e.g. three months since last visit.
3) The Messaging
Remind customers why they should come back by highlighting what makes your venue special and worth a visit, e.g. large outside sitting area, signature dish, events, etc.
You can also include new menu items, limited specials or any other updates that make customers curious or even fear that they might miss out on something.
4) The Offer
Highlighting what makes you stand out might not be enough though. The easiest way is to further entice them by including an offer or promotion.
Make sure your offers are relevant and timely. Send drink or dinner offers out before the weekend, e.g. Friday midday. Whereas your 'coffee for free' should be in your customer's inboxes the night before. 
Here's what your email could look like:
Subject line –  [Name] we miss you here at [company] – here's % off your next visit
It's been a while since your last visit and we'd love you to come back!
Get % off your next visit. 
Since we've last seen you, we've also introduced a new exciting [menu item]. You wouldn't want to miss that!
Call me back in – Book Now
5) The Outcome
Retaining your customers couldn't be achieved any easier than with an automated win-back campaign. Show customers that they matter to you and make their experience personal. 
Also, not to forget the knock-on effect here. A happy customer can turn into a loyal one providing a solid revenue stream. Plus, they'll also refer your business to others, which means more customers to grow.
Stay tuned for our next email to find out how you can apply our personalisation recipe to increase your gift card redemptions.
Need help segmenting your data for tailored email & SMS campaigns? Get in touch with one of our team who are happy to run you through it.