Adapt and Attract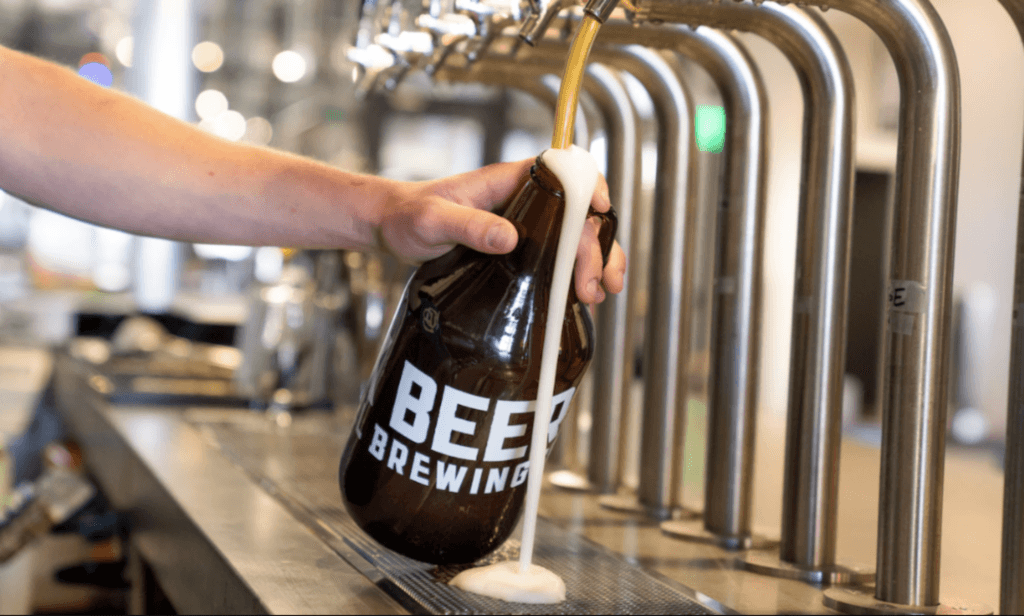 There's been plenty of talk about "pivoting" in the business world as lockdowns affected normal trading. As a quick and temporary solution to an unexpected problem, a pivot works well to sustain sales and spending, but a long term solution to staying flexible and resilient is what many operators are looking for now.

According to recent research by KAM Media and TWC (https://twcgroup.net) such a solution could come from diversification. Multi-functional spaces, hybrid business models, it has many names but what it actually looks like is bike repair shops with small cafes inside, local artists exhibiting in restaurants, kitchen and bathroom showrooms selling locally crafted homewares and decorations. We've all seen them in town centres and village high-streets, and for good reason – it works. 

As KAM Media writes:

"Straddling retail and hospitality and creating multiple 'points of entry' 
for customers across different dayparts, different occasions and different missions."

Their article focuses on pubs and what people would like to see from them by way of diversification. Traditionally, local pubs have done well sticking to what they know. But with changed opening hours, restrictions on alcohol sales and new technology being implemented faster than ever, the opportunity arises to broaden horizons and give people new reasons to come through the door.

The top 5 most popular alternative uses for pubs came out as follows:
Using their car park for events (i.e. Xmas markets)
GP (doctor/pharmacy) pop-up surgery
Talks from recognised authors/speakers
Local meet and greet groups (e.g. walking tours start/finish location)
Buy a mini-keg of beer/ale/craft to takeaway for home consumption
Source: KAM Media/TWC, 29th Oct 2020

With 18 ideas on this report, there's plenty of inspiration when it comes to new revenue creating opportunities.

And of course, there's no need to go with just one of these ideas. Some of these suggestions will complement each other to make the pull to venues stronger and wider-reaching. Take-away Christmas lunches and a Santa Grotto in the car park; or perhaps hosting a charity bake sale and promoting baking/cooking classes at the same time are just two examples

Operators that know their local community will know what could provide the most value for their patrons. Localisation is a key opportunity right now, what is your local area missing that you could bring in or enhance by offering up unused space in your venue?

We'd strongly recommend reading the whole article on KAM Media, it offers some fantastic data-backed advice on the value diversification can bring in, regardless of what kind of venues you have.

If you've got something new and awesome happening in your venue we can help you tell more customers about it and drive more engagement. Get in touch to find out more.