4 Ways to Attract Delivery Customers to Dine-In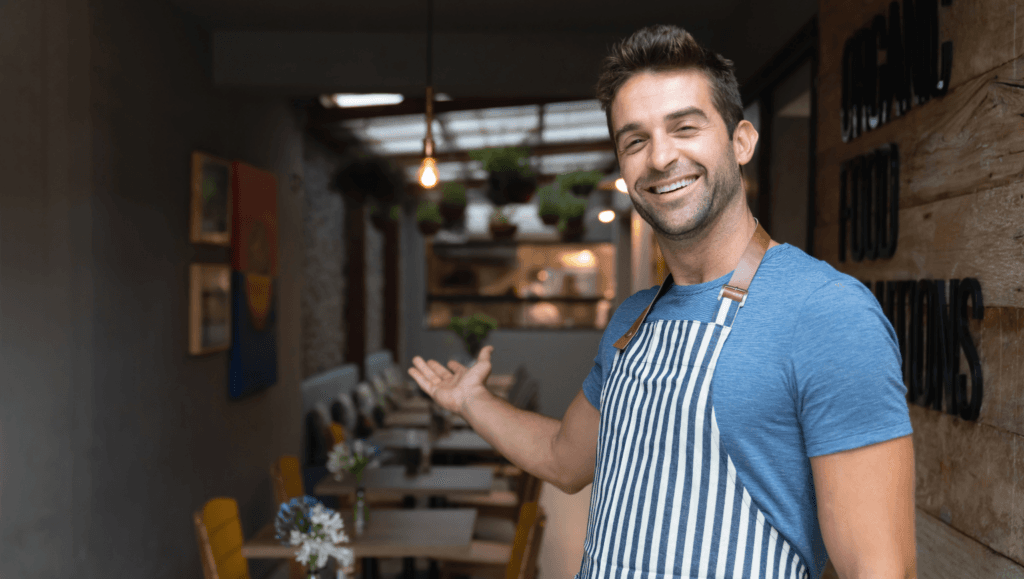 Recent research from Bentobox revealed that 80% of diners actually plan to keep up their current delivery/takeout volume even with indoor reopened. Deliveries do still make up a large proportion of revenue for hospitality businesses.
By now, most hospitality businesses have gained a strong delivery-only customer base. Those customers that have never been in to the venue present a revenue opportunity to be unlocked. But how do you attract those delivery-only customers to your venue to generate more sales?
---
Make use of customer data
The secret lies in the data you've gained from your delivery customers through various ordering platforms and your website. Data you can now use to reach out via email and SMS to highlight your exclusive in-venue only offerings. 
Here are some ideas to attract your delivery customers to dine-in.
Highlight the difference between your delivery and your in-venue offerings
Your message should focus around the fact that customers might miss out on certain dishes and drinks when using your delivery service only. Your delivery menu is probably a condensed version of your actual menu. Plus, some of your menu items might simply not be suitable for delivery. 
So, the likelihood is that customers who regularly buy your delivery offers are interested in discovering more of your menu. You just need to make them aware of it.
Take a look at some examples:
"Why not pass by our venue this weekend to enjoy even more of our all-time favourites …? Book your table now and get % off your visit."
"Are you a fan of our …? Then you should also try … Exclusively available at our venue only. Reserve your spot now."
Create in-venue exclusives
Why not go a step further with several special promotions around your in-venue exclusives to entice customers?
And don't forget to mention your special deal/offers that are only available for sit-in customers, e.g. 2-4-1, happy hour, etc.
Some items to point out:
A wider menu choice in general
Daily specials with limited availability
Fresh beer on tap/draught
Wide range of cocktails and drinks
Drinks refill 
Tap into the unique in-venue experience
Customers are not only missing out on certain dishes and drinks but they're also not able to experience your in-venue atmosphere. Think about what makes your venue special and focus your messaging around the overall dining out experience they won't get at home.
What to include:
It's time to relax – you're being taken care of by our team
Enjoy a meal/night out with family & friends in our relaxing atmosphere
Got an occasion to celebrate? We've got you covered
Highlight any special events and themed nights
Don't miss out on our live music events
Instagram-worthy presented dishes
Want some help attracting your delivery customers to dine-in via email or SMS marketing? Get in touch with one of our team. We're happy to help.