4 Tips for an Outstanding Email Design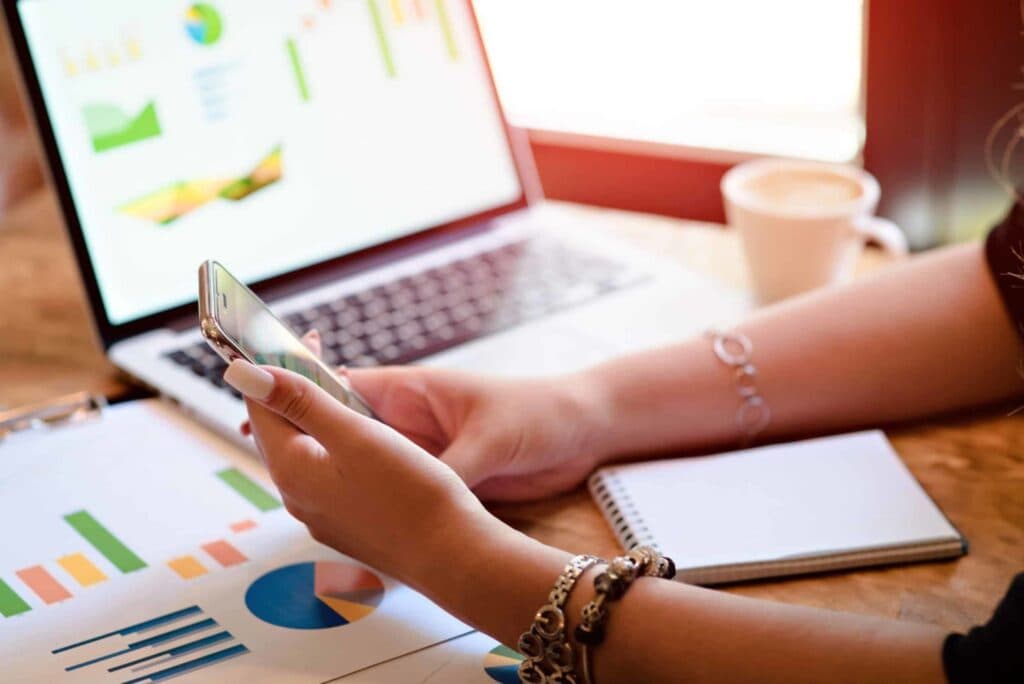 The average person spends 4 hours a day to work through their inbox. So, how do you make sure that you get your customers' attention when it comes to your email marketing? A well-designed email both visually and with engaging content can make the difference in today's noisy email inboxes. 

But what if you don't have a background in marketing and design? Even without the resources of a big brand, you can make an impact. It's much easier than you think with our big 4 email design tips:
Your Brand
A uniform and memorable branding is key in today's highly competitive business environment. Every email you send to your customers is an extension of your existing brand.
Therefore, our first tip is to stick to your overall branding when designing your emails. This includes your regular colours, the font, but also any logos or images connected to your brand. Consistency is the magic word here. By doing so, your customers will immediately recognise your company when opening the email.
Placement of Text, Buttons, Images and White Space
It's nothing new that readers' attention will drop the closer they come to the bottom of the email. In order to keep them going, you need to catch their interest straight away. So don't just overload your emails with important images and call-to-actions (CTA) right at the top of it. 
The second tip to follow is to focus on selected images with clear CTAs, placed at the beginning of your email. So in case, you lose them further down, they've got the important bit.
Also, make sure to include paragraphs and enough white space. This will make it easier for your customers to read through and also visually separates your content.
Storytelling
Remember those days in school when your teacher would say "your text needs to have a clear thread running through?". Still relevant. That way you make sure that your readers don't miss the important message in your email. This clear narrative is also highly relevant for the email design.
So here comes the third tip. Naturally, lead your customers' attention to the most significant part within your email. Basically, storytelling via images rather than words.
Optimizing for Mobile
As a consequence of the fact that we're in front of our phones all the time, most of your customers will open your emails on their phone. The term "mobile-friendly" is all around. Though only being mobile-friendly for your website is not enough. We want more!
This is our last tip. Specifically, design your sequences for viewing on phone screens and test them before sending them out. This way you ensure not only a mindblowing email design on the laptop but also on your customers' mobile screen.
BONUS ROUND! Have an extra one on us:
Extra Tip – Call-to-action
CTAs are the trigger to immediate customer response to your email. So you should put some thought into them as well. We think it should rather be a shout to action, than just a simple call. 
So the ultimate tip for you. Ensure that your CTA is not missed by your readers. Make the buttons big enough in combination with an eye-catching design and strong wording 
Overall, doesn't sound too complicated, does it? Follow these simple and straightforward tips and you will be able to stand out from the crowd. Extraordinary email designs are your magic key to higher customer engagement.
Did you know that our marketing software can help you to easily set up your email campaigns? And even better, once set-up they run automatically.
---
---