[2 Min. Checklist] Keeping Customers Updated About Changes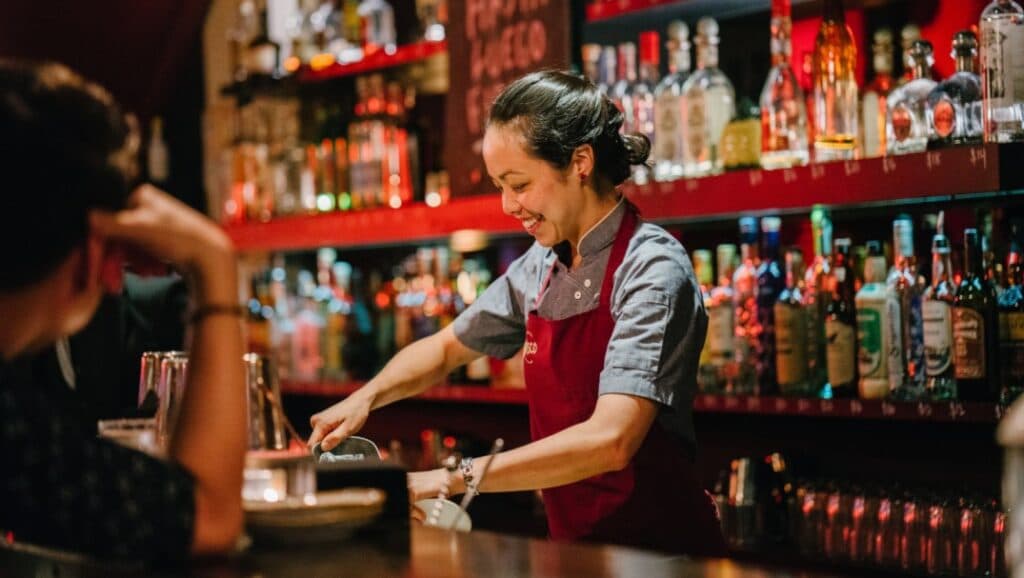 In large parts of the country, it's now on to hospitality businesses to find the balance between loosening up restrictions and being mindful of continued safety and well-being. No matter what you've decided is right for your business, you need to inform your customers. If you haven't done so already, here's a quick guide to updating your customers on what's changing rule wise in your venues. 
---
How to Keep Your Customers Updated
Consistency is the most important takeaway here. Make sure that all your customer communications on various platforms are aligned.
Here's a short checklist of the most important places you should update right now:
Website
The easiest way to make sure all your website visitors are up-to-date is by using an entry pop-up for your website.
If you have a FAQ page on your website redirect your pop-up to it for more detailed information about your changes. 
A short bit of text to the same effect somewhere near the top of your homepage would do the trick too.
Email and SMS messaging
Reach out to your customer database via email and SMS and send them an update on what is happening at your venue. Whilst you have your customers' attention, thank them for their continuous support over the last months and let them know about any upcoming events or offers that are relevant for them.
It's OK to send a couple of similar messages over the course of a few days, not everyone will read that one-and-only email you might send.
Social Media – Stories and Pinned Posts
We've seen a couple of great update posts on social media already. Have a look at this example for some inspiration. Also, don't forget to update your opening hours in your bios.
The best way forward is to pin your posts to make sure your customers don't miss it and to share it in your stories. 
Other Platforms
There're a bunch of other platforms (e.g. TripAdvisor, Google My Business) that have introduced a safety measures feature in the last year. Make sure that you update those accordingly.
Information to Include In Your Customer Update
Your customers will probably have questions on various areas of your business that might or might have not changed. Even if you don't make any changes, remind customers about your procedures to keep them updated. This will also help to reassure them.
Operating hours
A general reminder about your current or new operating hours.
Masks yes/no?
Will your staff continue wearing masks?
Are you encouraging customers to do so? For example when moving around in your venue?
Social distancing
Are you sticking to the 1m rule?
Make sure to update any signage in your window fronts as well.
Hygiene measurements (sanitisers)
What hygiene measures can customers expect at your venue?
Will you provide sanitisers and carry out regular sanitation of high traffic touch points, etc.?
Table sizes
Are you increasing your covers by adding in more tables inside?
Will you accept larger group bookings? 
Table service and bar ordering
Will there be any changes to your service?
Do you stick to table service only or do you allow bar ordering?
Track and Trace
Are you making it mandatory to sign in?
Pre-bookings
Are you accepting walk-ins?
Do customers have to pre-book?
For many businesses pre-bookings allowed for a better planning of staffing and kitchen operations. You might use the chance to encourage customers to still pre-book if possible. 
Last bit of advice. Listen to your customers and gather feedback and sentiment. How're they feeling about any changes you've implemented? 
Did you know that our Reviews tool can help you grasp reviews sentiments quicker and help you to spot any trends easily? Reach out to our team to find out more.