10 Email Marketing Campaign Ideas To Save Multiple Hours This March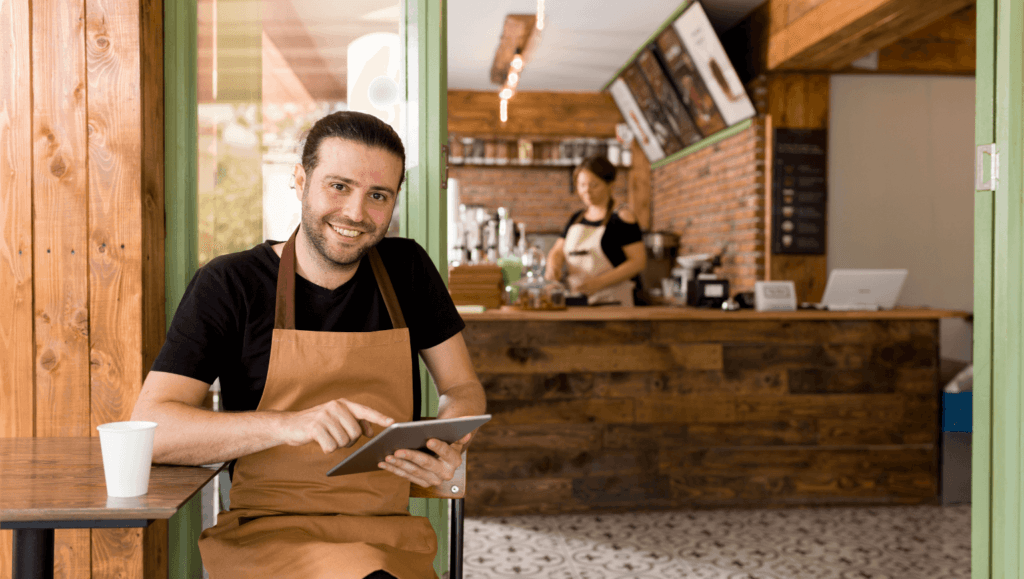 Save time with your email marketing planning this March! We've got 4 weeks of email marketing campaign ideas prepared for you.
---

March will be a busy one for hospitality businesses! Springtime kicks off, Mother's Day is coming up and Easter is only a month away. Time to push hard on your promotions and offers to keep your venue busy.
Below is a list of content ideas for each email to inspire your digital creations:
Week 1: 28th – 6th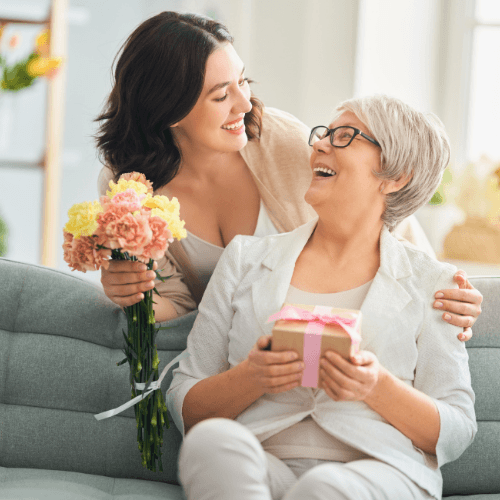 Email 1 – Mother's Day Is Coming Up (27th)
In-venue experience – pre-booking offers, e.g. a free glass of champagne, flower bouquets
At-home experience – meal-box offer
Gift ideas – gift card sales push
Promote Special events – e.g. cooking class
And don't forget to include Grandmums in your offers/promotions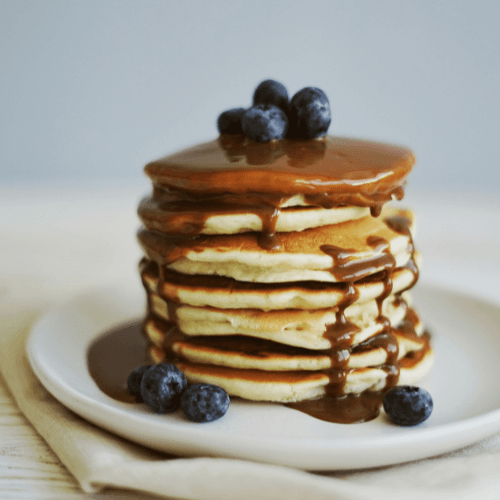 Short video – how to make pancakes at home (reuse for your socials)
How to flip your pancakes like a pro (+ outtakes)
Recipe inspiration – our teams favourites
In-venue pancake deal – only this Tuesday
Email 3 – Spring Offers
Spring starts on the 20th – what are you most looking forward to?
Feature new dishes/drinks
What's in season – highlight seasonal food
Upcoming offers/promotions
Week 2: 7th – 13th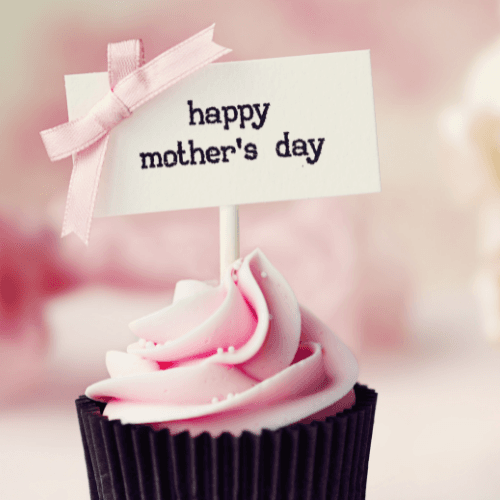 Email 1 – Mother's Day
Promote your offer and push for advance bookings 
Share gift ideas – gift card reminder
Ideas for brunch at home – promote meal-box offers

Competition – share your mum's best advice to win
Email 2 – British Pie Week (7th – 13th)
Special pie offer
Vote: Nation's favourites is chicken & mushroom and apple – what's your favourite one?
Your team's favourites with recipes
Chef hacks – how to avoid a soggy bottom
Week 3: 14th – 20th
Email 1 – Happy St.Patricks Day (17th)
Promote your St.Patrick's Day event
Competition – dress to impress & tag your friend
Share traditions – did you know …?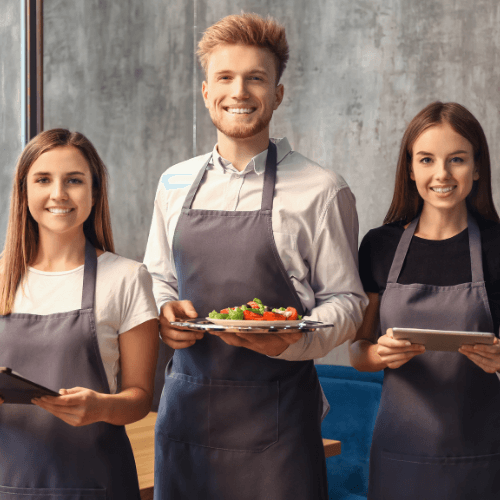 Email 2 – Behind The Scenes @ [Business Name]
World Storytelling Day (20th)
Introduce your team (newest/most senior member)
Showcase your venue – we're ready for Springtime
Feature function rooms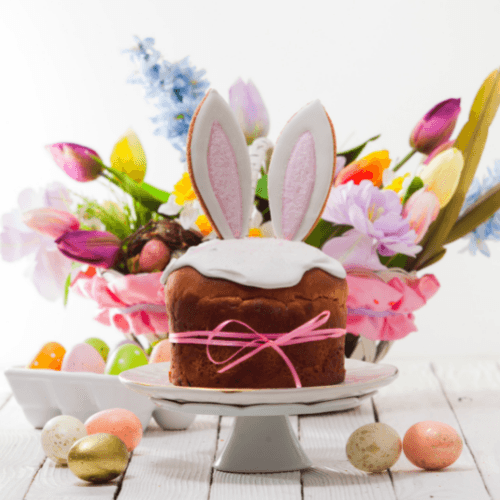 Email 3 – Easter Promotions
Only 4 weeks till Easter (March 17th)
Celebrate Easter at our venue – what to expect
Easter menu sneak peek
Easter social media competitions – virtual egg hunt
Pre-booking offer for family meals
Week 4: – 21st – 27th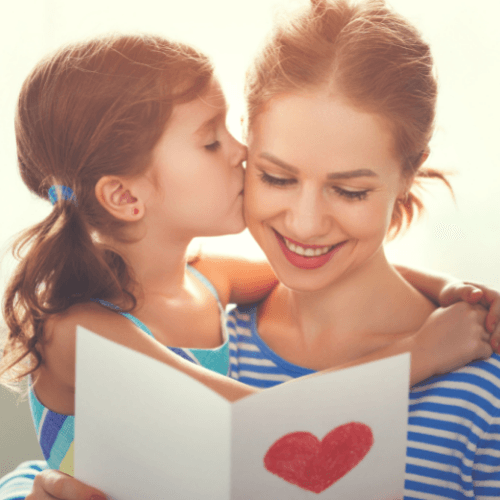 Email 1 – Mother's Day Final Push
Last chance to secure a booking
Meal-box orders closing soon
Gift card last-minute deal
Email 2 – Coming Up
April preview, new menu, etc.
Upcoming events in April
Earth Hour 2022 (26th) – dinner in the dark at-home ideas
Easter offers & pre-booking deals
Also, make sure to check out our 5 minute guide on creating high-performing subject lines for your email marketing campaigns.
Need help setting up your next email? Get in touch with one of our team who are happy to run you through it.