WiFi Marketing and Your Business: More Than Pivot Tables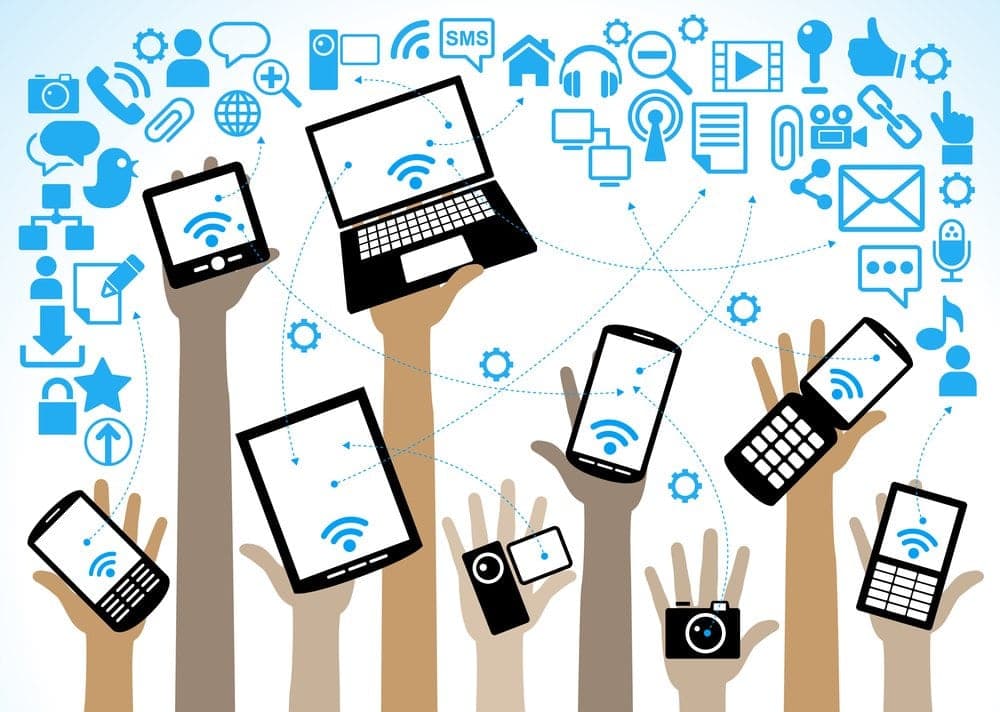 You run a business and you like to think you know your customers – but do you really?
Sure, you probably know your audience demographic breakdowns and probably some of your peak times, but are you doing anything with this information other than plugging it into a spreadsheet and playing with pivot tables? (not that there's anything wrong with that – we love pivot tables).
Automatic WiFi Marketing to Your Customers
But instead of just letting that data sit in cells, here's an example of how you could be using it to reach out to your customers.  How about sending an email or SMS message to your customers on their birthday, enticing them with a free drink or starter? Who could resist? And – since it's a birthday – naturally they'll be bringing along their friends as well. More people = more orders = more business for you.
Even better – what if all this was done automatically?
And – hold on – we're not done yet – what about if you were then able to add your customers email to your marketing list (automatically, of course) so that you could continue to send them promotions and specials in the future.
All that marketing power – and more – is ready and waiting for you just inside the Stampede Connect dashboard. And getting started with WiFi marketing in Stampede is even easier than you think.
WiFi Marketing with Stampede
Just take a look at this short video that shows you – in two minutes, believe it or not, how you can setup Stampede to automagically send your customers an SMS message the first time they connect.
Pretty darn easy, right?
So what are you waiting for? Login to your Connect dashboard so you can get started right away. And if you're not using Stampede yet (we won't judge), sign up for a FREE trial so you can see how you can start laser targeting your customers.
How are you using Stampede with your business? Feel free to leave a comment below. Also, be sure to subscribe to our YouTube channel so you get notified of the latest videos and if you've got something you want to see us do a video demo or explainer for – be sure to drop us a line.