WiFi Gifts for the Love of your Life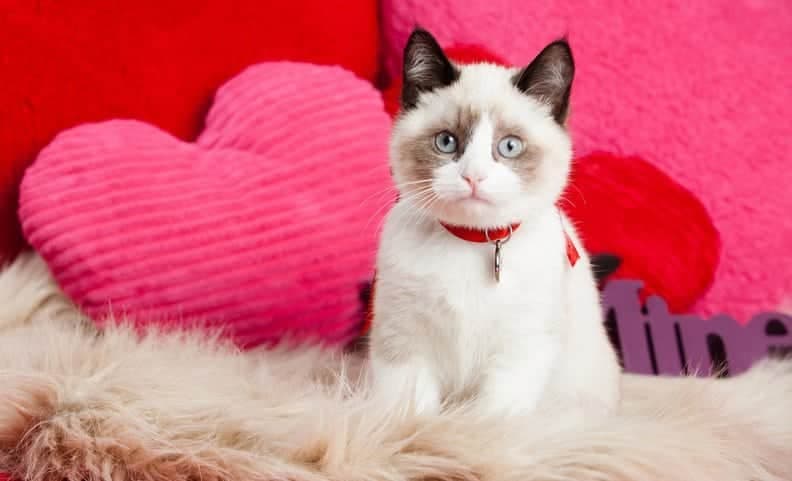 Not trying to spook you, but Valentine's Day is around the corner. Sad singles, over-enthusiastic couples and the regular madness will probably be part of the next few days. So, if you want to make sure your relationship makes it through the next year, get off the internet and buy some chocolates and roses! But in case you like to play with fire or have a passion for bizarre presents, here's our list of carefully selected gift ideas.
Snapchat Spectacles

The first present is meant for people who need a subtle hint about their (probably excessive) use of the Snapchat App. Usually used to share pictures and short texts, the use of Snapchat has gotten out of hand for a lot of people. Taking pictures during lunch and when spending time with friends can be annoying for non-users. In case you know that feeling, look no further than Snapchat Spectacles. These handy specs enable the wearer to take Snaps from their perspective and send those pictures around, simply by clicking on the spectacle frame.
These glasses probably won't stop your Snapchat-addicted friends, but at least the glasses make them look funny and you can have a good laugh at their expense.
Beauty is in the eye of the beer holder
I first discovered PicoBrew, when I read articles about the yearly Consumer Electronics Show. Since then, I think about buying one for myself about five times a day. In case you have a loved one that has a passion for beer, a brewing device might be the right thing to make his (or her!) heart skip a beat. Being able to brew your favourite drink on your kitchen counter is a dream come true for some people. The PicoBrew is able to brew five liters of the beer of your choice and the brewing process takes approximately 10 – 14 days. Furthermore, you're able to track the brewing, fermentation and carbonation process over your smartphone and watch your own brew getting ready. As the brewing devices are quite costly, make sure you're getting it for the right person (or the person who always hosts parties).
The PicoBrew is an expensive but rewarding device that makes German childhood dreams come true. Have a look at the latest brewing equipment here and become a master of mixtures.
Scavenger hunt
This little helper is the suitable present for people who tend to forget their keys, purse, backpack or any other items. The Tile is here to help your forgetful loved one through the daily struggle of not losing the keys again. Tile is basically a small device that can be attached to a keyring, a rucksack or stuffed in your wallet. Once the item is lost, you can use your phone to make it ring and help you find your lost treasure. For example if you've lost your phone, you can press the Tile to make the phone right – even if it's switched to silent. Furthermore, you can use the app to track the last place your Tile was seen to find it more easily. You can even ask other Tile Community members to help you look for your missing item .
As the gadget is pretty affordable, we advise you to have a look which one suits your or your loved one's needs. Maaaybe it might be worth getting several ones, just in case he or she is forgetful multiple times a week.
Watching a dog is a full-time job
Is your partner thinking a bit too much about the dog being home alone while you're out enjoying dinner? Or do you need to get a present for that crazy cat lady in your circle of friends? This present is absolutely perfect for both occasions. Let us introduce you to a gadget that might help your partner to actually enjoy date nights, the Petcube.
This invention enables you to stalk your pet, even if you aren't home. Set up in your flat, the Petcube can film your pet and send real time data straight to your mobile, making it possible to watch a live stream of your furry friend. In addition, some of the cubes have a built in laser, so you can play with your dog or cat. Others have an integrated treat dispenser to train your dog. Just imagine – you can use the pet cam during lunch breaks at work to check if your loyal companion at home is doing alright. Furthermore, alarms will be sent out for any unusual behaviour at home or other major disturbances that the camera tracks. 
No matter whether you decide to go for one of those rather odd presents or if you stick to something a little more basic to surprise your Valentine, we hope you have a great Valentine's Day!
In case you run a business that provides Guest WiFi, feel free to get in touch with us. We are here to make sure you provide a safe and seamlessly working WiFi experience to your customers.
Hit the button below!