Why are we changing our name?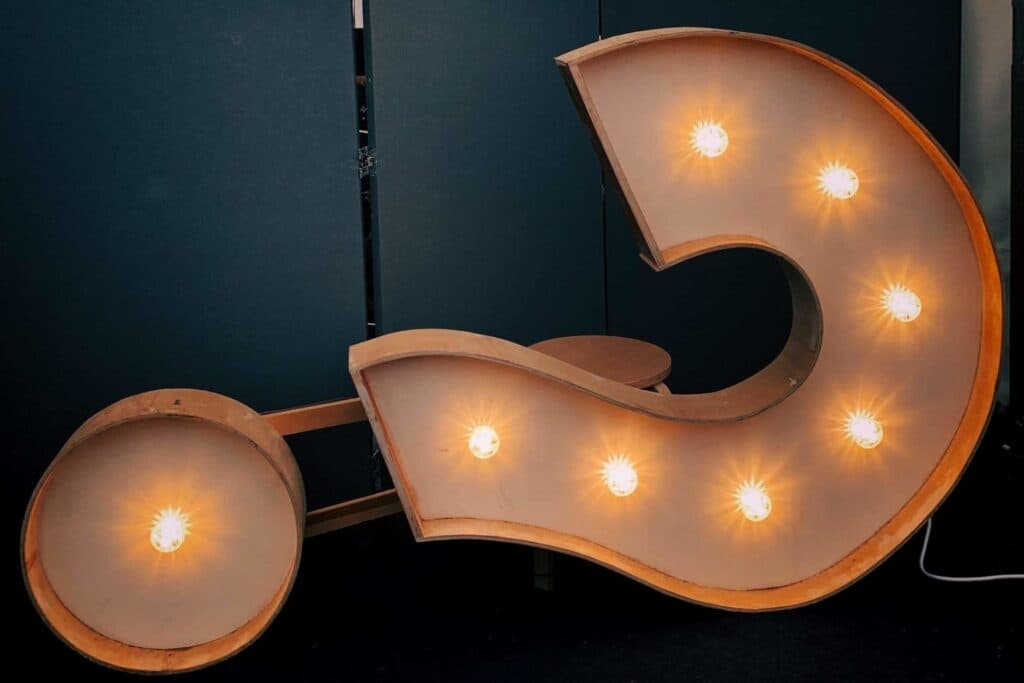 A short Q&A with our founder Patrick.
Now that you know that we're changing our name, you might have asked yourself, yeah but why? What's wrong with the name Stampede? That's exactly what we've asked our founder Patrick.
Why are we changing our name?
"As companies evolve, so do names. Like many other start-ups, we have been growing quite a lot over the last couple of months. We wanted a name that represents growth for businesses. Helping our customers to get a whole load of new customers themselves."
What's different about the new name?
"Our new name really embodies the idea of being very busy. It's memorable and really stands out against the other companies in our space. In the future, we will have a whole suite of tools to help businesses become busier."
So what is going to change for our customers?
"Nothing. The only change is our name and appearance, everything else stays the same. Same values, same people, same product. "
---
Getting excited and curious to find out what the new name will be? 
Keep watching this space for the big announcement later this week.