The Importance of Online Reviews for Your Business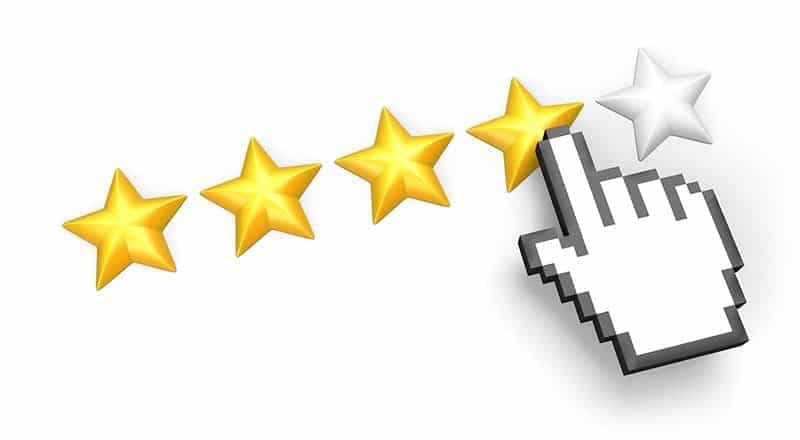 Whenever we have a question or an idea, we immediately turn to our best friend, the Internet. The easiest and fastest way to find out more about that topic that's been keeping us up at night. Today, the world wide web is filled with information on just about every topic, probably being the most reliable way to gather facts.
During the research process, in particular about products and companies, online reviews will pop-up. That's not necessarily a bad thing, as they tend to help shoppers with their decision-making. Though, online reviews are one of those tricky things, can be a real blessing for your business, but can also have a major negative impact on your revenue.
A sense of legitimacy
Before we were able to find everything on the Internet, we were still reliant on recommendations of friends and family. Just to give you an idea of how immense the impact of online reviews really is, think about this fact.
90% of shoppers trust online reviews as much as personal recommendations. In other words, the Internet replaced personal recommendations as the most powerful way of referrals. Impressive right?
Don't panic!
Adding this extra layer to online reviews and referrals is not necessarily the end of the world. However, being aware of its magnitude and extent is crucial for discovering new opportunities.
Websites like TripAdvisor, Google reviews or Facebook reviews see millions of visitors every month and being present on those online review pages is an absolute must today. But presence alone might not be enough. Control is what you need.
---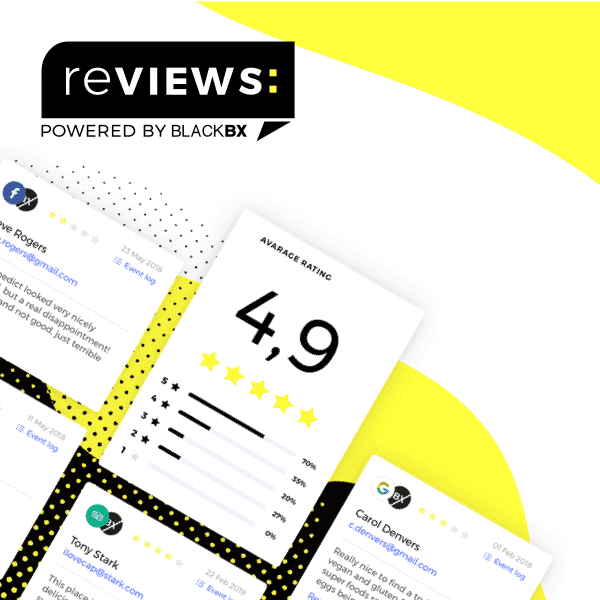 Looking to take more control over your reviews?
---
Let's walk through that open door
In the latest Stampede eBook we put together very interesting stats, concerning online reviews. You will learn why online reviews are important and how they directly impact your business. Download your eBook right and see how reaching your customers, building your brand presence and increasing your revenue is made easy.
---
---
From time to time the unpreventable might happen. Someone leaves you a negative review. Good news, there are ways to deal with them in a more efficient way.
How to deal with negative online reviews
As we all know, not all reviews will be positive. Even though you might have done your best to satisfy your customers during their visit. Fast service, good food and drinks, always responsive to their needs. But they've complained about the lack of decoration in your Cafe.
Well, sometimes you just cannot prevent a negative review from getting online is what you might think now. I've done everything I could, what else am I supposed to do? We might have a solution.
Our solution does not only help you to get more reviews, even better allows you to filter out the negative ones coming in. That way, you're able to deal with them behind closed doors first. I.e. get back in touch with the customer and do some follow-up. You might even be able to turn that 'lost' customer into a repeat one.
Sounds too good to be true? Why not sign-up for a free trial today and experience it yourself?
---
---
Alternatively, get in touch with us directly and we'll set you up with our online Reviews Feature in no time.