New Integration with D-Link Nuclias Cloud Network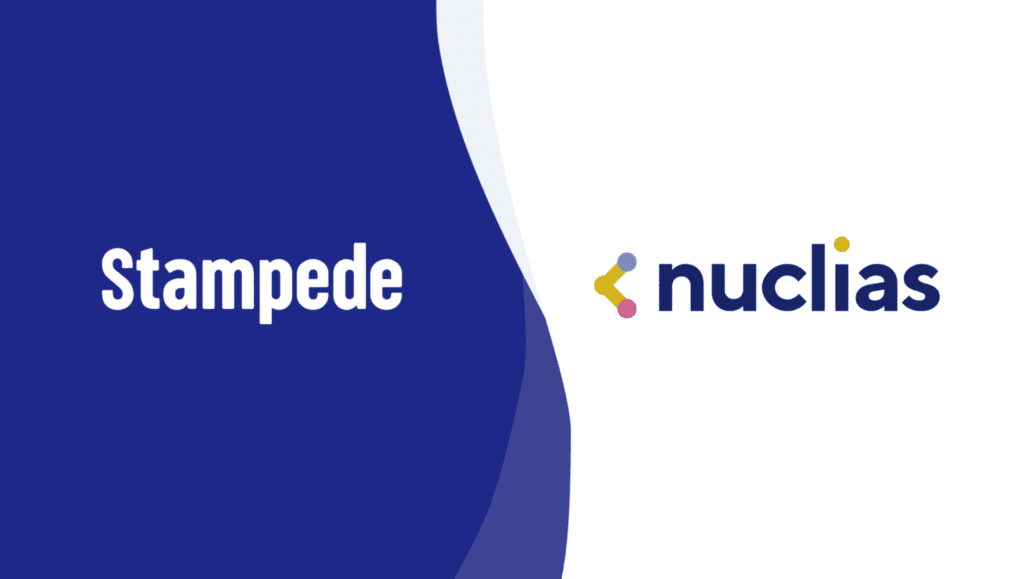 We're excited to announce a new integration! D-Link Nuclias Cloud Network now integrates with Stampede.
D-Link started off as a small company in 1986 with developing networking and connectivity products for all kind of business types and sizes. In the meanwhile, they're a global leader in their industry.
Nuclias Cloud Network especially provides hospitality businesses with a straight-forward and centralised cloud-network management solution. This way it is ideal for smaller businesses or those not having their own IT team.
By connecting this award-winning networking hardware with our smart Guest WiFi solution, we're able to add more value to our customers. Allowing for even better communication with their customers to reach the right people at the right time to further grow their business.
Find out more about the D-Link Nuclias Cloud Network and how it could work for your venue – https://www.dlink.com/en/business/nuclias/nuclias-cloud