How to Boost Your Business with SMS and Email Marketing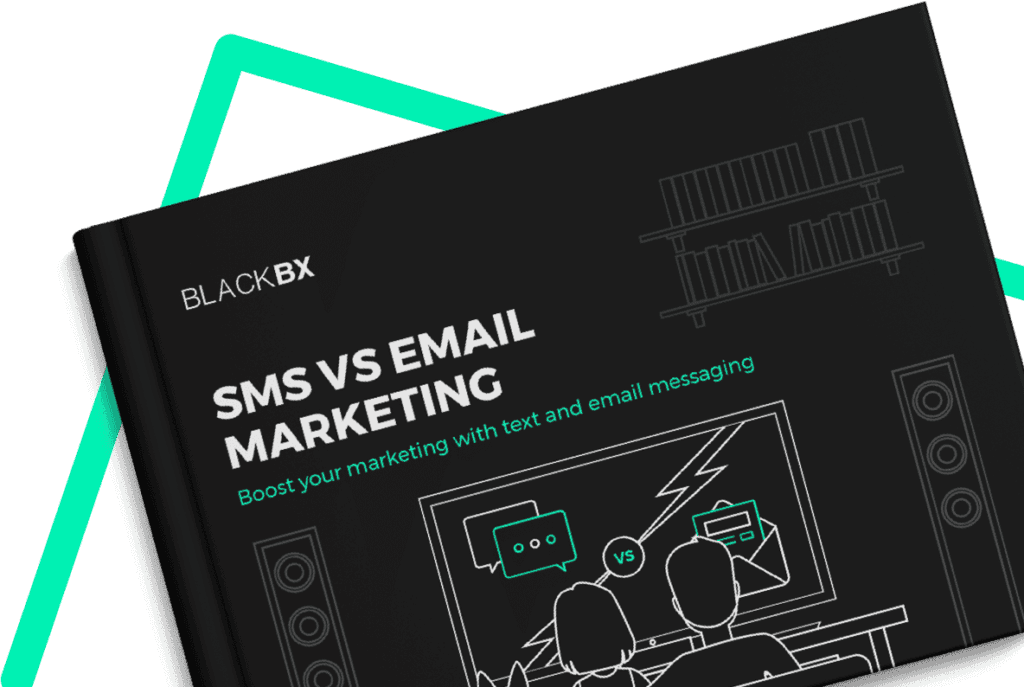 No matter where we go, we make sure to carry our mobile with us. It helps us to find the way, check when the bus is leaving, watch cat videos or to text friends to see where they are. So how could you use this fact to boost your business? Well, we found a way – SMS and Email Marketing is the answer.
This recent development has transformed the marketing world profoundly. Instead of reaching out via traditional print marketing, mostly is done online (SMS or Email) now. Nowadays, there are loads of new opportunities for businesses to contact customers easily, efficiently and cheaper as ever before. More importantly, new ways of nurturing the customer-business relationship.
When we look at today's marketing landscape, there are two crucial methods that became indispensable.
WiFi Marketing Through Text Messages and Emails
Customers can now be reached in a much more simpler way. Even better, this is done instantly through their mobile phones. All that's needed is a phone number or an email address to send them promotions, interesting offers or the latest news. But how do you get this valuable information? Ask for it? Have a conventional newsletter sign-up on your website? Hope for the best?
Well, there is a better way! What if we could get you this data through making the best of your existing Guest WiFi? (If you don't offer it now, get some inspiration of why you should start immediately and what benefits come with it).
Captive Portal As a Solution
Our captive portal solution allows you to easily collect data through customers signing in to your WiFi. This data can then be used for marketing activities and much more. Meaning, you can reach out to your customers via Email, SMS or both.
WiFi Marketing can be seen as one of the most useful tools for business owners to better engage directly with their customers. Also, in terms of making your marketing more personalised and tailored to their behaviour. Which in return results in higher customer loyalty and of course more cash in the till. And who would not want that in today's competitive business environment?
A straight forward example of successful WiFi marketing can be seen in our automated campaigns. Based on triggered events, i.e. birthday, number of visits etc., automated offers and promotions can be sent out via Email and SMS. It certainly can't get any easier to stay in touch with your customers and turn all of them into repeat ones.
SMS vs. Email Marketing
In order to demonstrate which advantages and drawbacks both methods have, we've put together a new eBook for you. Discover interesting statistics about these two online marketing methods and find out which one is more suitable for your business. SMS or Email, or maybe both?
Furthermore, you will learn how often you should send out information to customers and how suitable online marketing can affect your return on investment.
Download your eBook today and make sure you are not missing out on the opportunities that SMS & email marketing holds for your business.
---
---
Want to try all these amazing things out in your venue? Why wait, get started now!