Has Your Data Been Compromised by a WiFi Pineapple?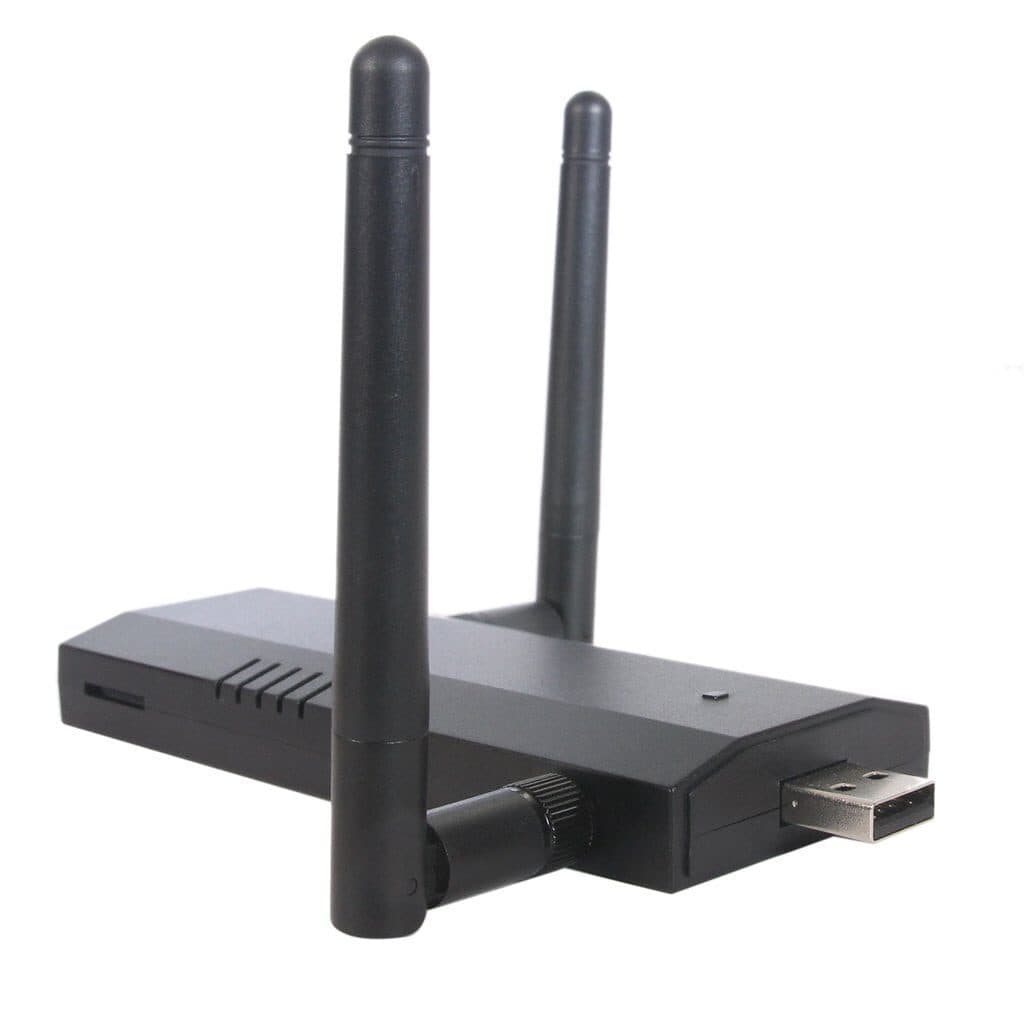 Normally, a pineapple isn't something you should be afraid of. Ok – you can be a little afraid of pineapples because they are spiky on the outside. And sometimes they contain tasty drinks that make people get a little crazy. But in this case we're talking about an entirely different type of pineapple – a WiFi pineapple. This device allows attackers to snoop and sniff over any WiFi network, where they can steal passwords, information and all sorts of personal data.
So, where do these pineapple attacks take place? Just about anywhere with an open, unsecured WiFi connection – like coffee shops, pubs, airports – probably most of the places where you use WiFi. And the worst part? These Pineapple devices are pretty cheap – for about $100 you can buy a Pineapple Nano, which slips right into a USB port, or, if you've got some hard core hacking to do, you can plop down $160 and get the Tactical Elite – complete with an antenna extension and handy carrying case. As stated in the catalog, the WiFi Pineapple will "Command the WiFi landscape and direct attacks from a live recon dashboard, passively monitoring all devices in the vicinity."
Kinda scary, innit?
But there are steps you can take to protect yourself. First of all, never use unsecured WiFi.  That's bad. Turn on two factor authentication for services like email and anywhere you store sensitive data. This typically involves you logging into a service, then receiving a text message or generated password through your mobile phone. This service is available in Google and most banks are using two factor authentication. Another solution is to invest in a VPN (Virtual Private Network) service. This encrypts your data, even on public networks, and sends it securely through a secure tunnel to its final destination.
If you're running a business and want to ensure your customers have a secure connection available – well, you've come to the right place. Stampede can give your customers a seamless and safe WiFi experience no matter the location size. From coffee shops, to restaurants, to malls and stadiums, Stampede has you covered.
How has your WiFi experience been? Have you ever been compromised by a pineapple? Feel free to leave us a comment below.