Brew Lab Drips Success with Coffee Shop WiFi – Stampede SUCCESS STORY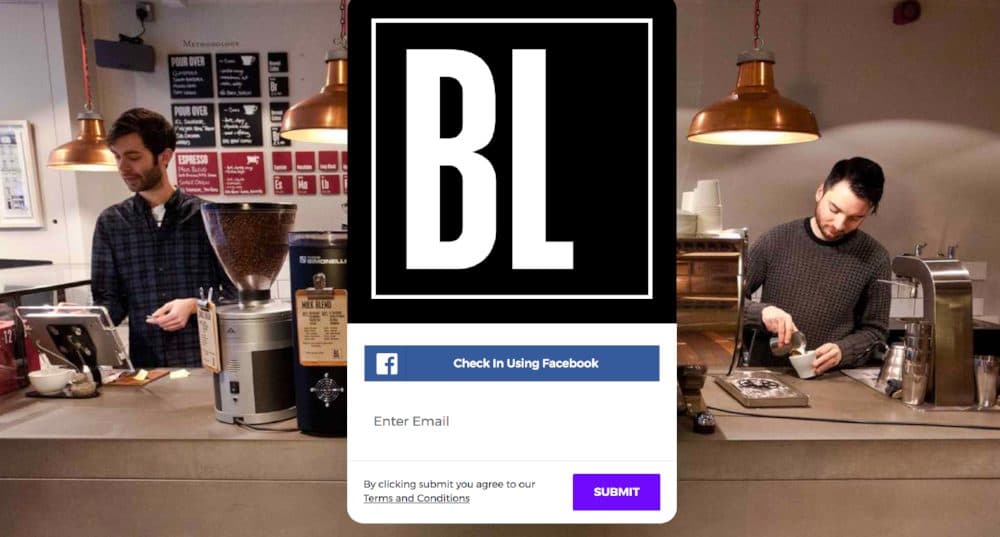 Getting up early has never been easy. Luckily, we're blessed with coffee and people who have a passion for preparing good coffee. While enjoying a cup of java, we met Tom Hyde, co- founder of Brew Lab Coffee, at his shop on South College Street in Edinburgh.
Brew Lab Coffee opened about five years ago and is now a crucial part of many people's daily routine. Instead of simply supplying Edinburgh with good quality coffee, Tom decided to go a step further and diversify the business. Opening a training lab beneath the shop was adding the "Lab" to Brew Lab . It's used to train professionals and coffee lovers to brew their favourite drink to perfection. Furthermore, Brew Lab started selling their homemade Cold Brew last year (which we tried and it was delicious!).
It's all about customer experience…
For Tom it is always crucial to provide the best possible customer experience to guests and not only provide them with great coffee, but also with great atmosphere and the best WiFi experience. From day one, Brew Lab Coffee was providing WiFi to its guests – but encountered problems with the login, the number of allowed users and other restrictions.
"We used to have a WiFi password in a picture frame on the wall and we used to change that every five days. It was a real headache to manage", Tom mentions.
And who doesn't know the hassle of walking over to the counter and asking for the password?
…and your Brand!
As one of our first customers, we reached out to Tom and introduced him to Stampede Guest WiFi. He is now welcoming customers with a uniquely branded login screen and making it as easy as possible for them to use the WiFi in a fast and secure manner.
"I think delivering something like WiFi has an effect on your brand. We are quite a brand led business. We take a lot of care and time to make sure we project the image we want to and delivering a safe and secure WiFi network is part of that. It's not going to be at the forefront of any customer's mind but it should be something that works seamlessly in the background, so they don't have to think about it."
How our Guest WiFi Software Helped Brew Lab
Another advantage that Tom gets out of Stampede WiFi are the powerful insights. Even though Tom knows the shop inside-out and spends a lot of time at his business, he admits that it is very helpful to have an actual data source to rely on.
Gaining insights into customer behaviour is very valuable for every business, as the data can be used to get to know your customers better and approach them on a personal level. Stampede helps you to setup automated marketing campaigns and reach out to customers that connected to your WiFi earlier.
Want to Provide Awesome WiFi and an Epic Experience to your customers?
If you crave a fantastic cup of coffee, find Brew Lab right here.
And if you crave the best WiFi solution for your business, then don't miss your chance and start a free trial by clicking the button below or contact Stampede today!