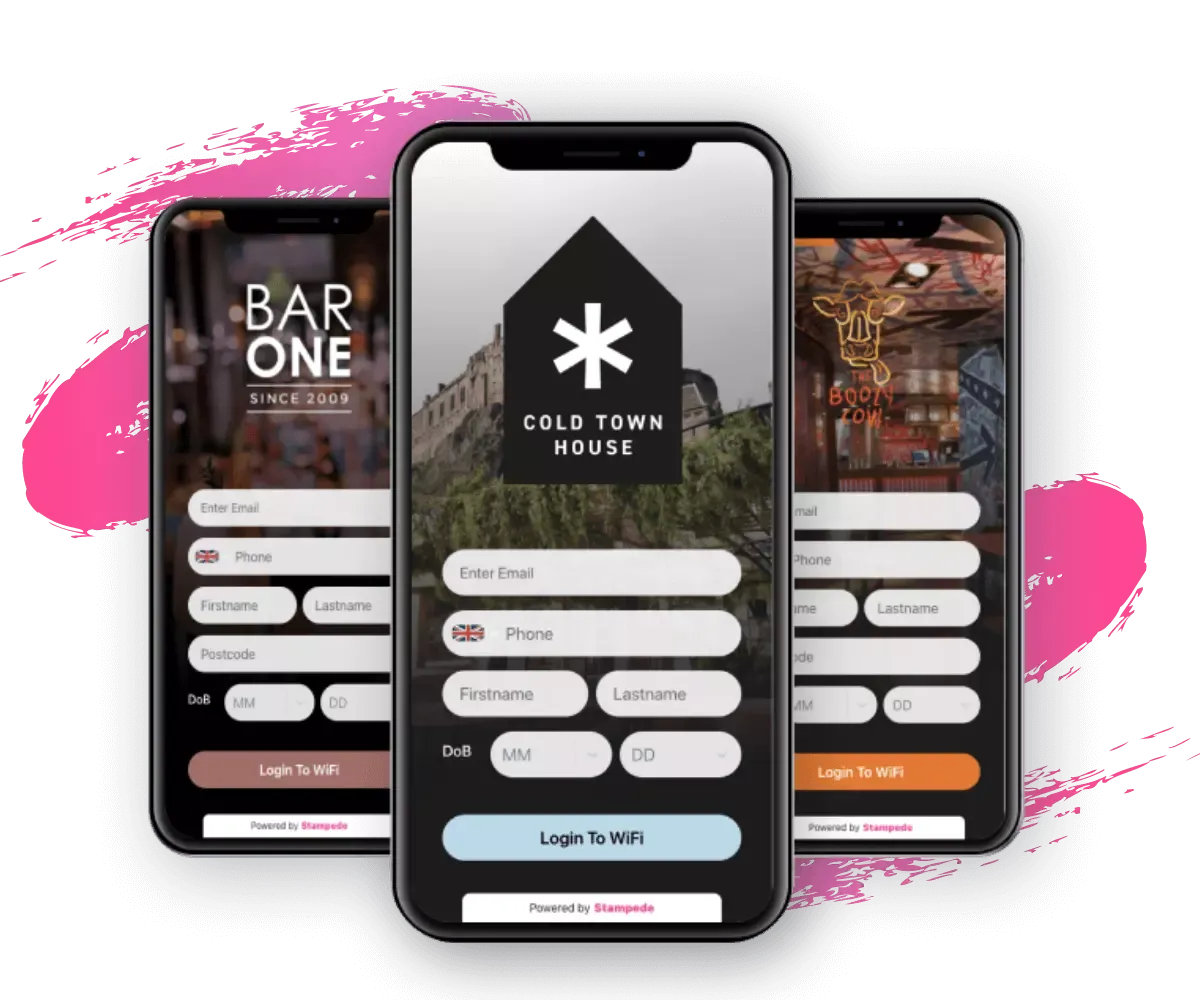 Time to buddy up?
Add Stampede to your offering and start winning more business. Ready to come on board?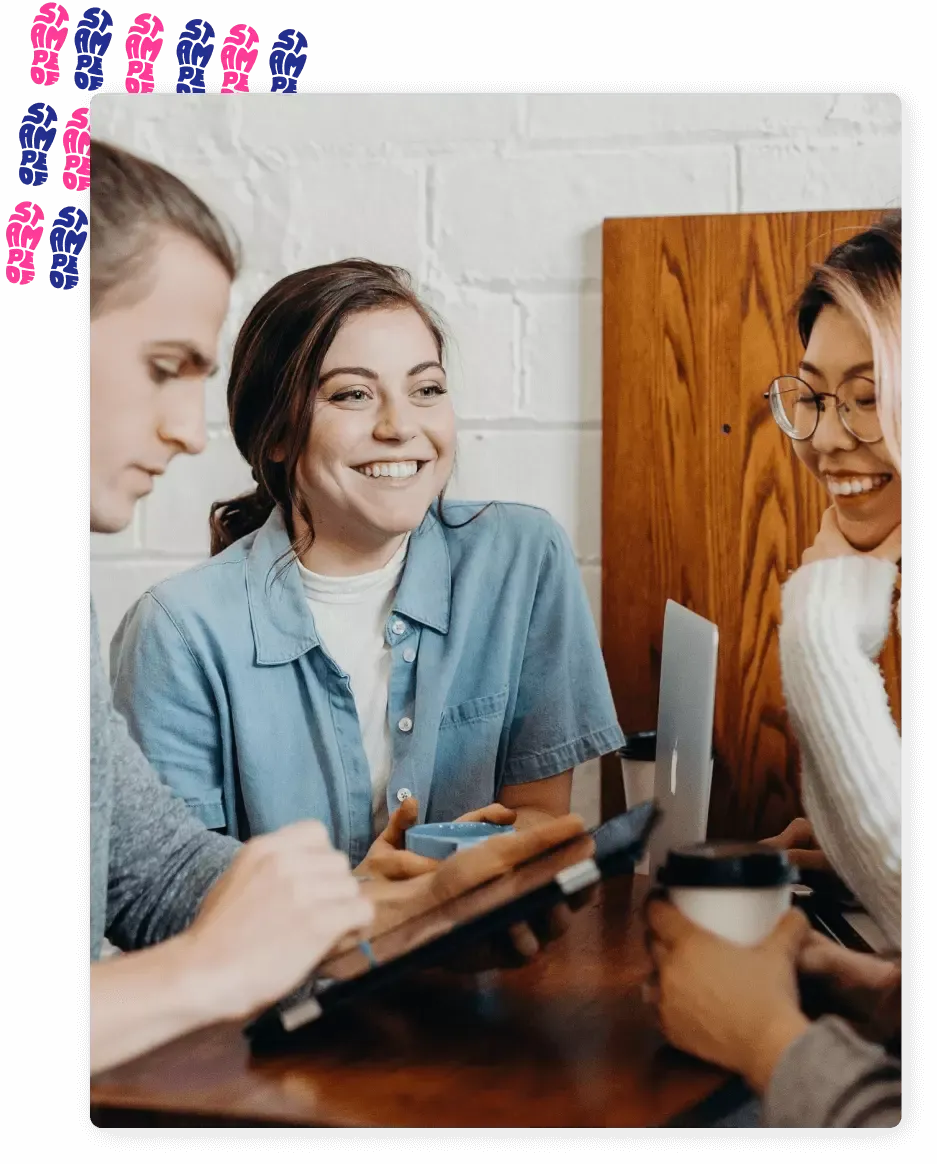 This could be the start of something beautiful
When it comes to partnerships, we're pretty flexible. We partner with companies big and small around the world and have plans to continue expansion globally.
So whether you want to become a full reseller – acting as the first line of support for your customers (and getting a healthy monthly margin in return) – or you simply want to refer our kickass platform to your customers on an ad-hoc basis, get in touch.
Why not book a call with us and we can have a good old-fashioned chat about it?
"Stampede not only allows us as a company to stand out as WiFi solution provider from the rest, but also helps our customers stay in touch with their customers efficiently, helping generate better recurring revenue streams."
Ben Ganley – Managing Director, LIV Unified Comms
"The ease of the installation process is so simple using the intuitive portal and fully backed up by prompt/reliable support whenever we need it."
Ben Ganley – Managing Director, LIV Unified Comms
We integrate with the world's leading WiFi hardware providers
Stampede works with a range of leading hardware providers to provide world-class captive portal and WiFi marketing solutions for hospitality, retail and leisure businesses.
Our software can be integrated with all major access point and hotspot vendors in the world including Ubiquiti, Cisco, Ruckus and TP-Link. Setup anywhere, even remotely, in less than 5 minutes. No extra hardware needed.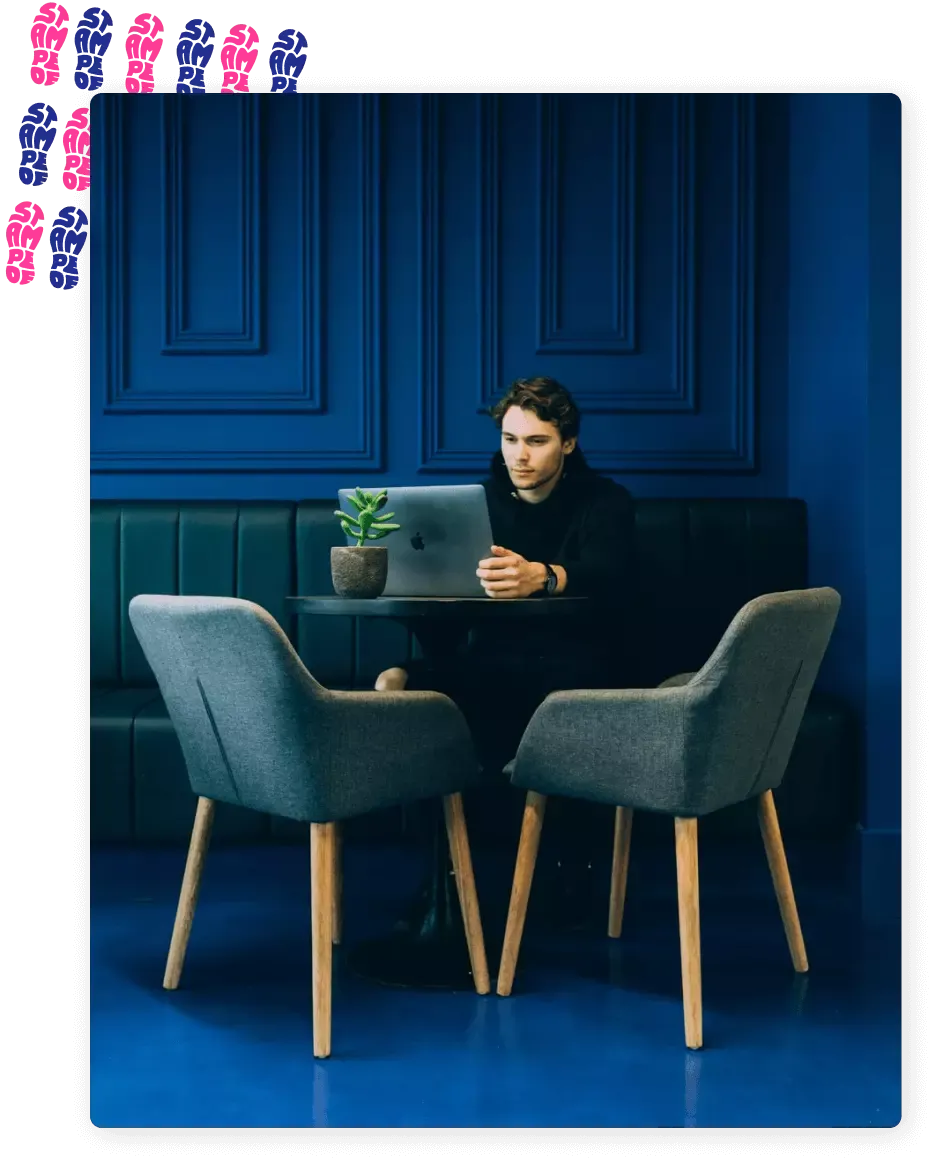 Can't wait to get started? Let's get cracking
If offering your customers secure guest WiFi and growing your business in the process sounds like the best idea since sliced bread, you probably can't wait to get stuck in.
And the good news is you don't have to wait, because we can have you up and running with Stampede within minutes of signing up.
Our plans start from as little as £40 per month – just choose which one is right for your business and we'll take it from there.