MSP Partners
Stampede is a powerful data capture and marketing tool that plugs into websites and network hardware. Ensuring database growth with beautiful forms and innovative marketing promotions based on interactions such as visits to venue, birthdays and much more.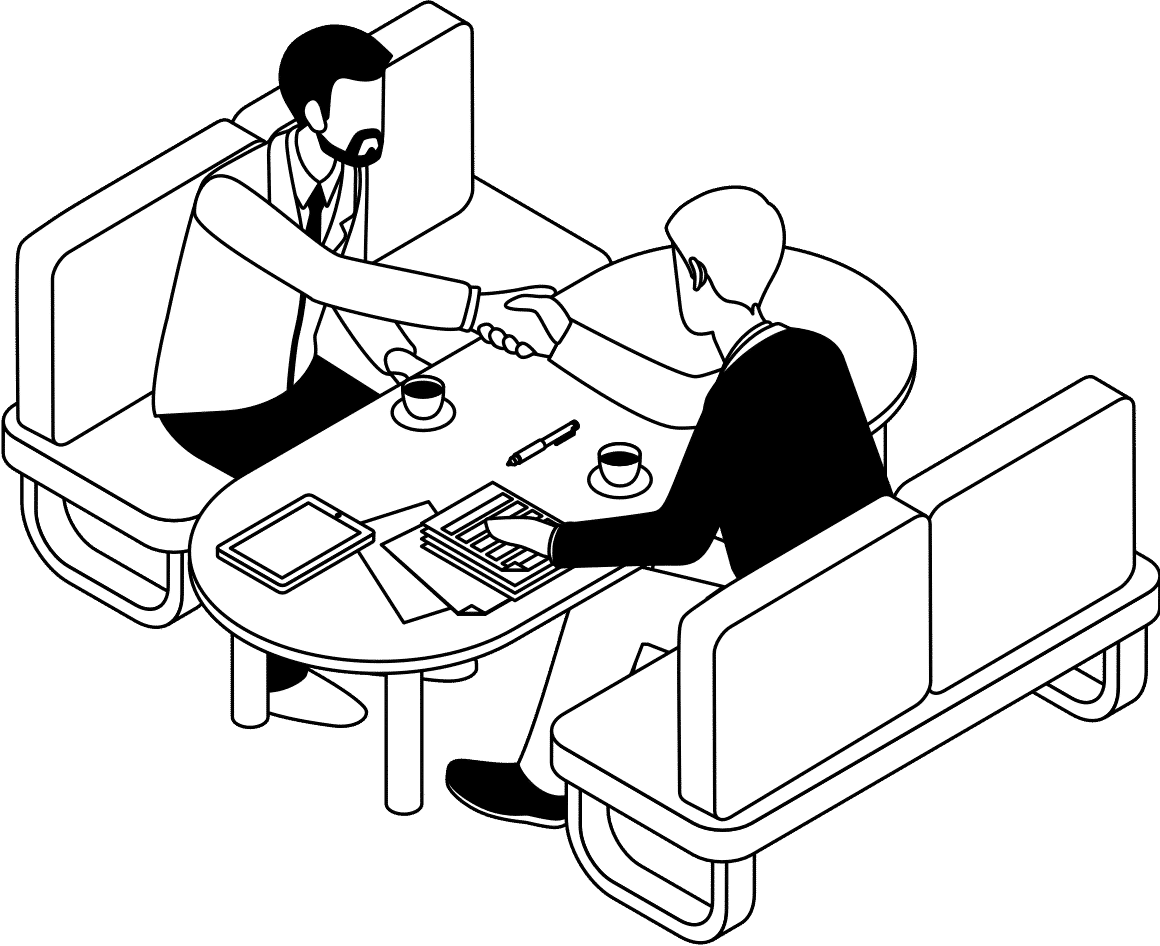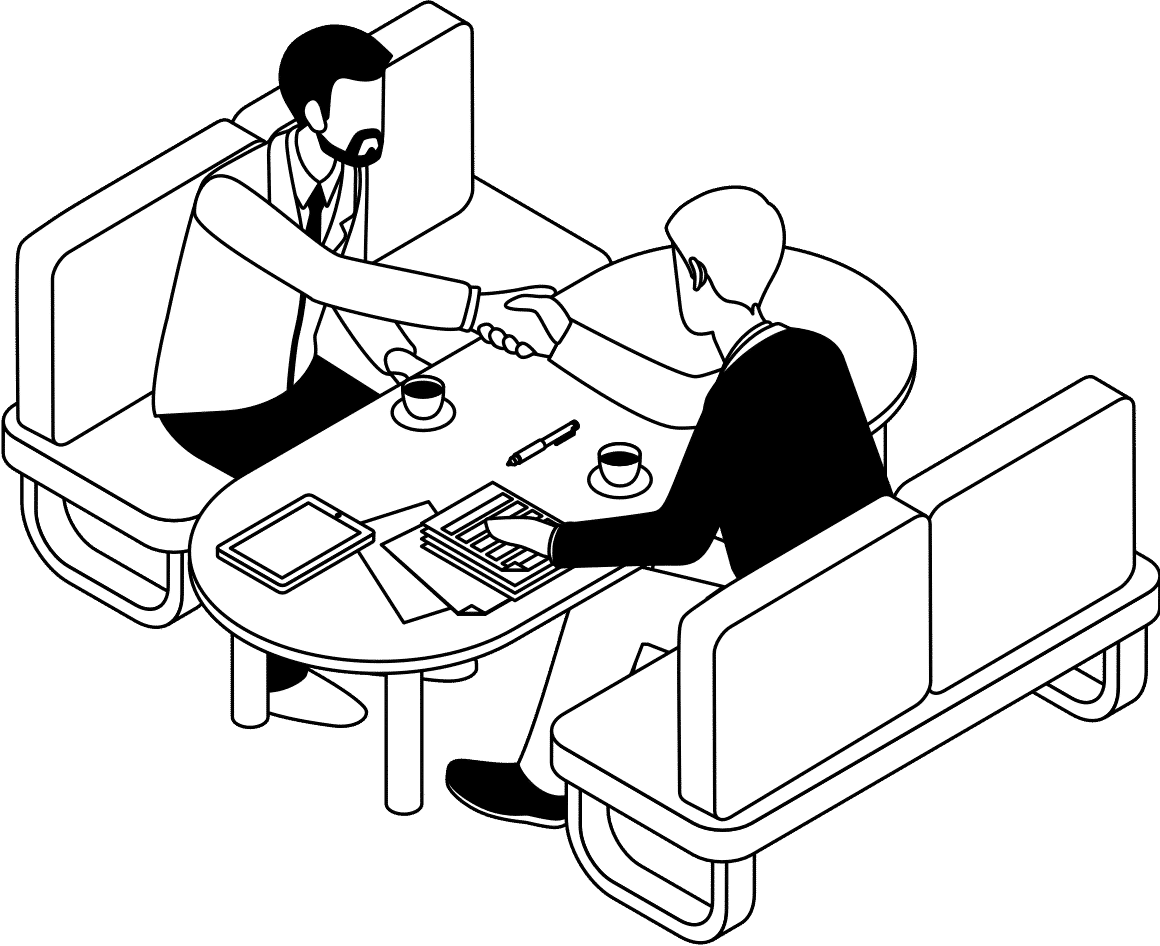 Agency Partners
Whether you're an industry consultant, a marketing agency or supplier you can earn additional revenue by referring businesses to Stampede. We'll equip you with the tools you need to make informed referrals and add value to your offering with Stampede's technology.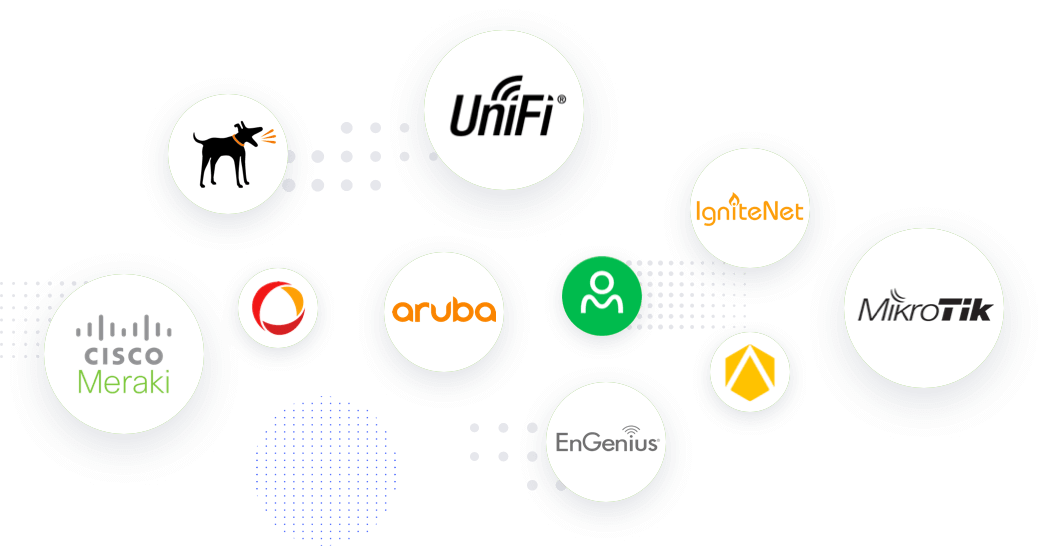 Integration Partners
Stampede works with a range of leading hardware providers to provide world-class captive portal and WiFi marketing solutions for hospitality, retail and leisure businesses.
Our software can be integrated with all major access point and hotspot vendors in the world. Setup anywhere, even remotely, in less than 5 minutes. No extra hardware needed.