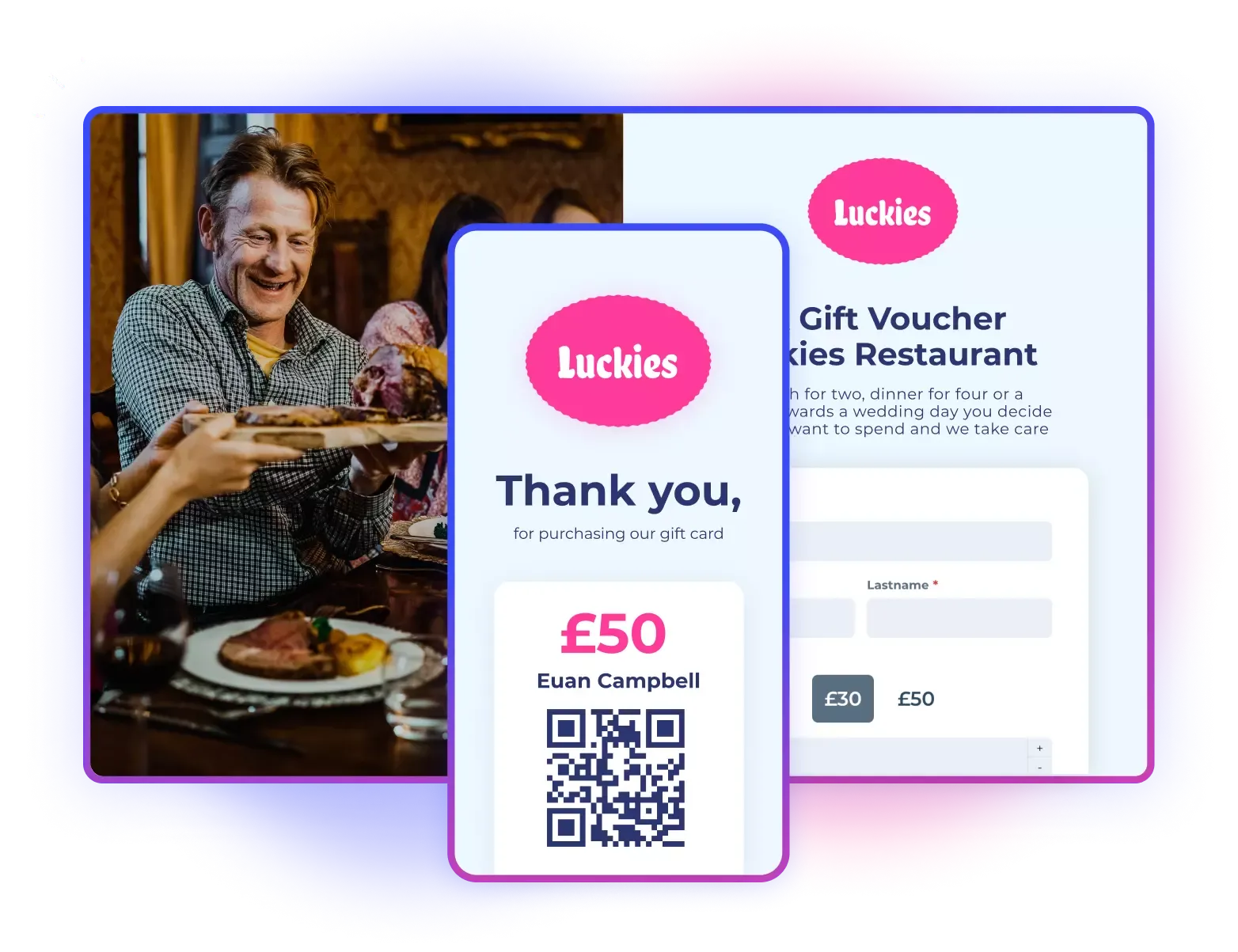 Secure Future Footfall Now
Stampede's digital Gift Card feature is ideal for hospitality businesses. Make it easy for your customers to buy gift cards and vouchers online.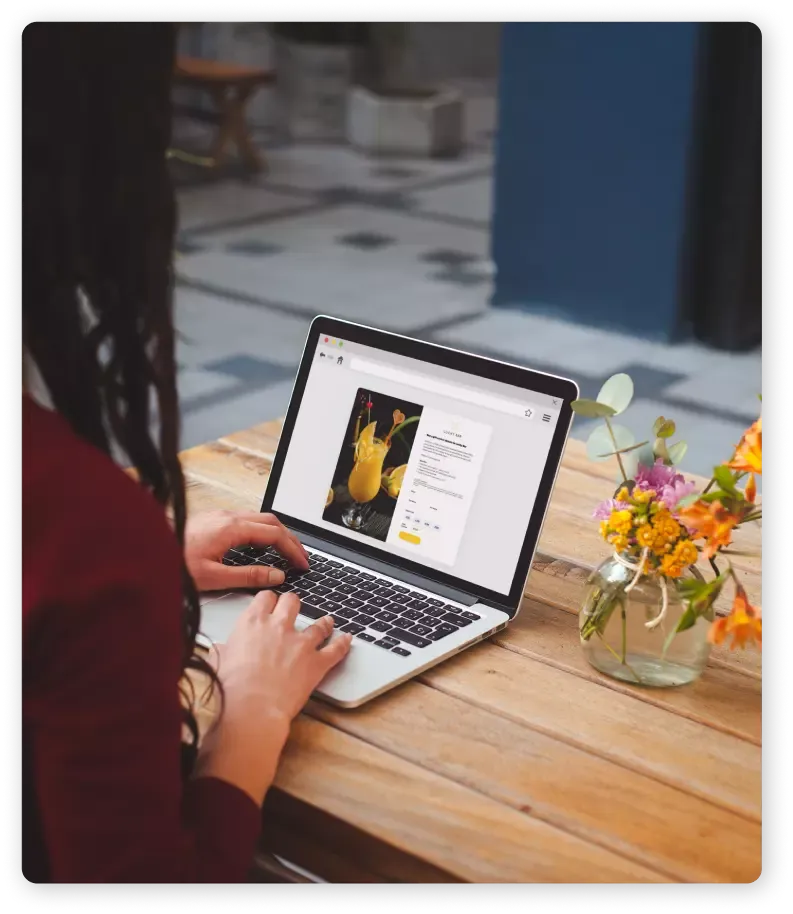 Gift Cards
Send customers to your business branded landing page giving them a super streamlined way to pay upfront now and support your business. They reclaim when they can and want.
SELL YOUR GIFT CARDS ONLINE
Sell gift vouchers and cards online

Collect data for future marketing

Customise your unique web page

Get paid straight away

Support your cash flow now, drive footfall later
We're using Stripe to power our solution because it's secure and fast. Setting up an account takes seconds!