Grow Your Hospitality Brand
With Easy WiFi Marketing
"We found that Stampede is the best way of collecting data securely without infringing on the experience of our customers." – Oliver Etridge, Operations Director, First Restaurant Group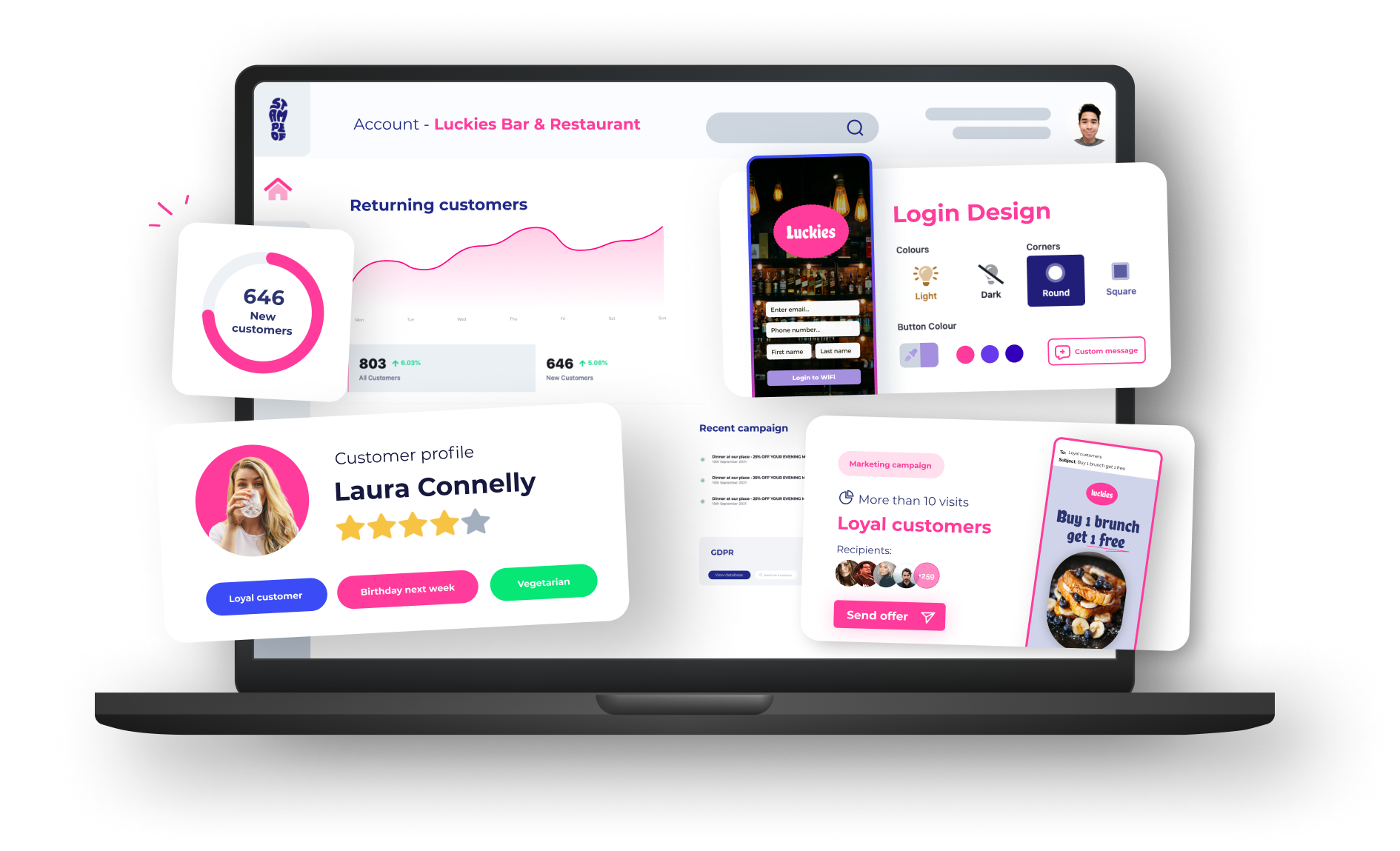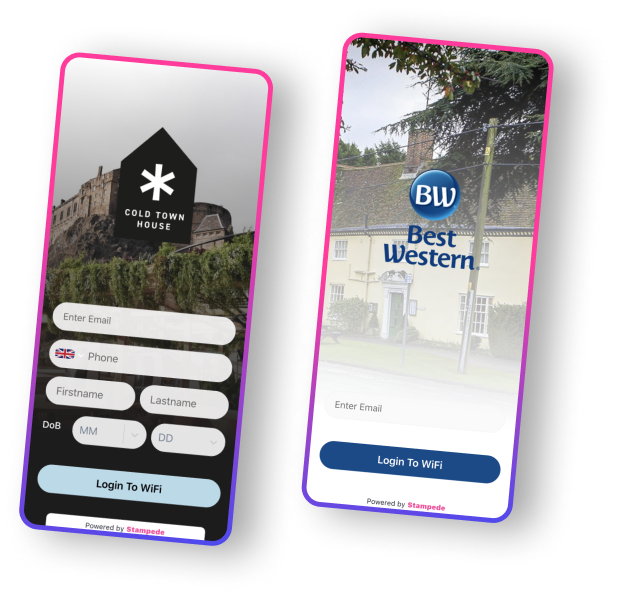 Grow Your Hospitality Brand With Easy WiFi Marketing
"We found that Stampede is the best way of collecting data securely without infringing on the experience of our customers." – Oliver Etridge, Operations Director, First Restaurant Group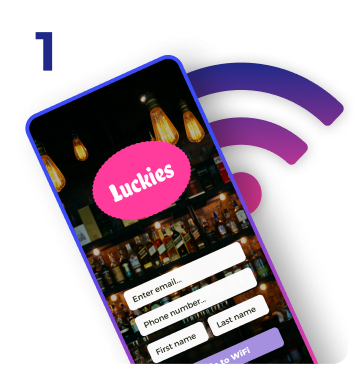 Captive Portal
Replaces password input or open-network with a branded login page.
Gives operators the ability to grow a customer mailing list for marketing, advertising and newsletters.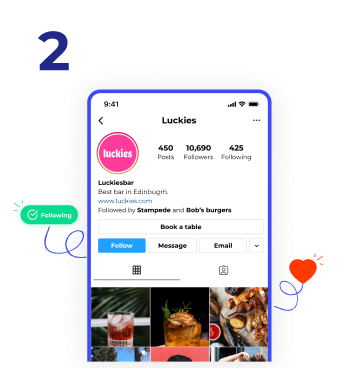 Social Media Push
Redirect customers to your social media once they log in to the guest WiFi network and grow your following.
Direct them to your order-and-pay app, menu or website. The choice is yours.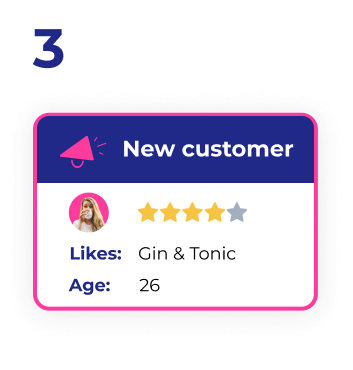 Customer Insights
Understand more about in-venue visitors as you would with website visitors.
Turn your insight into action and create more effective marketing campaigns to keep your business busy.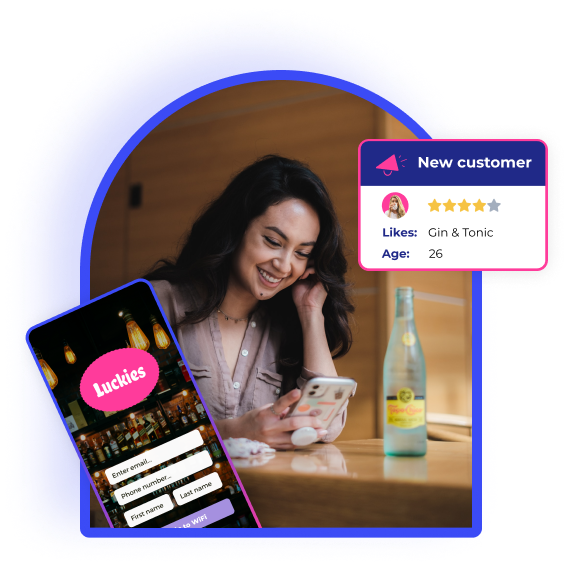 Customer Experience
Create a brilliant customer experience with your custom designed login page to match your branding. No more customers asking for the password. Instead, a fast and secure way for customers to get online.
How Stampede grows your business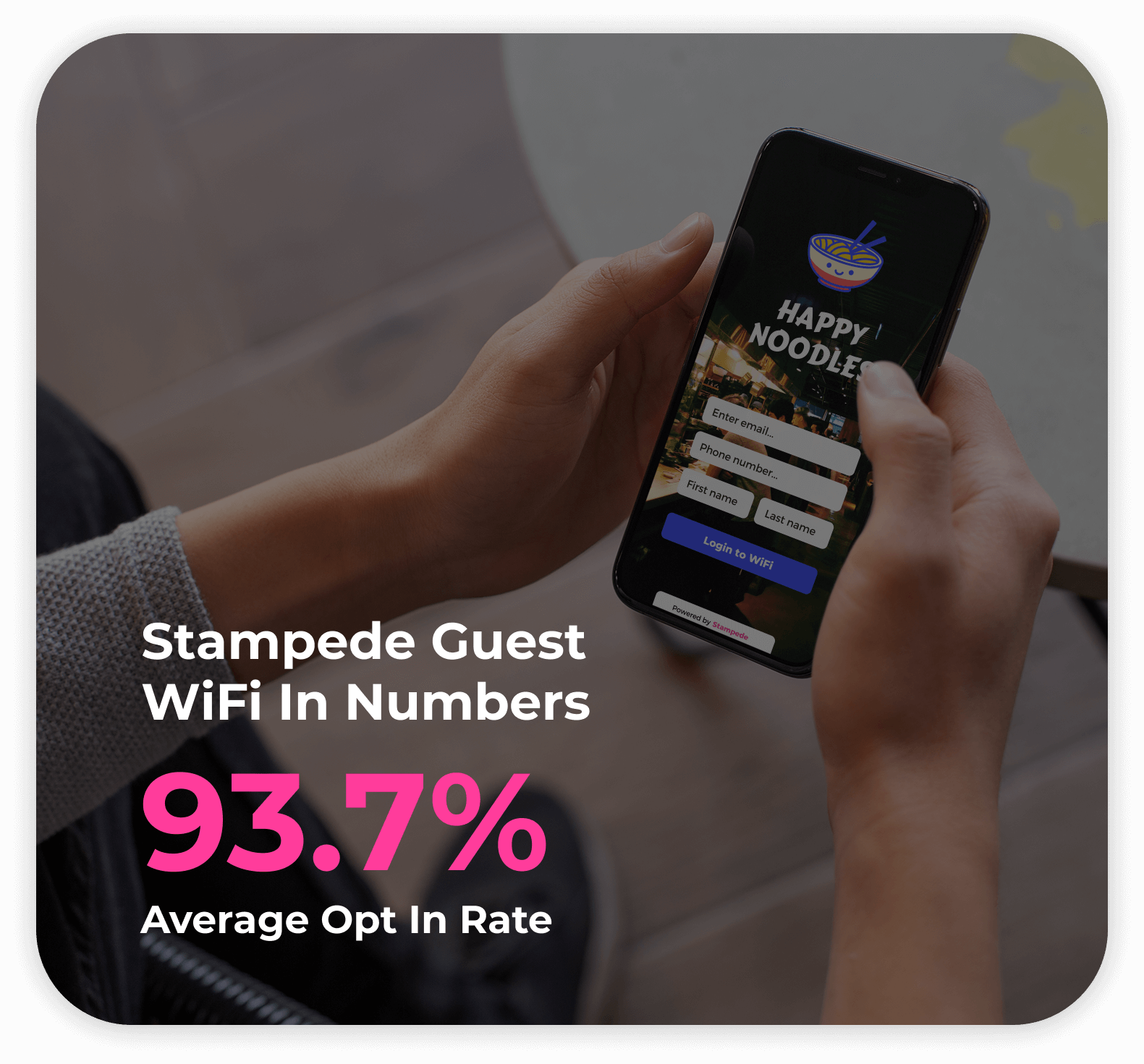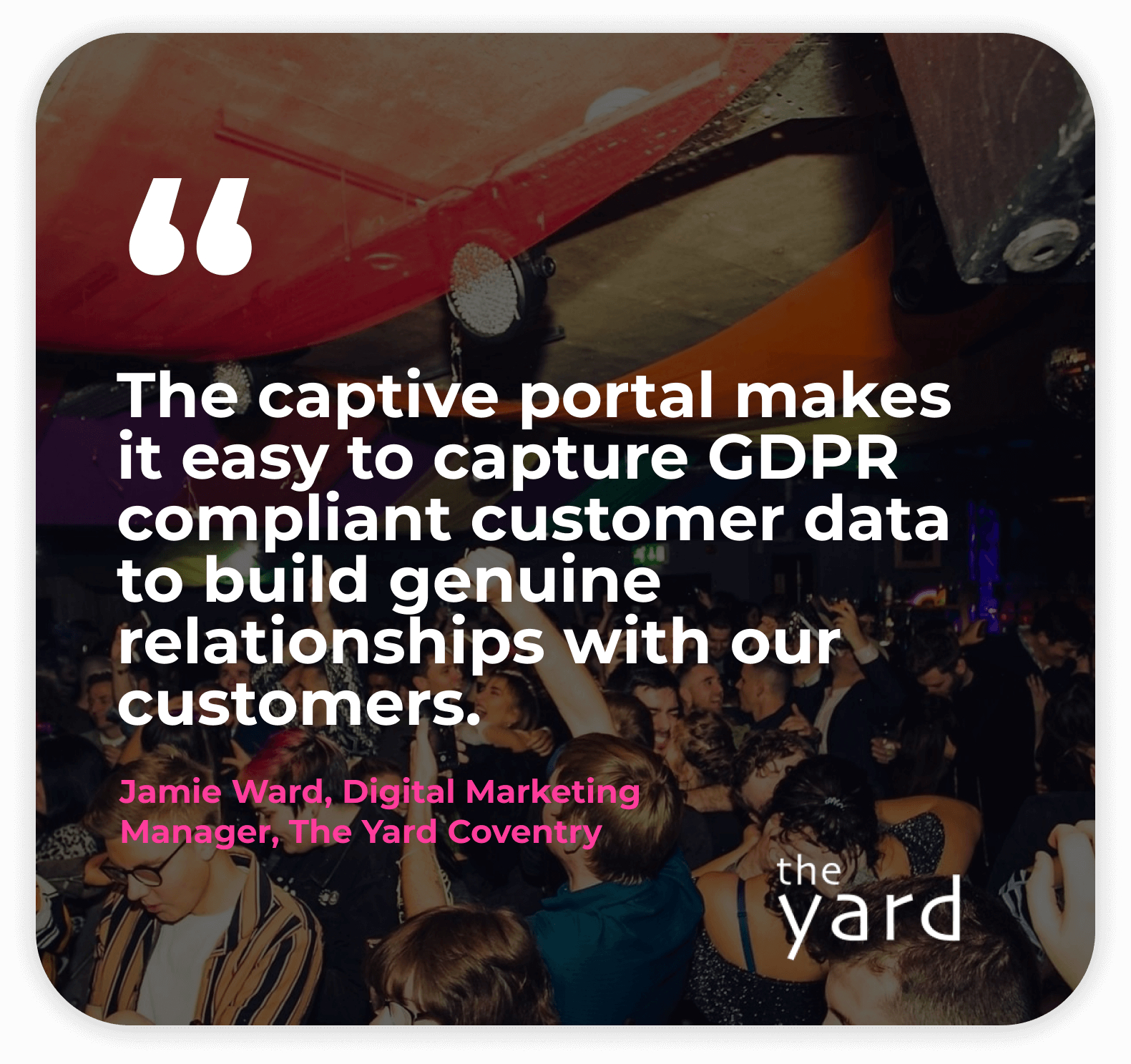 We integrate with the world's leading WiFi hardware providers
Stampede works with a range of leading hardware providers to provide world-class captive portal and WiFi marketing solutions for hospitality, retail and leisure businesses.
Our software can be integrated with all major access point and hotspot vendors in the world including Ubiquiti Unifi, Cisco, Ruckus and TP-Link. Setup anywhere, even remotely, in less than 5 minutes.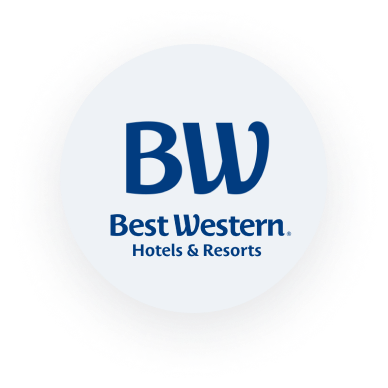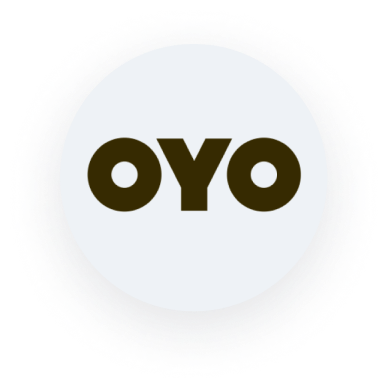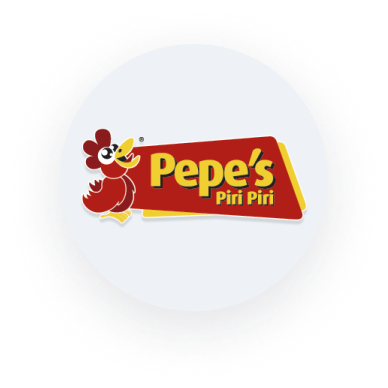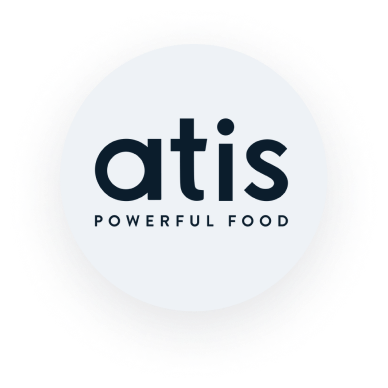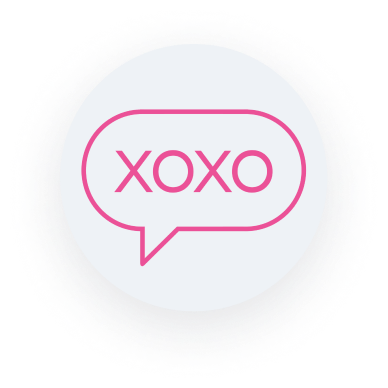 Pricing starts from
£49
per month