What's On This Week? – 26/10/2020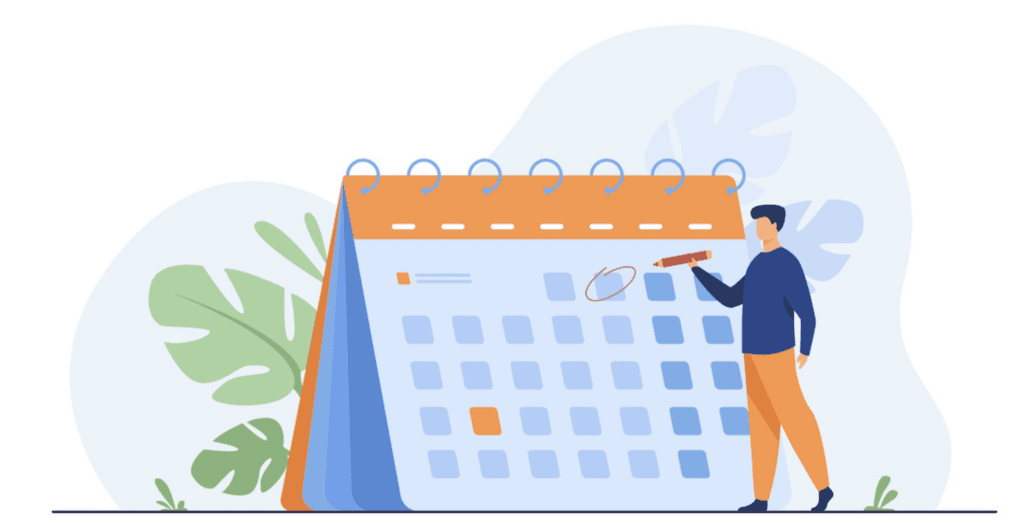 Halloween is coming up end of this week! Despite celebrations being a bit different this year, it's not too late to ramp up a virtual trick and treat.
---
Here are some ideas:
Leverage your social media channels for spooktacular last-minute deals and contests
Halloweenise your food and drink offerings and showcase them online
If you're offering takeaway or delivery: sneak a nasty little surprise into the box
Apart from Halloween, this week is all about #food. Here's three inspirations for your social media and email marketing:

Wednesday 28th – National Chocolate Day
We kick off with National Chocolate Day. Who can resist a (big) piece of chocolate now and then. Proven to raise our endorphin levels and make people happy, what's not to like? And as we all know, Chocolate grows on trees, which makes it a plant after all … 
Tip: Social Media Poll Question (including a prize to win) – What's your favourite chocolate dish?

Thursday 29th  – National Oatmeal Day
Love it or hate it. Oatmeal. Coming from humble beginnings, it used to be the food for the poor, but today the ancient grain is praised by nutritionists around the world and is a staple of our breakfast bowls.
Tip: Breakfast bowls are very photogenic. A great opportunity to showcase all the healthy ingredients it contains. Check-out this instagram feed from Hula Juice Bar to get some inspiration.
Vegetarian Month
October is also Vegetarian Month. And thinking of Halloween, pumpkin comes straight to mind.
From mouth-watering pumpkin pie, creamy pumpkin pasta to exotic pumpkin spiced cocktails. There are lot of yummy food & drinks you can create here.
Tip: Share your chef's favourite pumpkin recipe with your customers, and encourage them to share their own creations with you. Don't forget the hashtags!
If you've got a spooky story to tell or offer to promote and could do with a little helping hand, get in touch with our team. We'll support you getting the word out to your customers.