[Part 2] Hotel Promotion Ideas to Outsmart the Self-Catering Competition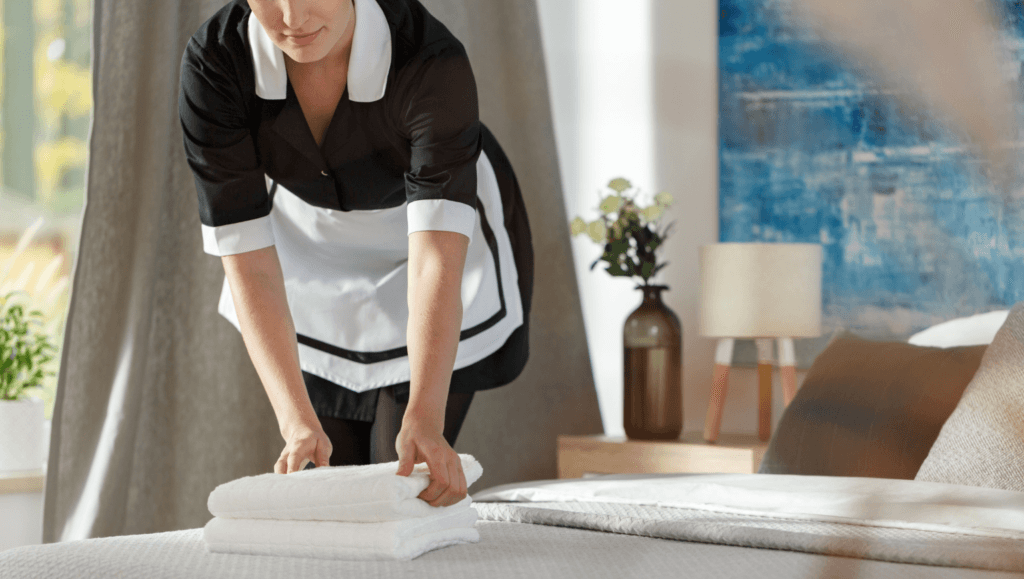 How can hotels get ahead of their local competition? These days, it's not only about defeating direct hotel competitors but more importantly the self-catering options that might be nearby. Keep on reading for our clever hotel promotion ideas that will help you get your messaging right.
---
The main message should be centred around the benefits of staying in a hotel. Remind customers why staying in a hotel is what they need right now to fully unwind. 
How to get the messaging right
However you promote your rooms and venues, whether it is through email and SMS to existing customers; or on social media and adverts, there are widely applicable messaging strategies that you can use to capture potential guests' attention.
Here are some hotel promotion messaging ideas that will make your offers stand out.
Focus on the price advantage
It goes without saying that this approach is aimed at price-sensitive consumers first and foremost. Let's look at how to get their attention.
Go through the online booking and research journey like your customers would and have a closer look into your local self-catering competition. Research their prices as well as offers and deals they have. Now you've got the data to craft some carefully worded, price-based messaging based on their offers like this:
"Save £XX per night when you stay with us versus local self-catering options!"
Highlight your hotel amenities
When developing your messaging, really focus on what sets you apart from self-catering properties specifically. Why should guests choose to stay in your hotel? How can you create a unique and memorable experience for them? 
Think about what you're proud of and known for. What are the main reasons that your most loyal customers come back? 
Here is some hotel amenities inspiration:
In your rooms:
Welcome surprise, gift basket with homemade/local treats
Coffee/tea kit, mini bar
Room service
Toiletries, slippers, bathrobe
Pillow menu – choice of different pillows
On-site facilities:
F&B offers – exclusive afternoon tea, wide selection of spirits, etc.
Experiences – cocktail masterclass, whisky tasting, etc.
Spa – special offers/deals (pamper spa weekend deal)
Fitness centre and classes
Essential travel items available (in case your guests forgot something)
Things to do:
Seasonal events
Arrangements for special occasion – romantic getaway, birthday weekend
Activity breaks – bike, archery, tennis, etc.
Concierge services
Highlight must-see tourist activities around your hotel 
Local business collaboration for food/drinks (distillery tours)
Travelling with furry friends:
VIP pet offer
Pet room amenities – food/water bowls, mats, bed, toys
Special canine menu upon request
Have you read Part I of this article already with tips on how to draw in customers to outperform your local competition?
Do you want some help reaching out to your guests via email or SMS marketing? Get in touch with one of our team. We're happy to help.