New Integration with TP-Link Omada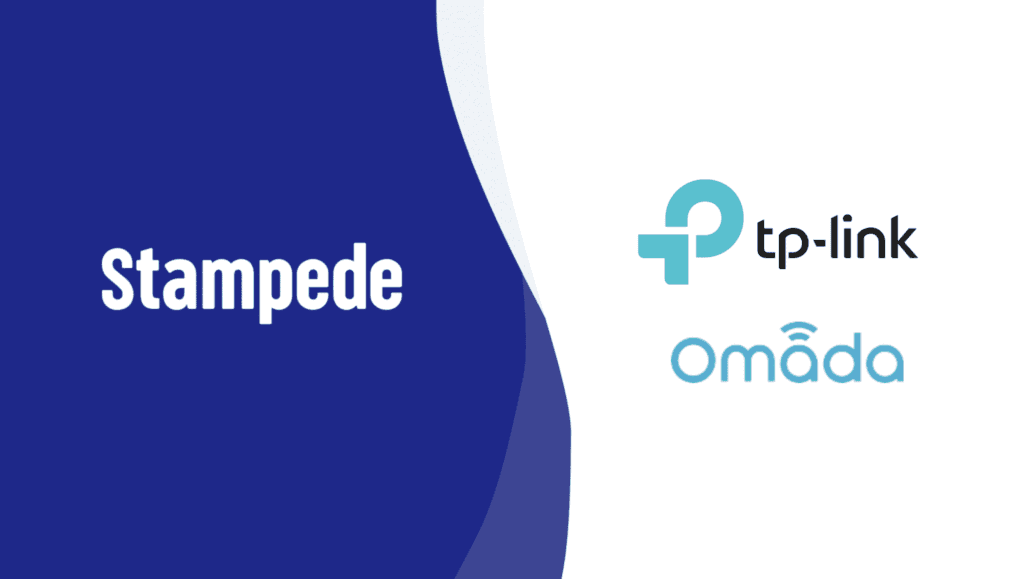 We're excited to announce a new integration between Stampede and TP-Link's Omada controller.
TP-Link was founded in 1996 and has become a recognised global provider of networking devices and accessories. 
The Omada ecosystem (formerly Auranet) is a business wireless solution that includes hardware and software. It enables easy management of networks in one centralised platform. The system has been set up with scalability in mind. Perfect for businesses looking to expand their number of locations or improve connectivity in current venues.
As Stampede now integrates with this solution, TP-Link hardware is now another one of the many hardware suppliers that can host our Guest WiFi solution. And of course, the numerous other features that dovetail from it, including Reviews and Stories.
With scalability and growth as shared values, this is a brilliant opportunity for more businesses to benefit.
Find out more about the TP-Link Omada controller and how it could work for your venue – https://www.tp-link.com/uk/omada/
Already using TP-Link in your venues?
Get started with our Guest WiFi captive portal here.