Jimmy Garcia Catering – Lockdown Story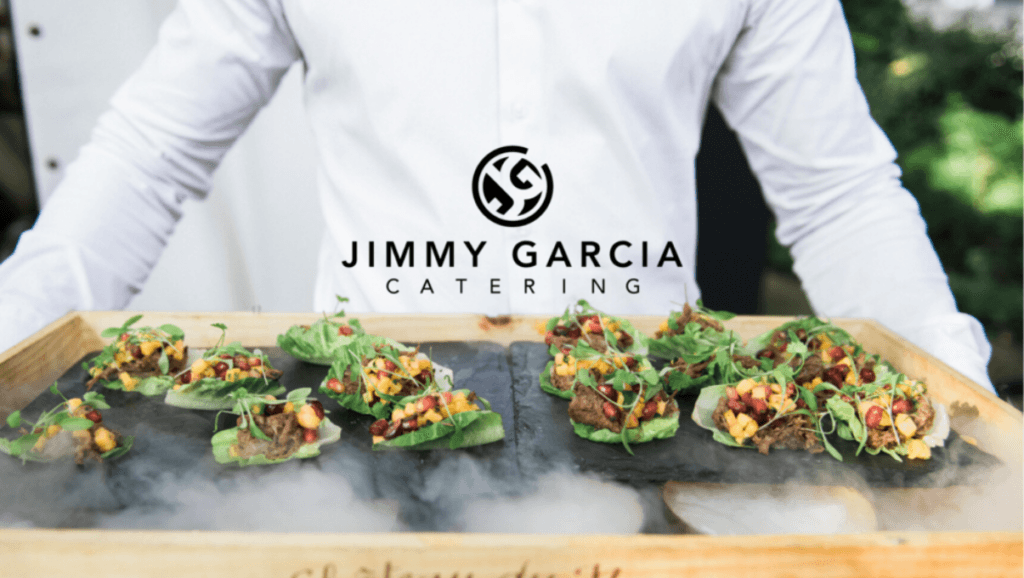 Submited by Jimmy Garcia
In March, when we first went into lockdown, it felt like everything we had worked so hard to achieve building the business over the last decade was slipping away overnight. At my lowest ebb, I stayed in bed for a couple of days then realised, I can't go on like this, I have to be busy. We decided to set up our 'Donate a Dinner' campaign and created food parcels for Age UK and Wandsworth Council to give back to those who were at the most vulnerable.
With Britain on lockdown, we were hit hard, losing half of our staff and some lucrative bookings, including the Cannes Film and Glastonbury Festivals. With the Donate a Dinner campaign, we reached out to our corporate clients that were still thriving — Google, Virgin Media and Facebook for example — and asked everyone to donate £3 to cover the cost of each meal. With that, we were able to deliver 861 meals a day and ensure a regular supply each week.
By April, we had then set up logistics to do nationwide delivery of our range of corporate event boxes and feasting dinners for the public (which we have delivered over 22,000 of to date).
We are market leaders in the pop-up restaurant sector, so whilst we couldn't operate events all year, we quickly set about creating immersive, experiential pop-up restaurants in outdoor locations to accommodate people's demand and need to be outdoors.
Our mission has always been simple – we create memorable experiences that last a lifetime through food and drink and make people smile with our creations. On our private events, we aim to be completely client-led, creating bespoke menus and working creations for any occasion or theme, but always putting the client's vision at the forefront of our ideas and despite going into lockdown and all the difficulties the business has faced being in the hospitality industry.
I'm so proud that we've still been able to keep these events going to keep people smiling – mostly virtually of course! I'm also really proud of our Donate A Dinner campaign and how quickly the team pulled together to make the logistics work for delivering food nationwide and throughout Europe which was no easy feat!
We've consistently worked within the rules to keep our clients happy and team working. Where most catering companies may have gone into hibernation, we are continuing to provide a service (albeit virtual) for our clients and we firmly believe fortune favours the brave, and that we'll be the first out the traps on live events when this is over, having already won two catering contracts at Henley Regatta this summer and gone on two more venue lists as approved caterers which we're so proud of!
Virtual won't be going away anytime soon and so we're continuing to improve and evolve our offerings to make it really easy for people to order delicious food boxes for themselves or groups of friends, family or colleagues – no matter what happens, we're determined to keep people connected through delicious food!!
Got a story to tell? Submit yours here for a chance to win a £100 Amazon Gift Voucher.