Improve Your Campaign Measurement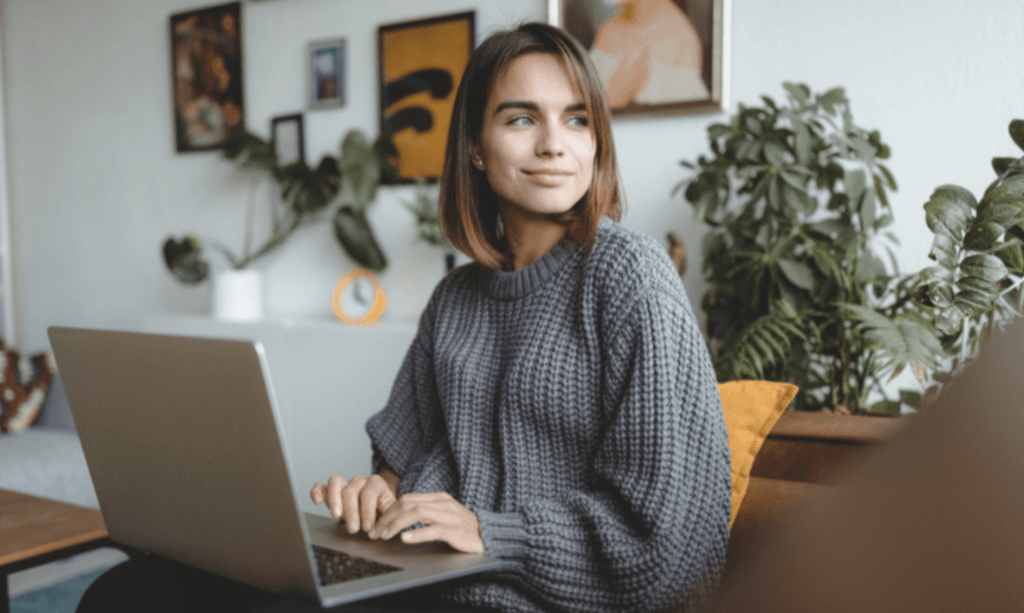 Tracking success from digital marketing to physical conversion is what we've always focused on. But with so many operators becoming increasingly dependent on revenue from online sources, tracking online conversion becomes important where it perhaps wasn't before.

Today I'm going to show you a totally free Google tool that tells you how well campaigns and promotions perform online.

It's called UTM tracking. UTM stands for Urchin Tracking Module and it ties together digital campaigns with results on your website. They do this by providing extra information in the website URL that you define.

To use UTMs you'll need to have Google Analytics installed on your website. This is also free to use and quick to install.
How Does It Work?
Example: In a customer email newsletter, there is a banner to "BUY GIFT CARDS" at the top that takes people to your gift card purchase system on your website.

The link on that banner might look like this, the UTMs are in red:
www.mybusiness.com/gift-card
?utm_source=Newsletter&utm_medium=Email&utm_campaign=winter-campaign&utm_content=header-banner
There are 4 pieces of information this link will pass to your Google Analytics when a newsletter reader clicks on the banner: 
Source (Newsletter)
Medium (Email)
Campaign (winter-campaign)
Content (header-banner)
Looking at your gift card webpage in Google Analytics you can then see how many people arrived there from the header banner in your winter campaign email newsletter. If they go ahead with the purchase, this information will still be present in the analytics for your confirmation/success page. 

So you can see exactly how many people went from email to web page to purchase.

If you're running lots of digital campaigns on different social media channels; with a variety of emails; or to certain customer segments, UTMs are a hugely powerful way to see exactly what perform best. You can then focus more on what works, and less on what doesn't.

To set up your own UTMs use this tool: Campaign URL Builder and it will generate the full URL you can add to your digital campaigns.

There are so many website providers out there that we can't advise how to install Google Analytics in the space we have here but all the major ones (WordPress, Wix, Square etc.) will have guides on YouTube.

If you need any assistance adding links with UTMs in your email and SMS campaigns, get in touch with one of our team.