How WiFi Marketing Benefits Your Business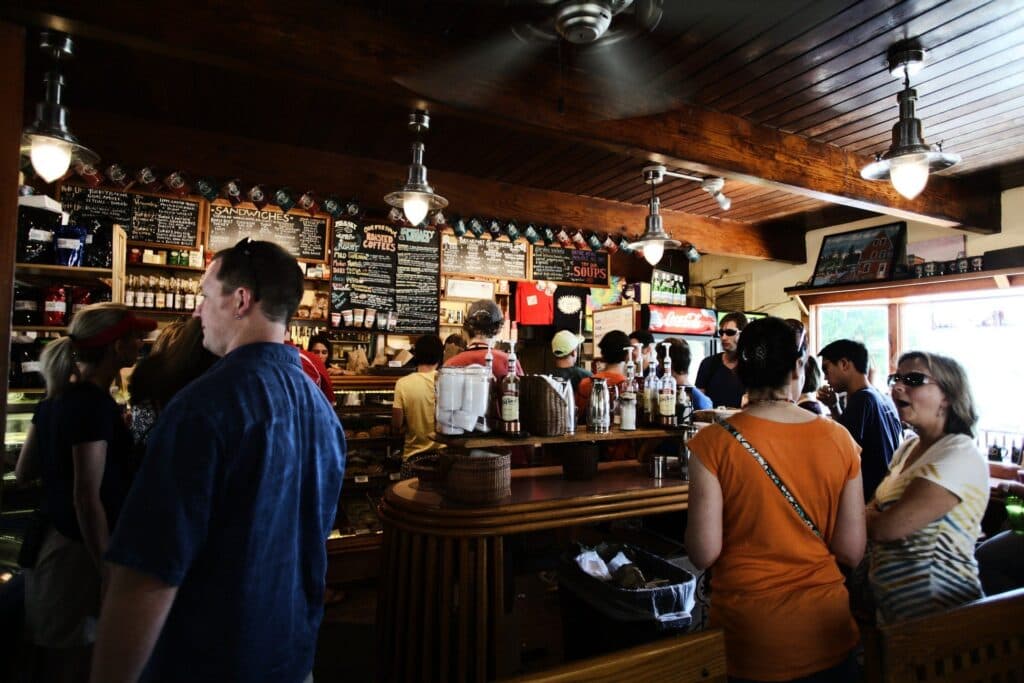 What would you say if your Guest WiFi can do much more than simply offering an Internet connection to your customers? Even better, what if you could turn the cost for providing free WiFi into some sort of tangible return? This is where WiFi Marketing and its benefits come into place.
It allows you to use the information gained through your offered WiFi to increase your revenue, footfall, customer satisfaction and much more. But how exactly does that work? And how could your business benefit?
How Does WiFi Marketing Work?
WiFi Marketing is perhaps one of the most useful tools for businesses looking to engage with their customers in different ways. Check out this short video to get a better understanding of what it means and how easy it is to set-up with using Stampede.
---
---
WiFi Marketing allows you to send individualised SMS and email messages to your customers, depending on their behaviour. Assuming, some customers regularly come to your venue, some only have been there once. How can you now use WiFi marketing to offer a much more personalised experience in both cases, positively affecting overall loyalty?
Example campaign ideas could be sending a customer a text message after their 5th visit to your venue. This message could contain a special offer, i.e. a free drink.
This offer is an effective opportunity to reward your customers for their loyalty. Not only helping them feel more valued by your brand but also significantly increases the chances of them returning to your venue and spending more money.
Same applies for turning one-time visitors into repeat ones. What about a special deal (15% your next food bill) to encourage them to re-visit. This offer can be triggered by all customers who have not been at your venue for let's say a month. And who would not come back for such a deal?
Even more, these campaigns, once set-up, ran automatically. Therefore, especially handy for busy business owners who don't have much time. Also, no IT or marketing expertise required, promised.
Why Is This Better Than Original Marketing?
This new method of marketing is disrupting common marketing methods as we know them. To top all this, its unique way of user engagement has proven to convert up to 5x more customers than the industry average. Amazing right?
Conversation rates show that 24.68% of people who receive a personalised SMS message are likely to return, which is significantly higher than the industry average.
In addition, there is much more you can do from the data obtained through your WiFi. Another key benefit of WiFi marketing can be seen in the analytics gained. These reach from valuable venue insights, such as dwell times and returning customers to average time spent.
Based on these findings, special marketing campaigns can be used, for example, to boost quieter times.
Sounds Good? 
Why not get started marketing your business with WiFi today? It's easier than you think!