5 Ways To Make Sure Your Business Is Not Missed on Google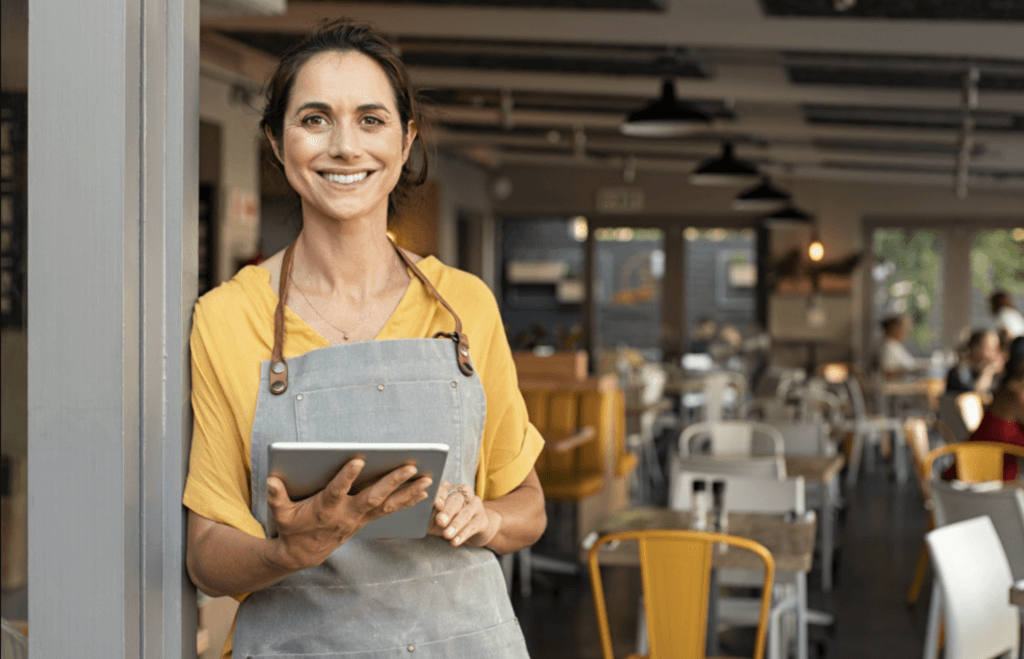 Last week we covered some important updates to Google My Business (GMB) for hospitality businesses.
It turns out that Google is doing more than that to support local businesses:
You might have spotted some of Google's latest adverts on TV and online, encouraging people to support local businesses and leave reviews, with the hashtag #DearLocal
There's also this pop up that we spotted on the search page one night which takes you to a search for "food delivery near me" when people click on it.

The order of the results is powered by a combination of factors, not just distance from the searcher. The quality of local Google My Business profiles, as well as the review score and volume of reviews, make a difference.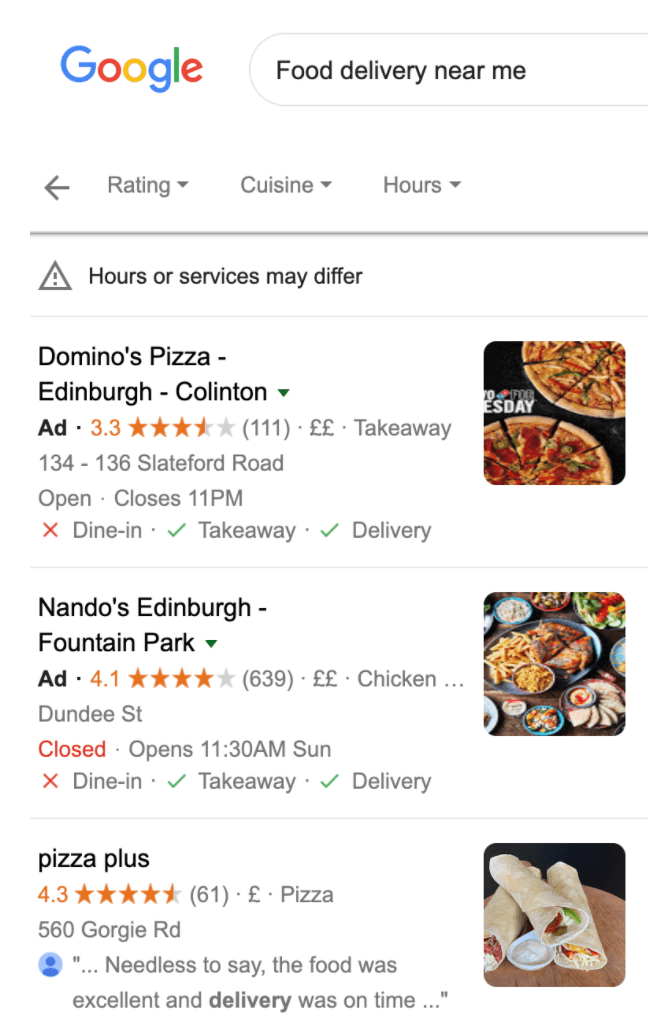 Here's a quick check-list to ensure you get the most out of Google's recent efforts:
Keep an eye out for recent reviews, and respond to them, even just to thank the good ones
Ensure all the key information on your profile is up to date
Pay particular attention to things that are changing frequently, like opening hours, types of service and their availability
Add some new pictures, especially those showing of health and safety measures
Post a COVID-19 status update. It's like a Facebook post but Google will use the content to match you to more searches. Feed the machine and it will work harder for you.
In your GMB profile, many of these actions are already prioritised, appearing at the top when you log in (see below).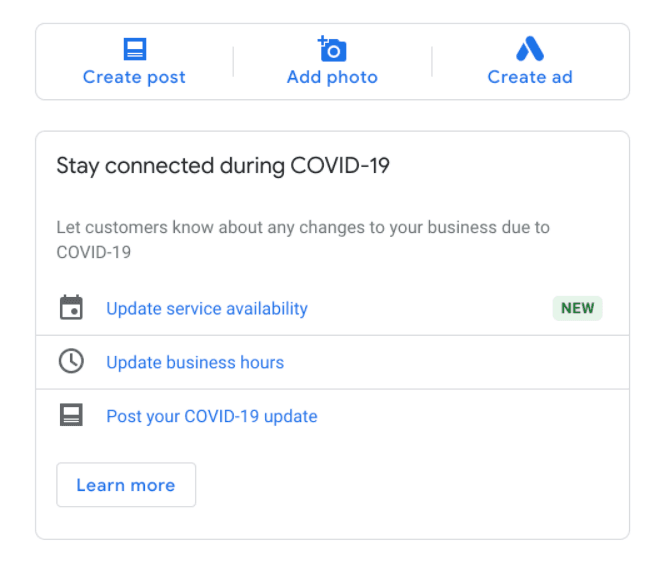 It shouldn't take more than 30 minutes to run through your info and make any appropriate updates.
Google are doing what they can to help out right now. Use this to maximise the visibility of your business whilst web traffic and activity via Google is getting a boost.
If you'd like any advice, please get in touch – it would be fantastic to hear from you and I'd be more than happy to talk through the above in more detail.