Stampede's Upsell feature helps hospitality businesses go digital with their in-venue promotions.
We harness the power of that most valuable real-estate: your customers' mobile phone.
Keep it contactless in your venue and promote your latest offers and upselling products directly to every customer in your venue.
Change the offers in minutes and as often as you want, without the cost and hassle of fliers and other printed promos.
In Stampede, you set up the promotions you want to display on customer's mobiles. Add an image and some text, create a few promotions and that's you set.
When customers log in to your Guest WiFi, they are shown your Upsell promotions before being redirected to a landing page of your choice.
Check out this video of a real-world example:
Contact our team to find out more about Upsell.
Brands we work with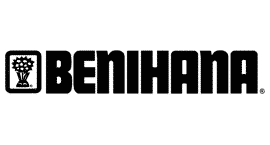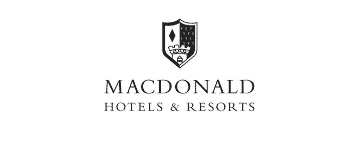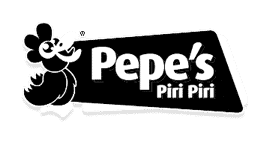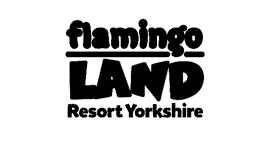 What People Say
Stampede is essential for us to gather information on our customers, so we can reach them easier and more efficiently.
Where it really comes into its own though is how it gives us a way of connecting directly with those customers who've come to us via a booking partner.
It has been an absolute pleasure working with Stampede over the last year. They have been efficient, on the ball, and always work hard in finding a new and personal way for us to benefit from their marketing services.
Their software has allowed us to automate many features as a business and would highly recommend them to other businesses.
Stampede has become such a powerful marketing tool for us at CRU Holdings. It is well designed, flexible and integrates seamlessly with other systems to form an essential part of our targeted marketing and data collection!
The team themselves are knowledgeable, proactive and incredibly helpful! They are happy to do as much work as is necessary to ensure you are getting the most out of the system, and are reactive to your businesses specific needs!
I can highly recommend Stampede and the team to anyone with marketing needs!
Try Stampede for free
Get started growing your business with a 14-day free trial.
Includes all features of our Starter plan