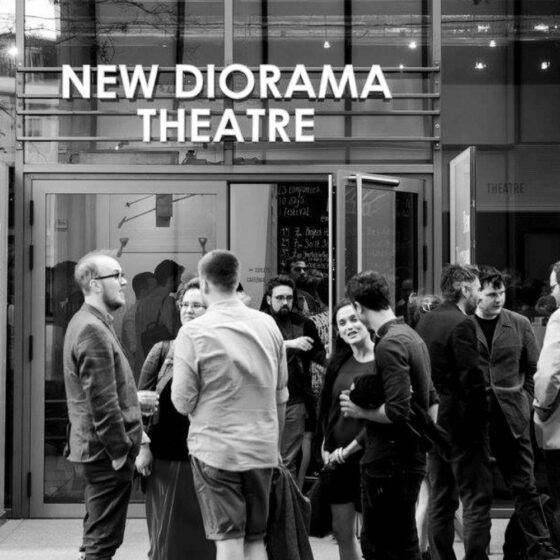 The support we receive from Stampede is excellent. Being able to pick up the phone and speak to a real person if things go wrong or if we need help is invaluable.
Alex Lui
- New Diorama Theatre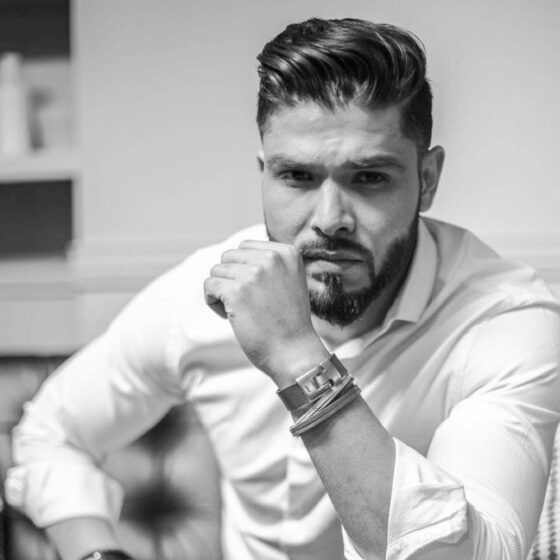 Across our group of franchise restaurants we were offering free WiFi to our customers but not getting anything tangible in return. In the first three months after installing Stampede we now know who over 15,000 of our customers are and can now actually market to them. On top of this Stampede helped us realise a return rate of 39%.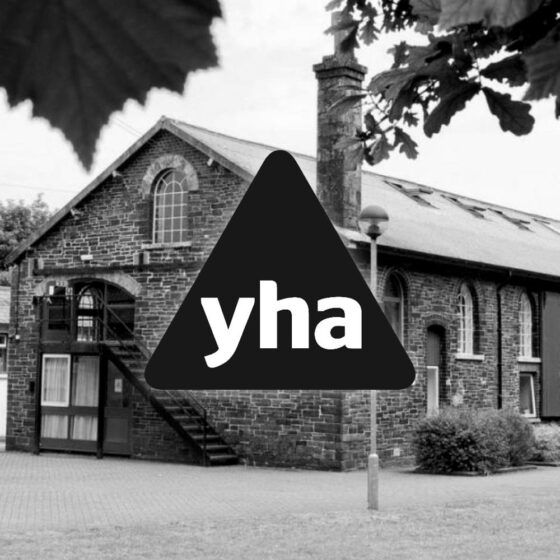 Where it really comes into its own though is how it gives us a way of connecting directly with those customers who've come to us via a booking partner.
Paul Elson
- YHA Okehampton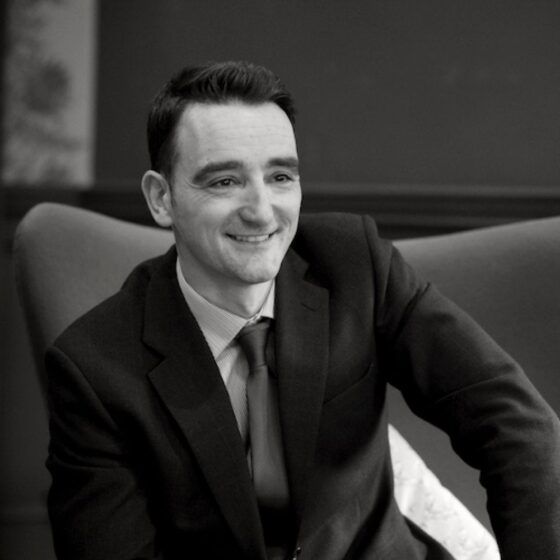 Stampede is essential for us to gather information on our customers, so we can reach them easier and more efficiently.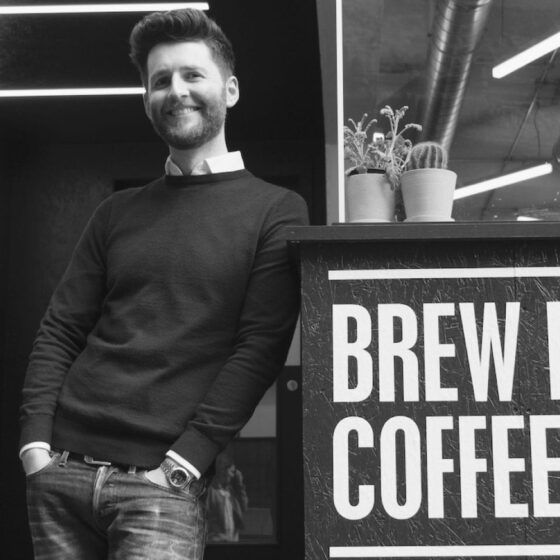 I would definitely recommend Stampede for any business that wants to deliver WiFi in a professional manner without having to worry about it.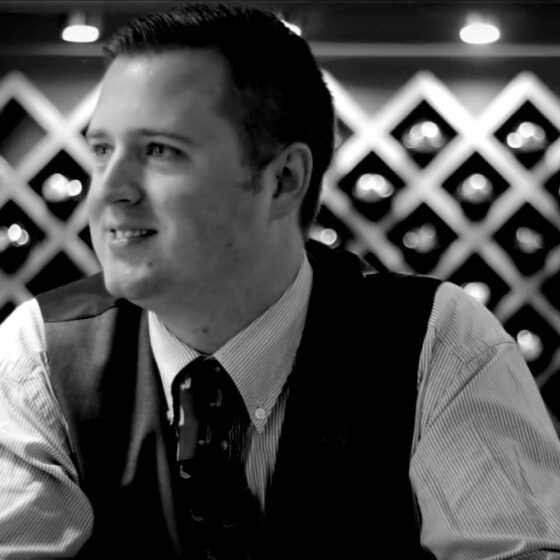 Since we started using Stampede we have not had any problems, customers are  happy as it is easy to connect. They can browse Facebook, Twitter and leave us a review on TripAdvisor while they are in the restaurant, which makes a big a difference for us.