Learning from other's mistakes
We live in a world in which businesses must provide more than just products and services. Today, customers expect a unique experience and personal approach. In order to serve customers the best experience possible, businesses started providing guest WiFi without noticing that there are several critical aspects to take into consideration.
To prevent you from falling into the 'Guest WiFi Trap', we collected the Top 7 WiFi mistakes that businesses tend to make. In this eBook you will discover how to connect your brand to your customers in a unique and personal manner.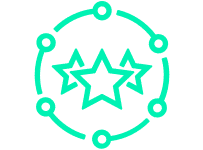 WIFI EXPERIENCE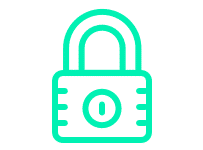 NETWORK SECURITY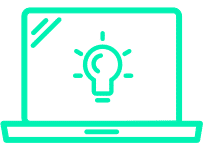 ANALYTICS & INSIGHT

WIFI MARKETING