Overview
The Bush Tavern is a family-owned village pub in Pembrokeshire, Wales. Renowned for their wide selection of beer and delicious food, their focus is on creating a highly customer-focused and family-like atmosphere.
Their highlight is the newly renovated all-weather courtyard beer garden, which is the perfect spot to watch live sports events over a pint.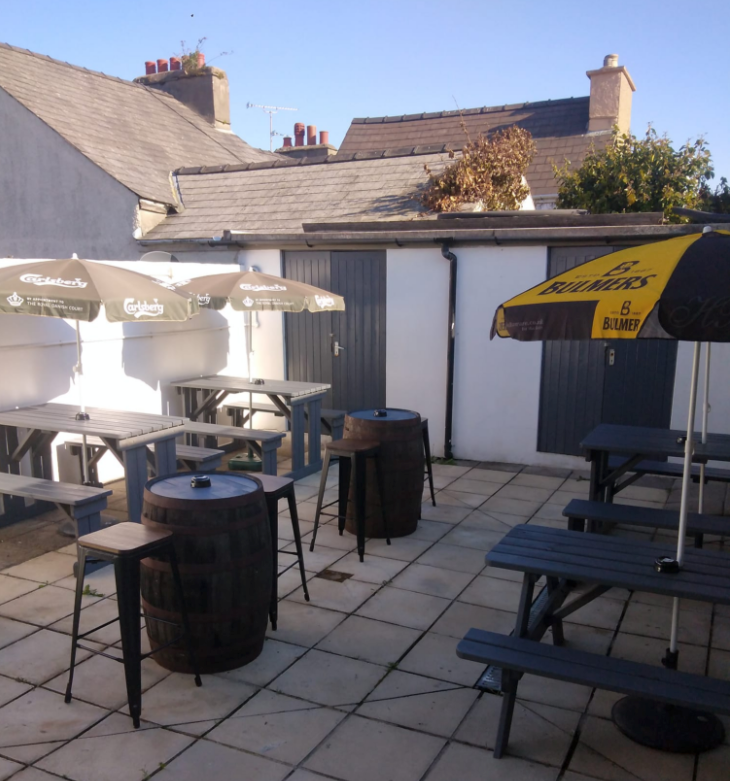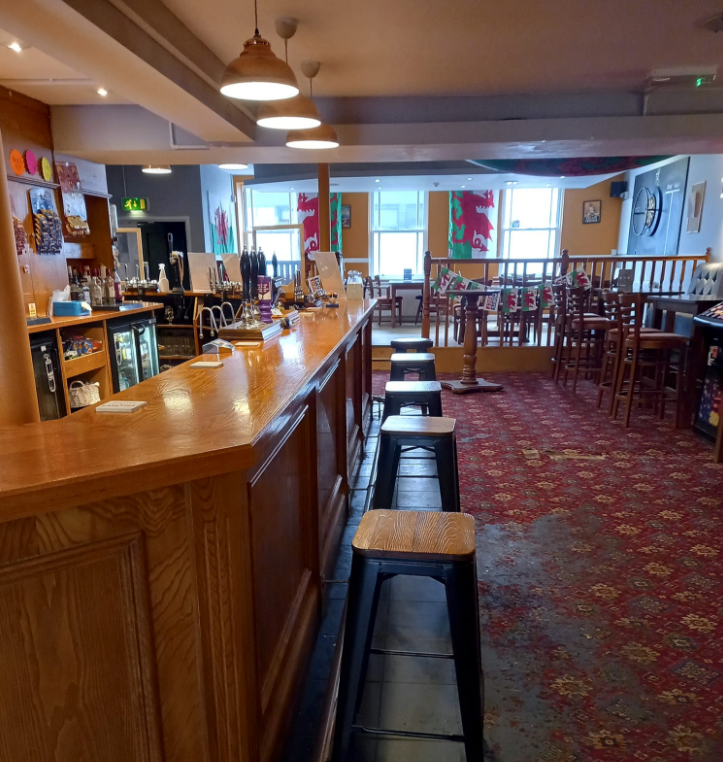 The Situation
With Track and Trace becoming a requirement earlier last year, the Bush Tavern decided to look for an alternative solution to the commonly used pen and paper form to collect their customer data. They wanted a simple, digital solution that would make the whole process easier for staff and customers alike.
In addition, the Bush Tavern was investigating new ways to enhance and support their in-venue customer experience and wanted to learn more about how digital tools could support them. Especially as they had no means of collecting customer data in place.
The Outcome
The Stampede Track and Trace was the ideal solution for the Bush Tavern as it offers customers various ways to register at the table and prevents queues outside the venue.
Customers can now safely and seamlessly log in to the Guest WiFi using their email address, Facebook or Apple ID, cutting out the need for a WiFi password. What's more, returning guests will be remembered and reconnected to the WiFi automatically the next time they come by for a drink.
The Captive Portal also allows the Bush Tavern to collect valuable and GDPR compliant customer data through a branded WiFi splash screen. This sets them up to grow their mailing list further and strengthen their loyal customer base.
The combination of the Track and Trace solution linked to the Captive Portal is a best practice example of how being COVID compliant and creating a better customer experience can go hand in hand.
"The Track and Trace tool by Stampede is just one of their great features. It makes it quick and easy to record and store customers' details. By simply scanning the QR code they can complete their track and trace form themselves at the table, while our staff concentrate on serving them their drinks."

Michael McClarren – Owner, The Bush Tavern