Marketing through text messages and emails
Staying in touch with your customers is essential, and technology can help you achieve it. Two of the most easiest and most effective marketing methods are email and text messaging. Nowadays, customers can be reached easily, all that's needed is a phone number or an email address to send them promotions or interesting offers.
Both methods are effective and valid, but you need to know which one is better depending on the audience you want to reach and the message you want to communicate.
Download your free eBook today, make sure you are not missing out on the opportunities that text & email messaging holds for your business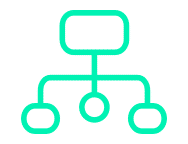 Don't rely on a single method

Understand your audience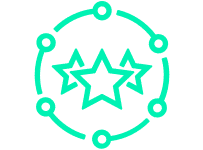 8 Steps to build effective campaigns

Implement the campaigns through automation