Why is it so important?
The 80:20 rule states that 80% of revenue comes from 20% of customers. This principle also applies to your business, are you taking proper care of your highly valuable 20%? Too many businesses got tangled up in marketing efforts that aim to attract new customers to the business.
But… why? Acquiring a new customer is up to 25 times as expensive as taking care of an existing one.
In case this fact doesn't get you thinking, how about this returning customers spend 67% more compared to new customers. With this in mind, we decided to help businesses like yours and create a simple and efficient solution.
Stampede can help you increase customer retention by implementing a Loyalty Program using your very own guest WiFi. Sounds too good to be true? Get your free eBook and find out how you can boost customer loyalty, save money and grow your business with a tool you already have… Guest WiFi.
IMPORTANCE OF LOYALTY PROGRAMS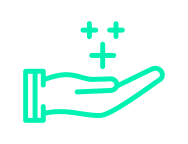 BENEFITS FOR YOU AND YOUR CUSTOMERS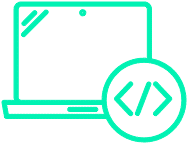 SOFTWARE AS A TOOL FOR LOYALTY PROGRAM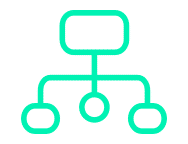 HOW Stampede CAN HELP YOU SET UP A SCHEME