3,500+
91%
of customers have opted in to marketing
100+
individual reviews collected automatically
GDPR complaint
Peace of mind for operators and customers
Overview
Established in 2014, Cocktail Embassy is an independent, award-winning cocktail bar with a ground floor lounge and basement club, based in Crystal Palace.
Cocktail Embassy uses Stampede to capture customer data in order to create relevant and effective marketing campaigns and increase customer loyalty.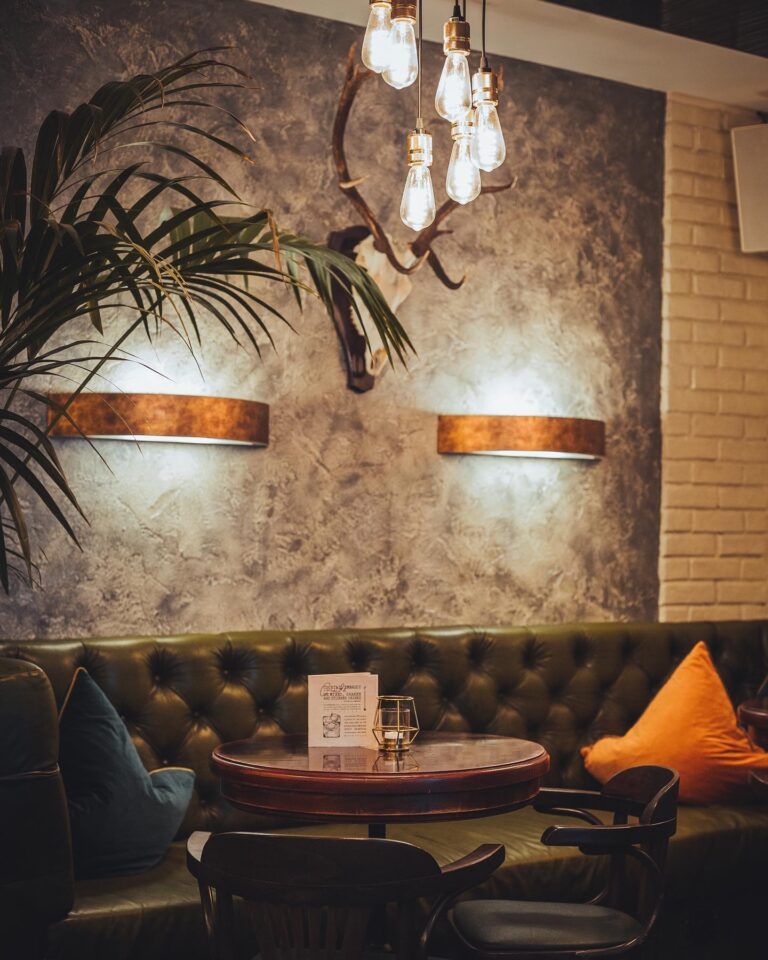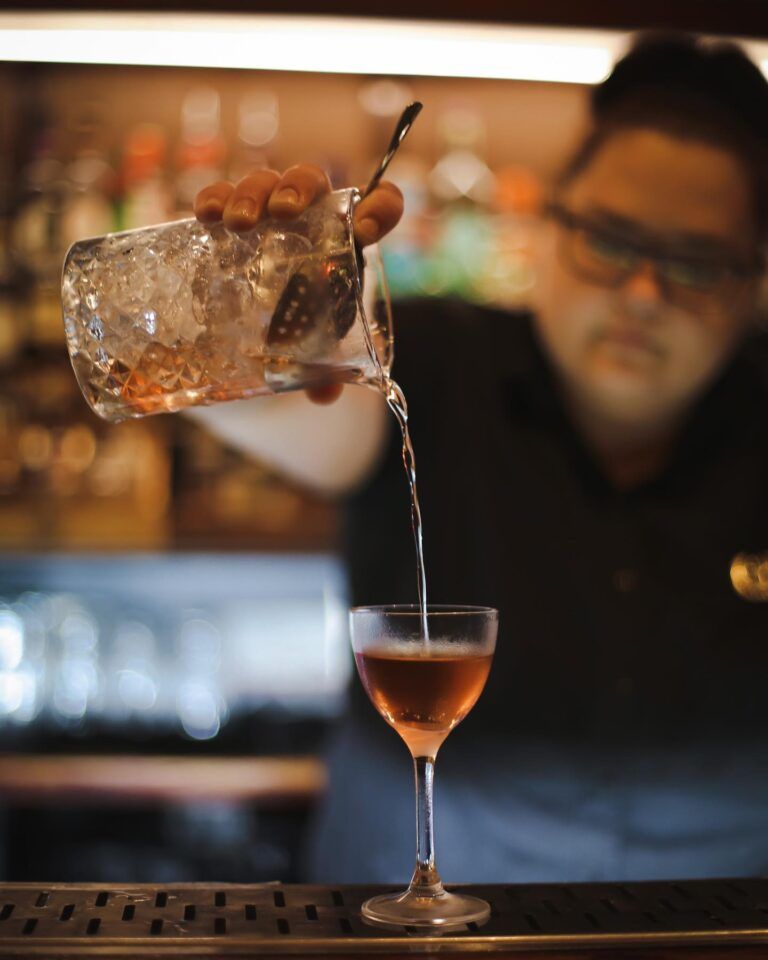 The Challenge
Offering Wi-Fi for customer use is a must in any hospitality venue. Managing and sharing Wi-Fi passwords with customers can be a challenge and can often result in frustrating and time-consuming processes for both customers and staff. What's more, this system results in missed opportunities for customer data capture, which could be used to communicate with customers, increase loyalty and run targeting marketing campaigns.
"Before [Stampede], people would have to type in the password for the Wi-Fi. Our password was 'happyhour58' in an attempt to market our happy hour being between 5pm and 8pm. It was bit of a prehistoric Wi-Fi marketing system," reveals Deniss Petrovs, Managing Director of Cocktail Embassy.
"I thought we needed to be a bit more 'twenty-first century'. The whole process needed to be a bit more streamlined. When the bar was super busy on a Saturday night, they [customers] would be queuing at the bar just waiting for the password."
The Solution
Cocktail Embassy now uses Stampede's guest Wi-Fi feature, which enables Deniss to collect customer data and advertise offers to his customers.
"The good thing about them [Stampede], is that they also provide you with the physical access point. You just have to plug it in, log in, customise the advertisements you want your customers to see when they log in and decide on the data you want to collect," Denniss explains.
"When people log in to the Wi-Fi at Cocktail Embassy, they see an advertisement, such as our happy hour or 'do you know we have a nightclub'. We use the data collected – which for us is just the customer's email and date of birth – for marketing. So, for example, we can send someone an email if it's their birthday, offering them something like a free welcome drink.
"Another good feature is that it flags up if someone has been coming to the bar on a monthly basis, for example, but then that person doesn't come back for say three or six months. We can then reach out to them. The good thing about Stampede, is that all of these processes are automated – you can preset an email template which will automatically send to the person and ask why they haven't been back and if they would like to come back.
"Sometimes you lose your clientele for various reasons and it may be nothing you've done. They may be busy or they may need to be in isolation. So when you remind them about yourself in a non-invasive way – for me, this is one of the best features so far."
"Stampede have been really proactive…I am really, really happy with the system and how they have been developing and progressing and adding features."
Deniss Petrovs – Managing Director, Cocktail Embassy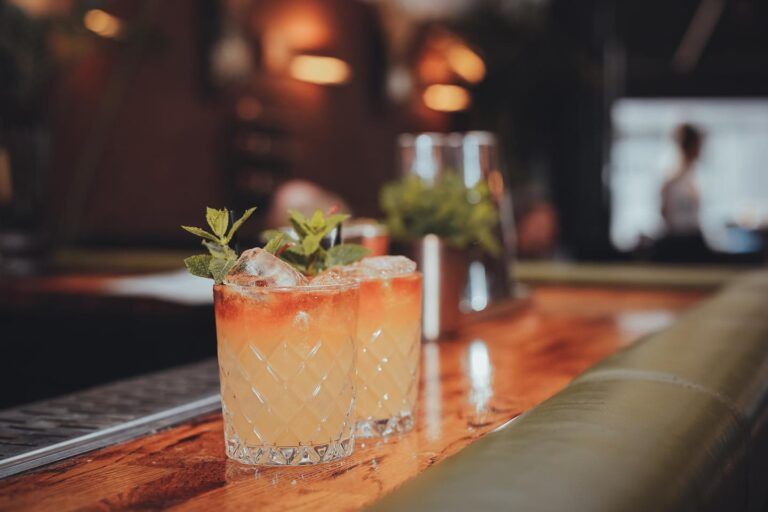 As well as using the data collected to send out marketing campaigns to its customers, such as the launch of a voucher scheme during the first lockdown, Cocktail Embassy also utilises Stampede's stamp collecting app to encourage customer loyalty.
"Customers collect a stamp when they come to the venue. Once customers collect seven stamps they can get a free cocktail," Deniss explains. "It's a very quick process and people are really happy with the app."
Cocktail Embassy also uses Stampede's Reviews feature, which is integrated with Tripadvisor, to ensure their online reputation remains strong.
"Once our customers leave the venue, it [Stampede's system] sends them an email asking them to rate their visit. What's good about Stampede, is that if someone wants to send us a negative rating, we can contact them and ask them how we can improve and ask if they want to talk to us".
When he began looking for a company to provide a guest Wi-Fi service which would enable him to collect customer data, Deniss admits he did consider other companies as well as Stampede. It was the customer service Stampede offered which initially attracted him.
"I like working with companies who actually talk to people. Because Stampede were fairly small, they would listen and they would evolve with customer needs. If you work with a massive company, a lot of things get lost in translation. With Stampede, you are actually speaking with the person that programs the technology".
Final Thoughts
"I am really, really happy with the system and how they [Stampede] have been developing and progressing and adding features. They have been very, very proactive and adaptive to the check-in system [Stampede developed a system to enable customers to check-in for Covid-19 track and trace purposes].
"That was one of the best things – to work with them on this during lockdown. They have added this value to their customers. That just made our relationship even better. They showed me they are thinking in the right direction and they can also add very useful features."