Over 3,300
94%
of customers opted in to marketing
£2,700
return visit ROI from one email campaign
£1,500
return visit ROI from one SMS campaign
Overview
Cobbles is an independent, award-winning café restaurant with a real focus on delivering honest, delicious food through locally sourced ingredients with a warm and friendly vibe throughout.
Their splendous venue is housed in a gorgeous 16th Century, Grade II listed barn on the fringe of the spectacular heritage coast in the heart of The Vale of Glamorgan.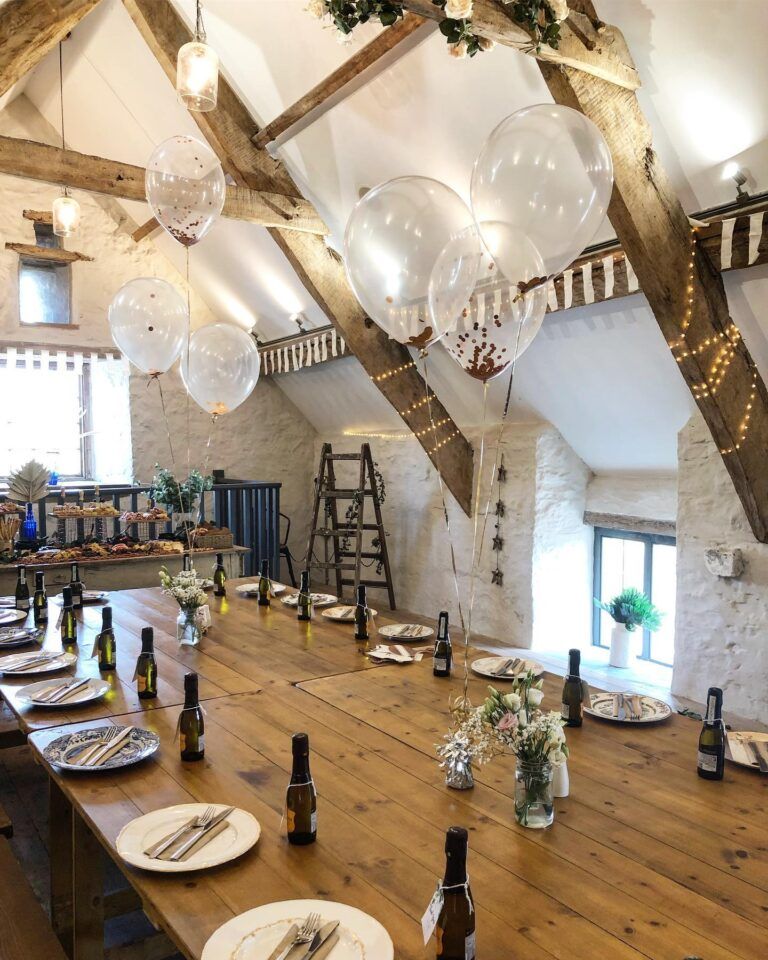 The Situation
COVID-19 has changed the outlook for a majority of the hospitality, leisure and tourism industry and Cobbles was no exception, so we contacted them to see if we could help.
Stampede gave advice and guidance on different ways of engaging with their clients, increasing bookings and pushing the launch of their new takeaway; The Catch At Cobbles.
Cobbles had no existing database of customers across the region to communicate with about the opening of The Catch and had no Guest WiFi in place.
The Outcome
Cobbles now has a fully compliant, regulated Guest Wifi network along with access to the Stampede platform which will be used for various granular marketing campaigns sent out through email and SMS.
The Stampede portal now makes it easy to capture GDPR compliant customer data to build genuine relationships with their customers and grow their loyalty across the business.
"I cannot thank Owen and all the team at Stampede enough, for their amazing service getting us set up with faultless staff and customer WiFi as well as a digital track and trace programme.

Would 100% recommend for all hospitality businesses out there looking for a seamless marketing tool. Exceptional customer service! Thanks all!"
Chloe Francis-Oakley – Owner, Cobbles Kitchen & Deli