Importance of a branded experience
We are in contact with brands constantly. Many businesses have realised that offering a raw product or service is not enough in today's competitive market. Businesses need to differentiate themselves from competitors to ensure a unique market position and establish brand awareness.
In this eBook Stampede will provide you with tips on how to build a brand around your business – a brand that demonstrates the values and goals of your business, to give the best customer-experience.
Stampede Guest WiFi allows you to not only offer a branded splash screen, but also to generate trigger-based automated marketing campaigns that will bring you closer to your customers.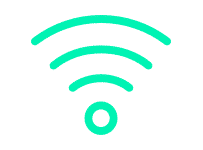 GUEST WIFI AS PART OF YOUR BRANDED EXPERIENCE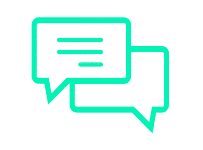 IMPORTANCE OF SOCIAL ENGAGEMENT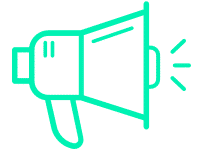 CREATING A BASE FOR YOUR MARKETING CAMPAIGNS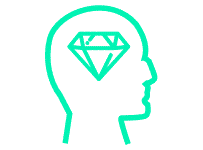 KEEPING YOUR BRAND FRESH IN YOUR CUSTOMER'S MIND