Customers prefer brick and mortar businesses with tangible products over shopping online. But on the internet, prices can be compared easily making life easier.
Make sure customers can get online to compare and make a purchase at your venue. Collect their details and send out offers so they can purchase right there on the spot.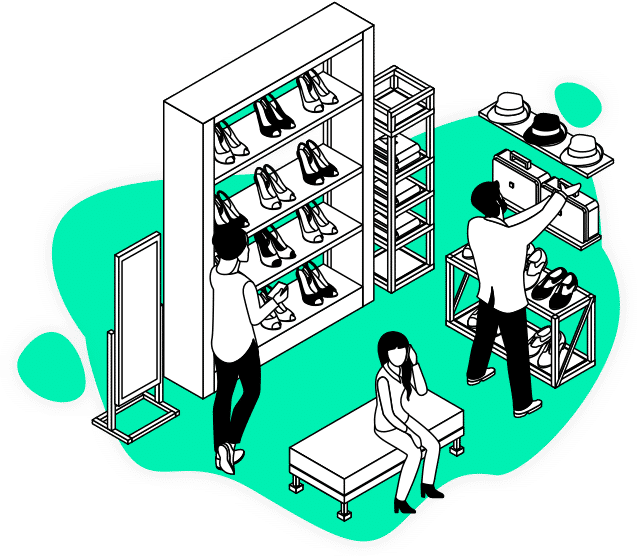 Contact our team if you want to find out more about WiFi in Retail.