ENTERTAINMENT
Providing WiFi in any big event is a requirement today. Visitors want to stream and share their experience and it is up to you to make sure they can do that. Having them sharing content is the best advertising you and sponsors could ask for.
Collect visitors' details as they log into the network and use the opportunity to send them information on future events or offers for the current one.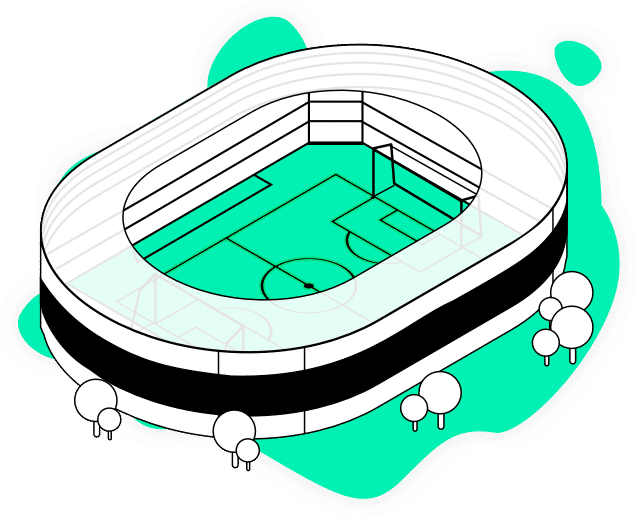 Contact our team if you want to find out more about WiFi in Arenas & Festivals.