Mix and match our special add-ons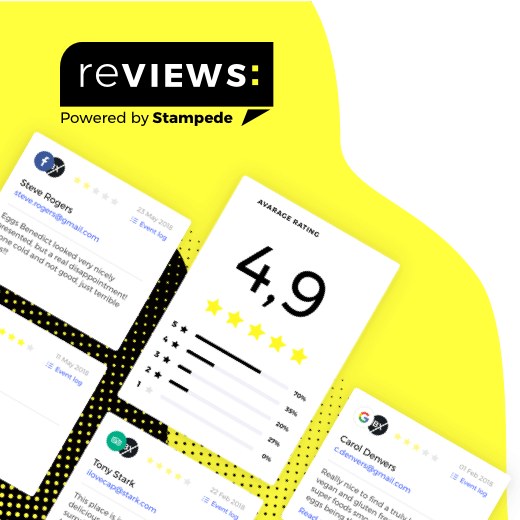 Deflect bad reviews
Aggregate reviews from social media
Assemble reviews in one place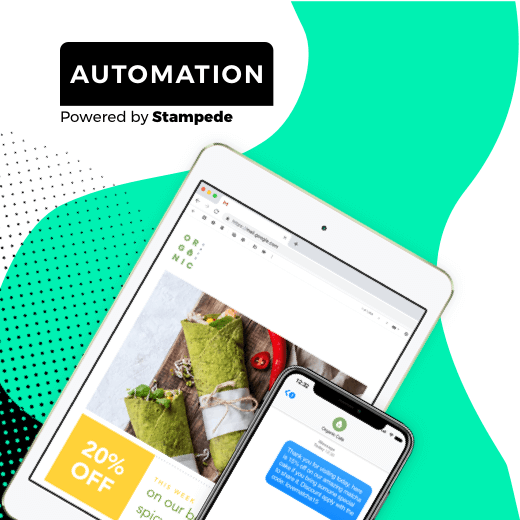 Marketing Automations allow you to:
Automate SMS and email marketing to customers
Easy ROI from personalised campaigns
Great way to offer promotions and discounts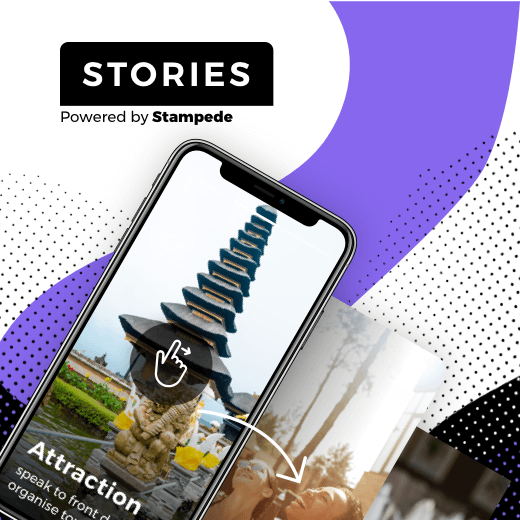 Promote news, offers, events and more
Guaranteed viewing by customers in your venue
Monitor impressions and track ROI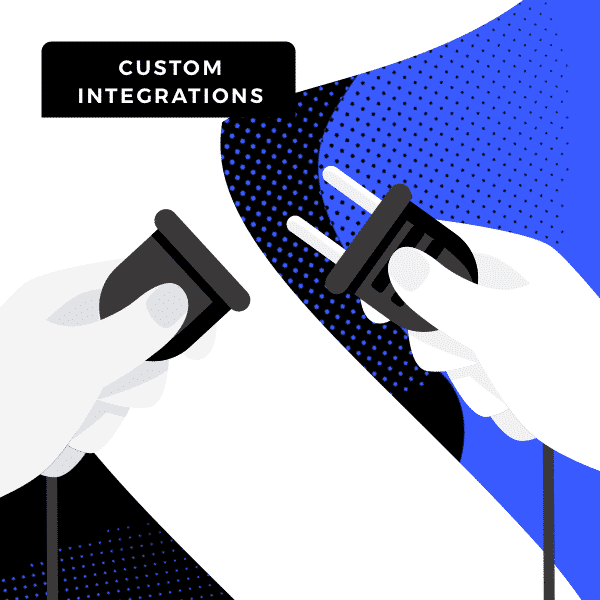 Custom Integrations allow you to:
Connect Stampede with other apps and digital tools
Update databases with additional information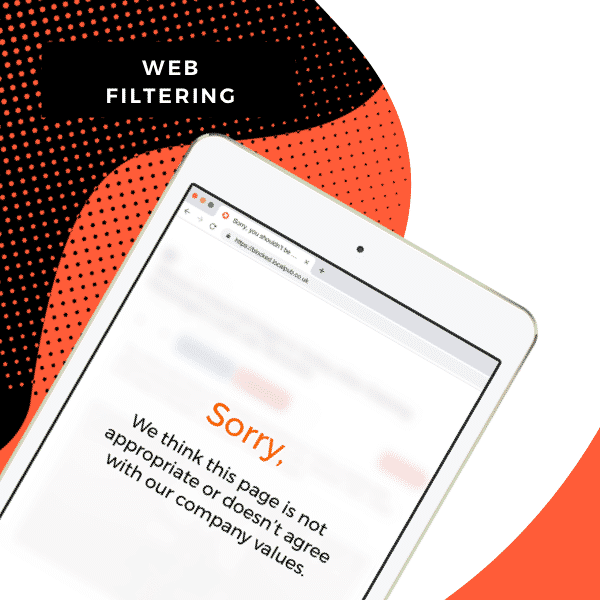 Web filtering allow you to:
Prevent access to specific websites
Block people misusing free WiFi
Just opened a new business? Worried about the cost?
We got you covered, get 3 months half price!
Frequently Asked Questions
Is this software GDPR compliant?

Yes, fully. We've built this system to be fully GDPR compliant so you can confidently capture data knowing it's done safely and securely. Your customers will also have complete control over the data too. For more information click here.

What WiFi hardware do I need to use Stampede?

We can integrate with a wide range of popular manufacturers such as UniFi, Cisco Meraki, Aerohive and Ruckus. You can view the full list here on the Knowledge Base If you need hardware we can also supply hardware and access points as required. There's also an easy plug-and-play option we can supply too.

Can Stampede be installed and used outside the U.K.?

Yes. Locations all over the world are using Stampede. No site visits are required. Our easy setup wizard can help you install the software in your venues and the Knowledge Base has guides for most kinds of hardware. Our support team are also here to help.

Can Stampede feed in to other software I use?

Yes. We have a native integration with numerous other softwares such as SalesForce, MailChimp, dotdigital, Airship and more. Setting up integrations within the platform is easy to do and the Knowledge Base has guides for setting up our native integrations.

Can I upgrade my plan with Add-ons at any time?

Absolutely. If you're on Starter you can add on Reviews, Stories or Marketing Automation at any time through your account and you'll pay the extra cost monthly just like the rest of the plan. All-in includes all the Add-ons.

How do I add more locations?

Opening a new venue or expanding Stampede usage? Awesome. You can add new or additional sites to your account in the side-bar navigation. Setup will be the same as initial setup and billing will be adjusted automatically.

What customer support do you offer?

Customer Support is included in all plans. For life. You can reach us by live chat, email or phone. The Knowledge Base contains guides on a large range of topics for quick answers.

Can I cancel my subscription any time?

Yes. For the Monthly plans we operate a rolling 30-day contract structure, much like popular video streaming services. Cancel any time before your renewal date and you'll only pay up to the next renewal date. This applies to both annual and monthly plans.

Are there any cancellation fees?

No. If you choose to cancel all the data you have gathered will no longer be available to you. And we'll miss you.
Our mission is to empower physical businesses with the digital tools to enhance customer experiences