Launch your new business with an epic customer experience!
Get more from
guest WiFi
Get more reviews, increase customer loyalty with personalised marketing, build your brand and give your customers a great experience with our guest WiFi based software.
Exclusive offer for new businesses: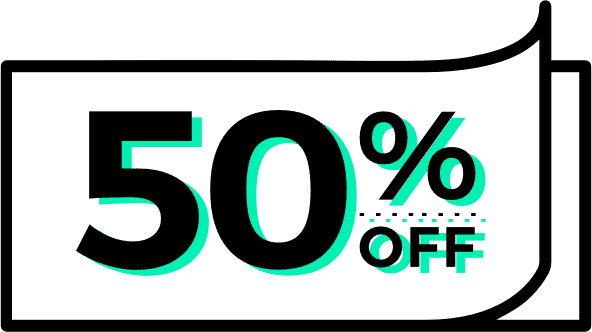 Few simple steps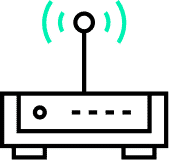 Once your internet is up and running contact us and we'll get the ball rolling on WiFi hardware, including supply it if you need some**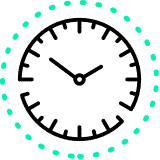 The hardware is all set up – we'll contact you to get the platform installed in your business. This will only take a few minutes.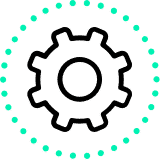 Our Support and Success team will help you get the platform set up for your new business, including all the branding and some ideas for marketing.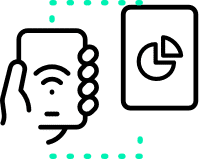 Customers come in, login to your WiFi on your branded portal, and your customer loyalty starts to grow.
What's Included?
Branded customer WiFi login screen
Bespoke post login landing page
Collect custom data from branded login page
GDPR Compliant data collection
Detailed In-venue user analytics
Email marketing to collected data
SMS marketing
Marketing automation – scheduled campaigns to help you grow
Reviews – deflect and deal with bad reviews on Google and Tripadvisor
Monitor data usage
Stories – transforming promotions in your venues
Keep your back office networks safe
Customer success team to help you make the most of the platform
You are in good hands
Stampede's software provides us with a much easier, much more streamlined way of doing things. It adds to the customer experience and it has made our marketing much easier.
The captive portal makes it easy to capture GDPR compliant data customer data to build genuine relationships with our customers.
What Stampede offer is good value for money. In terms of data capture and ease of use for customers, it's pretty great…It's definitely of value, it's definitely making us money.
Contact us to get started
*Based on "All-in" package at £100 per month. Plan will automatically upgrade to full price after 3 months. Hardware not included.
** New hardware will incur an additional cost based on model and quantity.