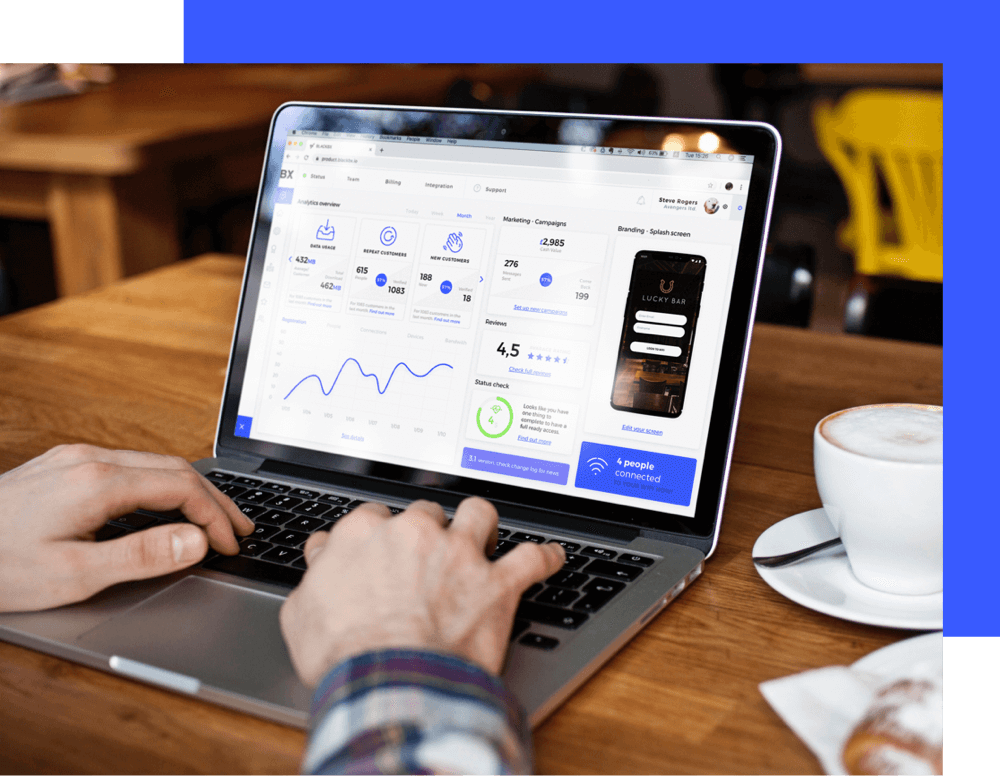 Simply put: very useful software. We provide a customer engagement platform built specifically for offline businesses.

It can be hard to connect your digital marketing efforts to real world results and build great customer experiences. That's how we help.
With Stampede there are a variety of tools you can use to engage your customers and ultimately grow your business.
How it grows your business
It helps you on every step of the engagement process. From gathering safe and secure data, in-venue marketing to personalised email marketing and feedback requests.
Increase revenue with more repeat customers
Greater spend per customer
Build a database of customers with minimal effort
Grow your social media following
Get insights on how they interact with your business, i.e. return visits and time spent
Send email and SMS marketing campaigns
Gather reviews and keep control of your online feedback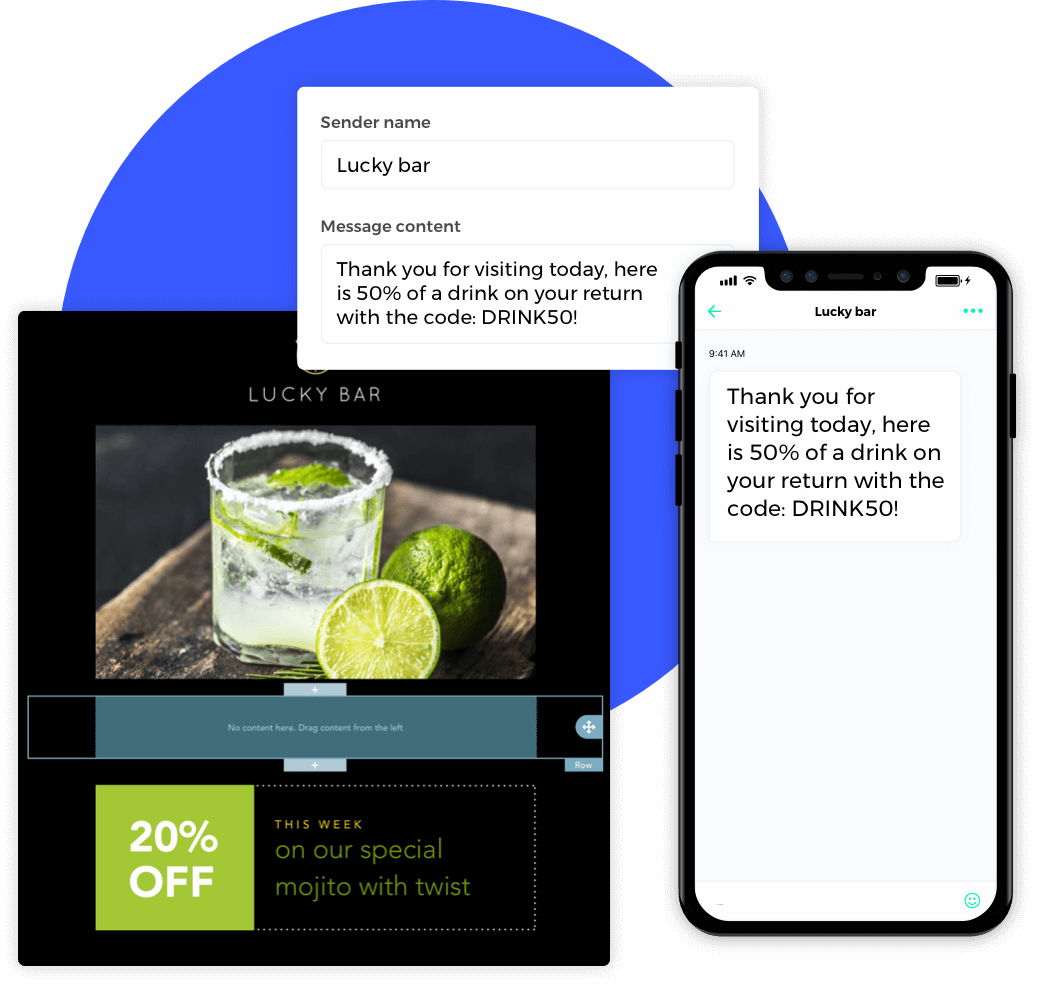 Make your marketing more efficient
Already working with: