More customers, more returns. Less effort.
Easy digital marketing automation for offline businesses. Grow your business with more repeat customers.
Ready in just few quick steps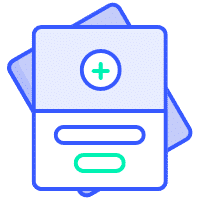 Upload your logo, background and ask a couple of questions to learn more about your customers.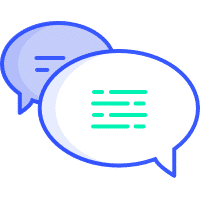 Engage with your customers through automated marketing messages.
Once you're all setup, watch customers return and your business grow.
Connect with your customers
This is your splash screen. It's here to look good and make an impact. Here's how we make the WiFi login awesome:
Easy-to-use design tool to customise it
Attach your logo and match your colour scheme
Ask the questions you want
Get the data you want, you'll need this later
Set it up for social media
Allow logins with Facebook, or redirect customers to your Instagram or Twitter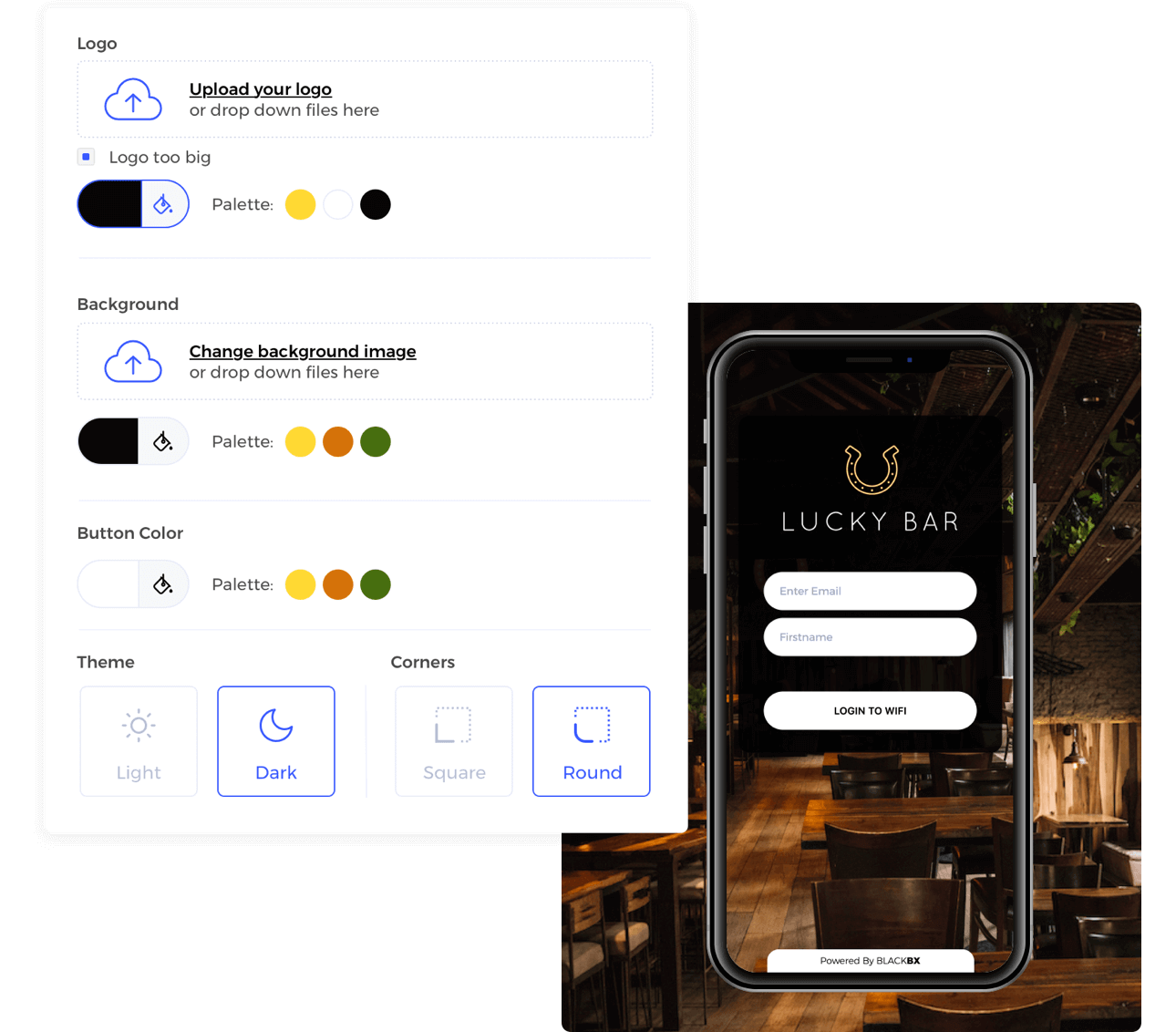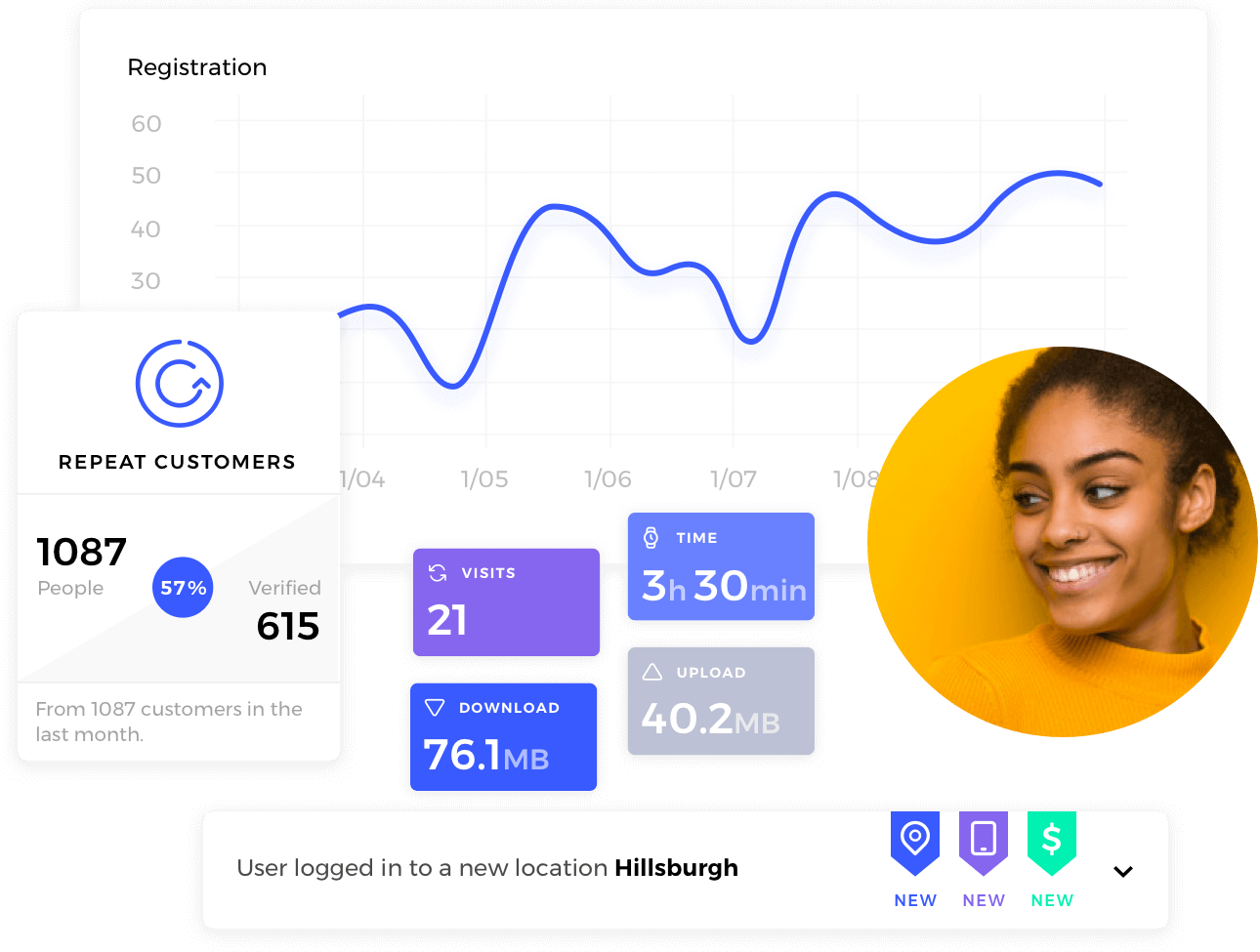 Understand your customers
Use real-time analytics to learn about your customers. Build insights into behaviours and interactions.
Track repeat visits
Find your regular customers using WiFi login data
Spot busy and quiet times
Adjust your marketing to bolster your business
Find new opportunities
A wealth of data to explore for new marketing possibilities
Captivate customers and build loyalty
Get more repeat customers with intelligent marketing. Plan, build and send with ease, all in one place.
Create personalised emails and SMS
Use the insight data to create custom messaging based on customer activity
Set up automated messages
Promote offers and events, or request feedback and reviews. Even send a birthday offer.
Track the results
More return customers and repeat visits grow your business. Monitor ROI in real-time.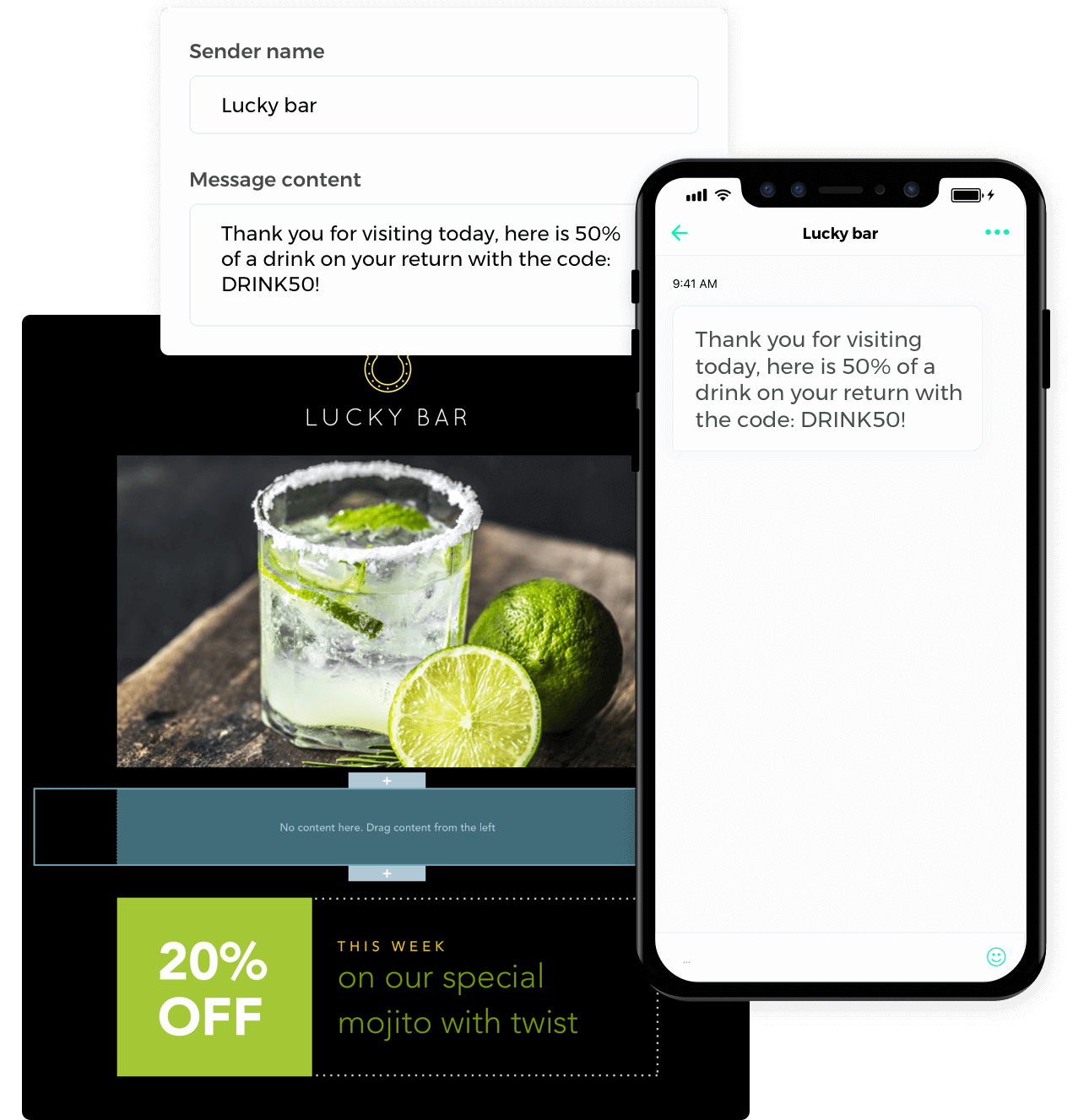 Not sure if Stampede is for you?
Find out more with our business personalised pages and see it In Action
We integrate with lots of WiFi hardware and lots of software, check it out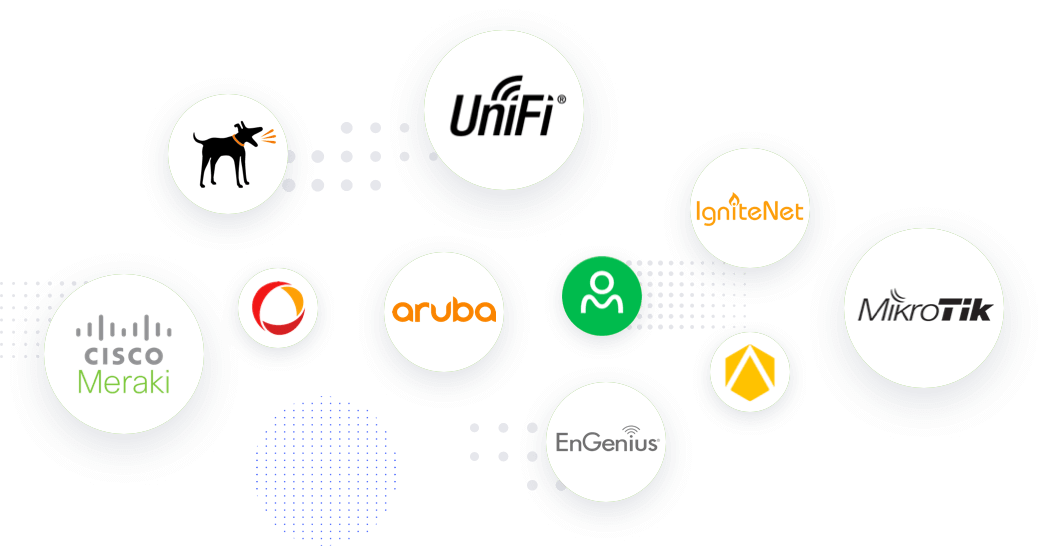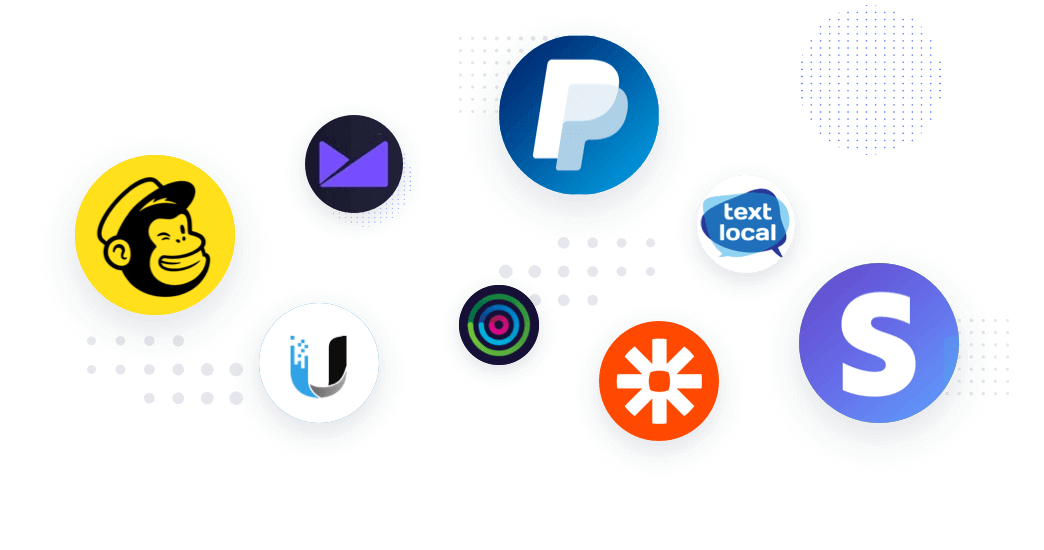 Contact us for more info about hardware and software information
Secure and compliant data capture
Our entire system is completely GDPR compliant. We take care of the tricky legal part before customers log in to your WiFi network. This means you can safely capture data from your WiFi log-in screen without worrying about staying compliant.
Everything is stored in the software and can be looked up at any time. If the customer doesn't want to give consent, they still get on the WiFi.
Peace of mind for you and your customers.
Contact us for more info about safe data capture.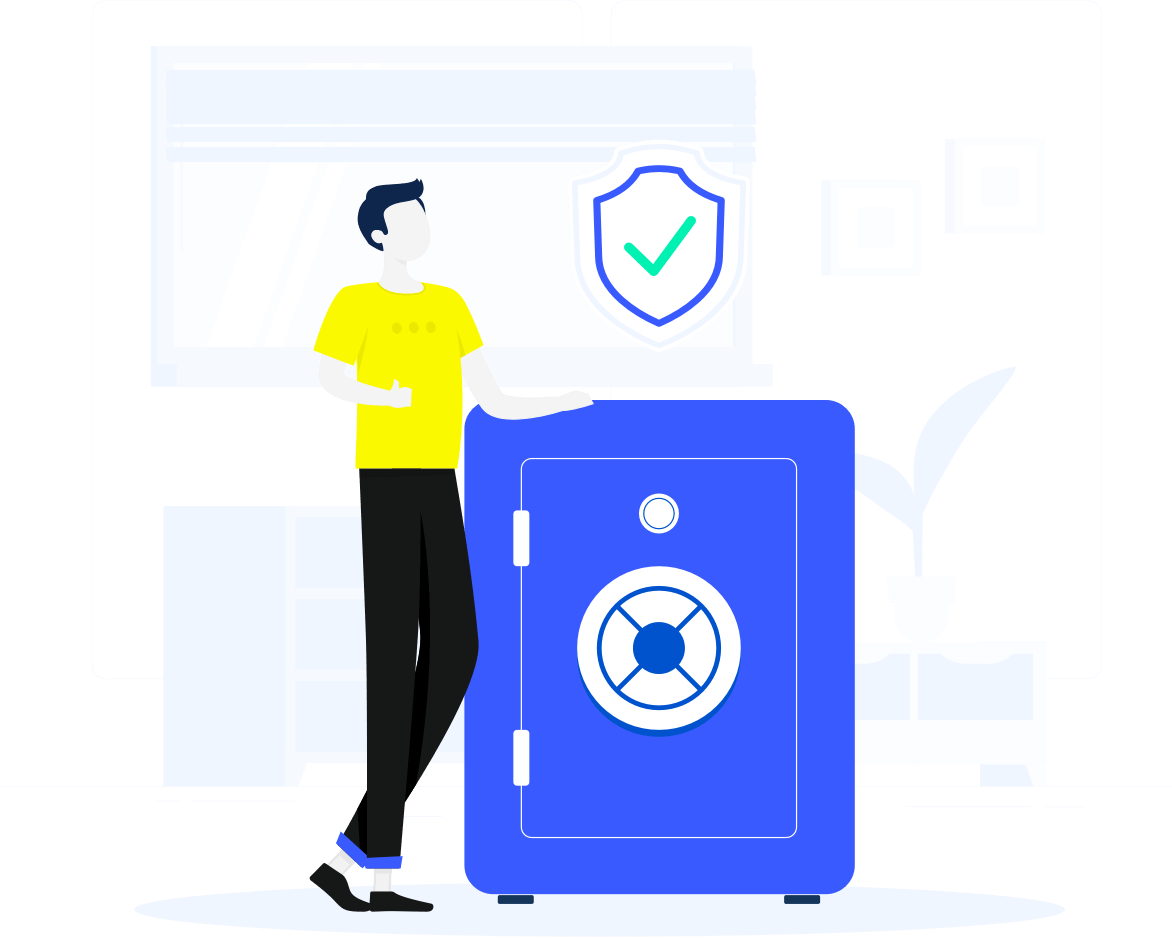 Join over 800 brands that trust us
Try Stampede for free
Get started growing your business with a 14 day free trial.
Includes all features of our All-In plan