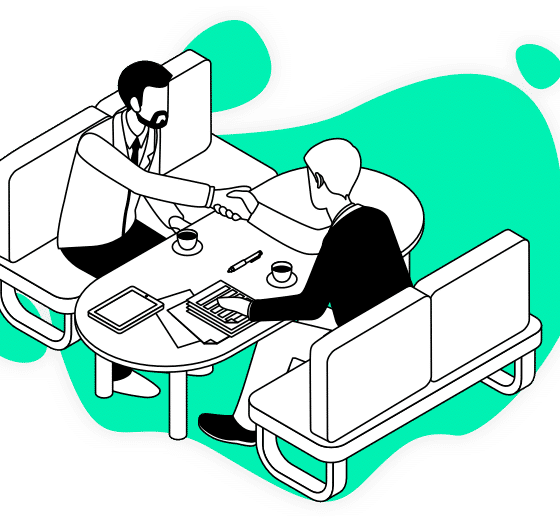 Why Choose Us?
Cost effective – Our prices begin at £50 per month
No fixed contract – You only pay monthy, no long term subscriptions
Customer Marketing Success team – in house specialists to help you get more
Free 14-day trial of all features – have a go with our All-in product
We built this system – we're in control and know our software inside out
Full GDPR Compliance – our systems are all setup to keep you and your customers' data safe
Stampede is essential for us to gather information on our customers, so we can reach them easier and more efficiently.
I would definitely recommend Stampede for any business that wants to deliver WiFi in a professional manner without having to worry about it.
Since we started using Stampede we have not had any problems, customers are  happy as it is easy to connect. They can browse Facebook, Twitter and leave us a review on TripAdvisor while they are in the restaurant, which makes a big a difference for us.
We get your hardware and our software connected (we can supply hardware too!) and your account on our platform is set up.

Down to to the nitty gritty – time to get your login page branded up, asking the questions you want and choose your landing page post-login.

Using the data you're gathering through your awesome login page you can now start using the analytics to improve your business, and think about bolting in amazing marketing tools like automation and Reviews to take your efforts to the next level.