Increase revenue & repeat customer numbers
So you can get back to business.
Get started now
Start by entering your email address below. This will take you to our sign up page where we'll get the information needed to get you set up.
One of our team will contact you to make sure everything is up and running for you to start capturing data right away.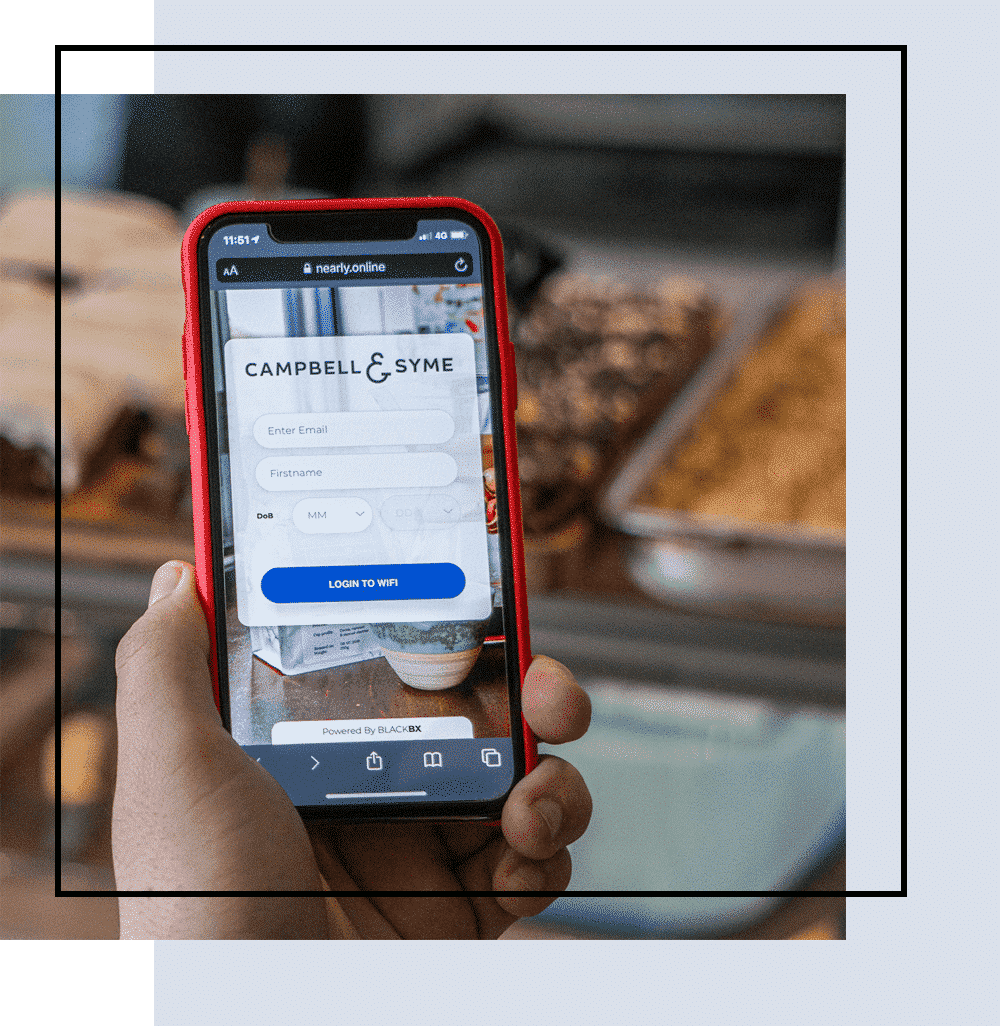 1000+ Happy Customers
*exclusive for Britvic: Sensational Drinks customers
Try Stampede For Free
Get started growing your business with a 30-day free trial.
Learn how you can increase revenue with more repeat customers